. . . TYBEE COMMUNITY AND

POST 154 EVENTS . . .
Special Events . Thursday Dinners . Canteen Drinking & Games . Roadtrips!
Community News- Tiny House Project In Savannah!


Canteen Drinking & Games . Opens @ 5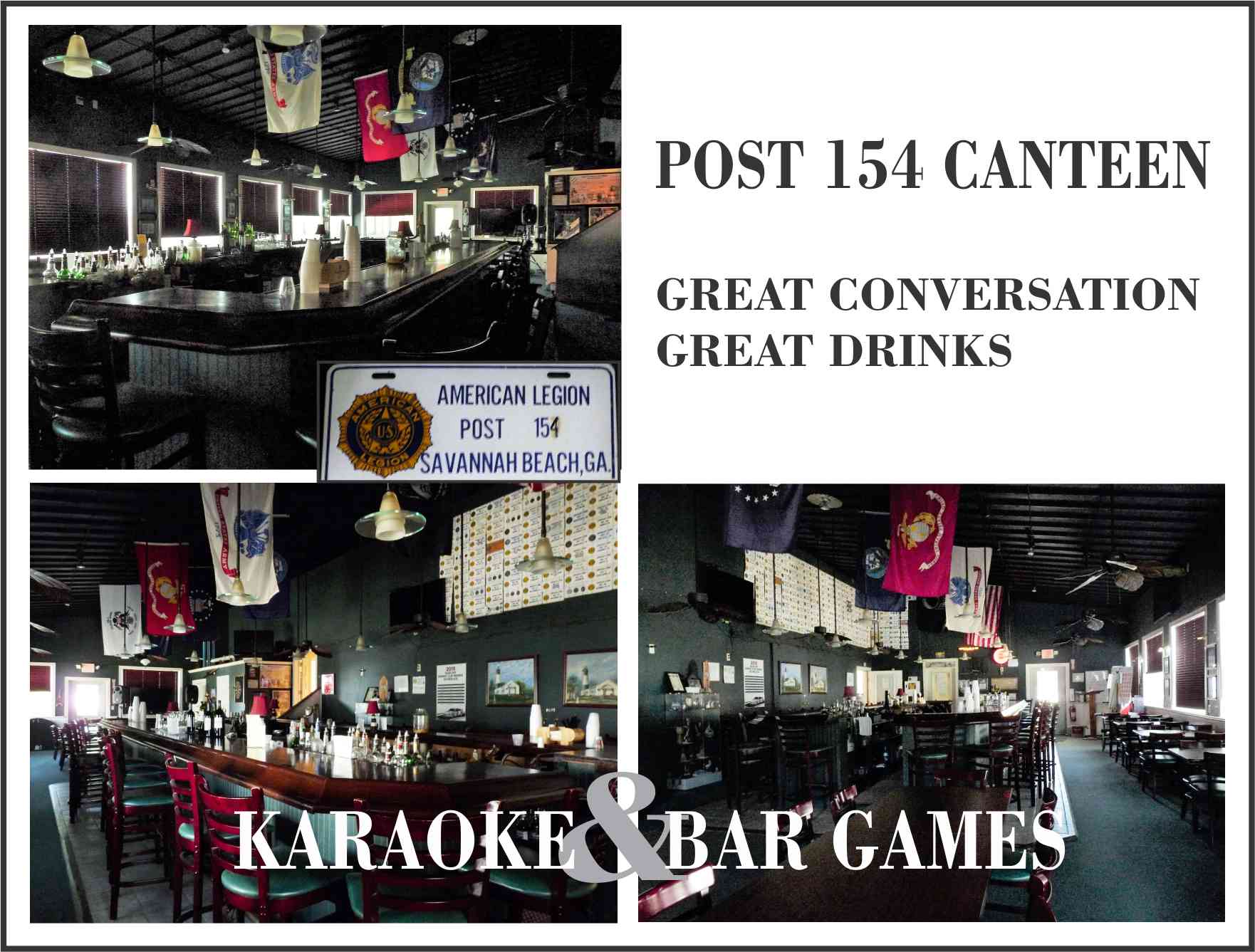 We welcome you as an active or retired veteran,
a member visiting Tybee from another legion or, a guest of a member.
Take A Road Trip! But Call Ahead For Covid Hours!

If you are a member or local resident holding a function at Post 154 and wish to advertise your event
to members or the community please email me to have it posted. Thank You!



NEW!!!! 50/50 RAFFLE HELD EACH WEEK WINNER DOES NOT NEED TO BE PRESENT!
BAR BINGO!! FRIDAY . 6:30 START
SCREW YOUR NEIGHBOR! TUES. THURS. SAT.
REMEMBER- ALL WHO VISIT POST 154 WILL HAVE THEIR TEMPS CHECKED.
YOUR NAME & PHONE NUMBER WILL BE KEPT ON FILE.
Masks Are Required. If Any In Your Group Have A Temp Of 100.04 Or Above, The Entire Group Will Be Turned Away.
Please feel free to download the article and share with your organizations!

Hey! Don't Cook On Thursdays! C'Mon Over To The Legion! Vets Are Cookin'

Events and Activities May Change ... Best To Call Ahead
Per the requirements of the National American Legion,
please sign in at the entrance of the Canteen if you are a guest of a member.
If you are a member visiting us,
please present your signed membership card
to the bartender
sorry, no children permitted in The Canteen.
Tourists Are Welcome!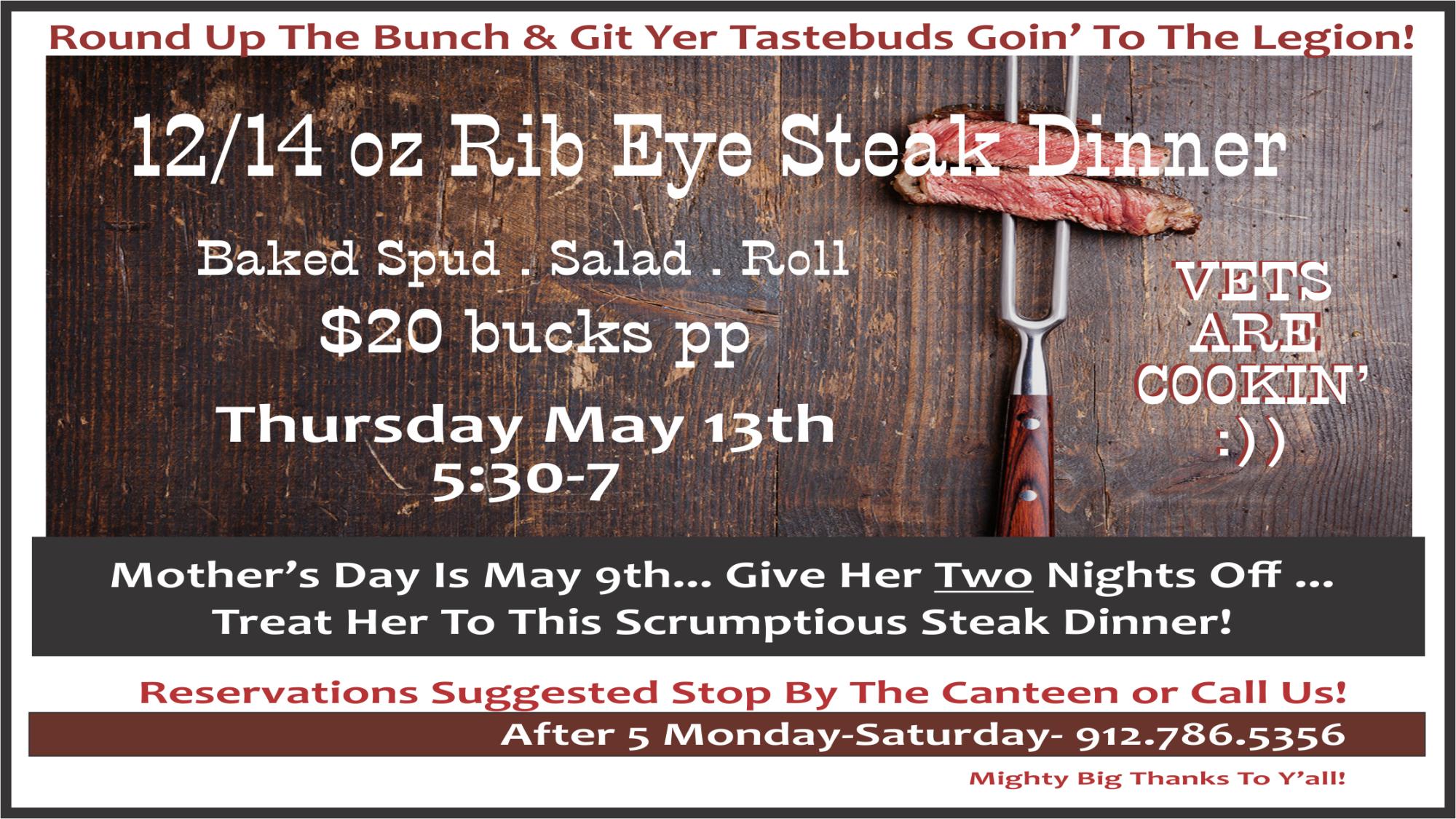 .... Anybody Know Who Won The Hat Contest? ....
Hey! Ask Your Historian! It Is Their Obligation To Document Events & Share With The Members!

Savannah Georgia Tiny Home Project For Vets!



.... Sorry, Currently there have been no indications of a service honoring our fallen service men and women on Memorial Day, May 31st, or Poppy Day events this year . . .
Perhaps contact one of the leaders at POST 154 . . .
Post Commander, Ron VollmerRon Vollmer, C
Janice Elliott, President ALA Unit 154