. . . COMMUNITY

AND

POST 154 . . .
Special Events . Roadtrips . Community Events


Canteen Drinking & Games . Opens @ 5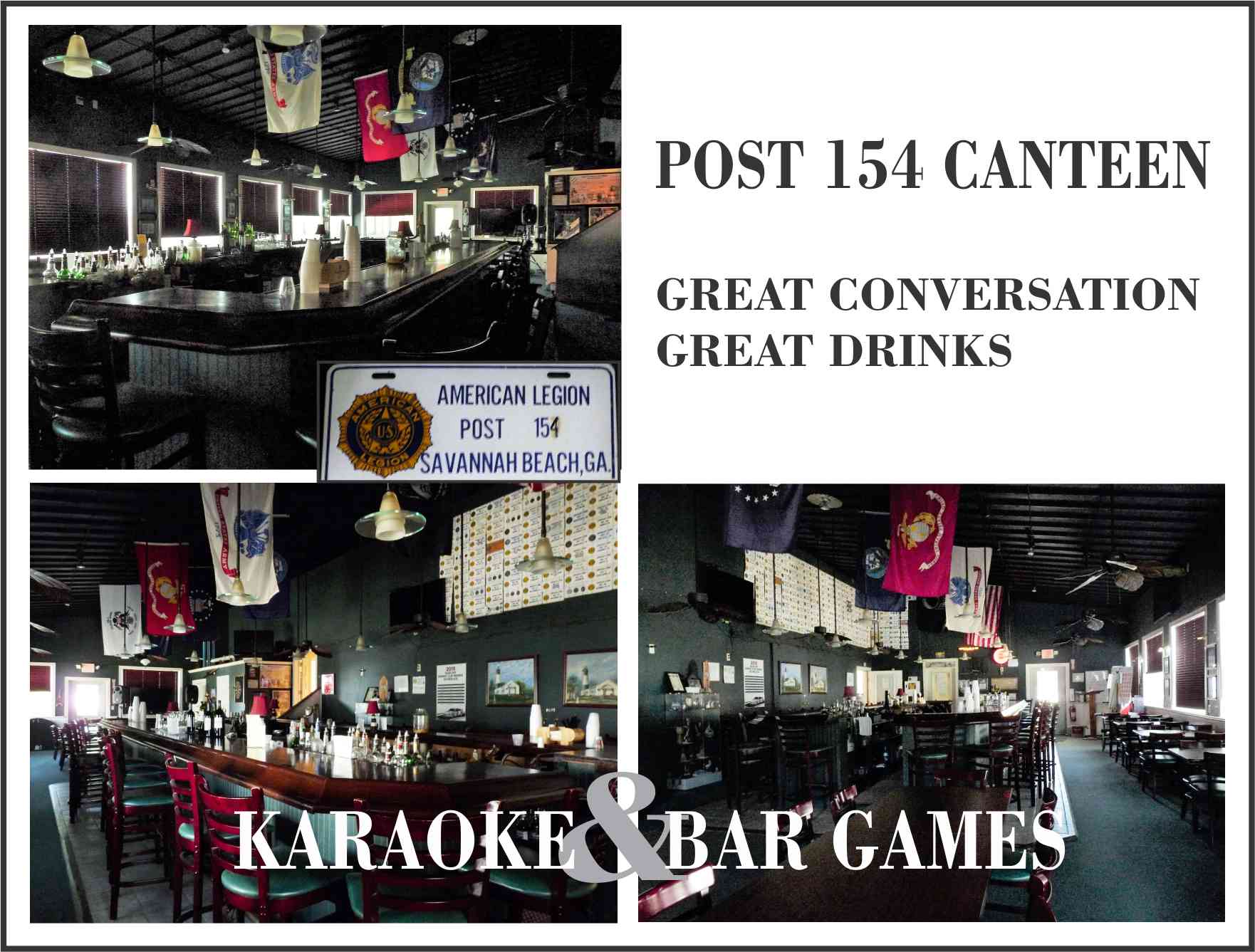 We welcome you as an active or retired veteran,
a legion member visiting Tybee from another legion or,
a guest of a member.
. . . . . . . . .

SCREW YOUR NEIGHBOR! TUES. THURS. SAT. BAR BINGO, FRIDAY . 6:30 START
Please feel free to download the article and share with your organizations!

Per the requirements of the National American Legion, please sign in at the entrance of the Canteen if you are a guest,
or a guest of a member. If you are a member visiting us, please present your signed membership card to the bartender
sorry, no children permitted in
The Canteen.
Tourists Are Welcome!
Savannah Georgia Tiny Home Project For Vets!


...Post events, updates, are posted as provided to the web designer...

WE INVITE ALL TO VISIT
THE POST 154 HALL
FOR BINGO
AND SPECIAL EVENTS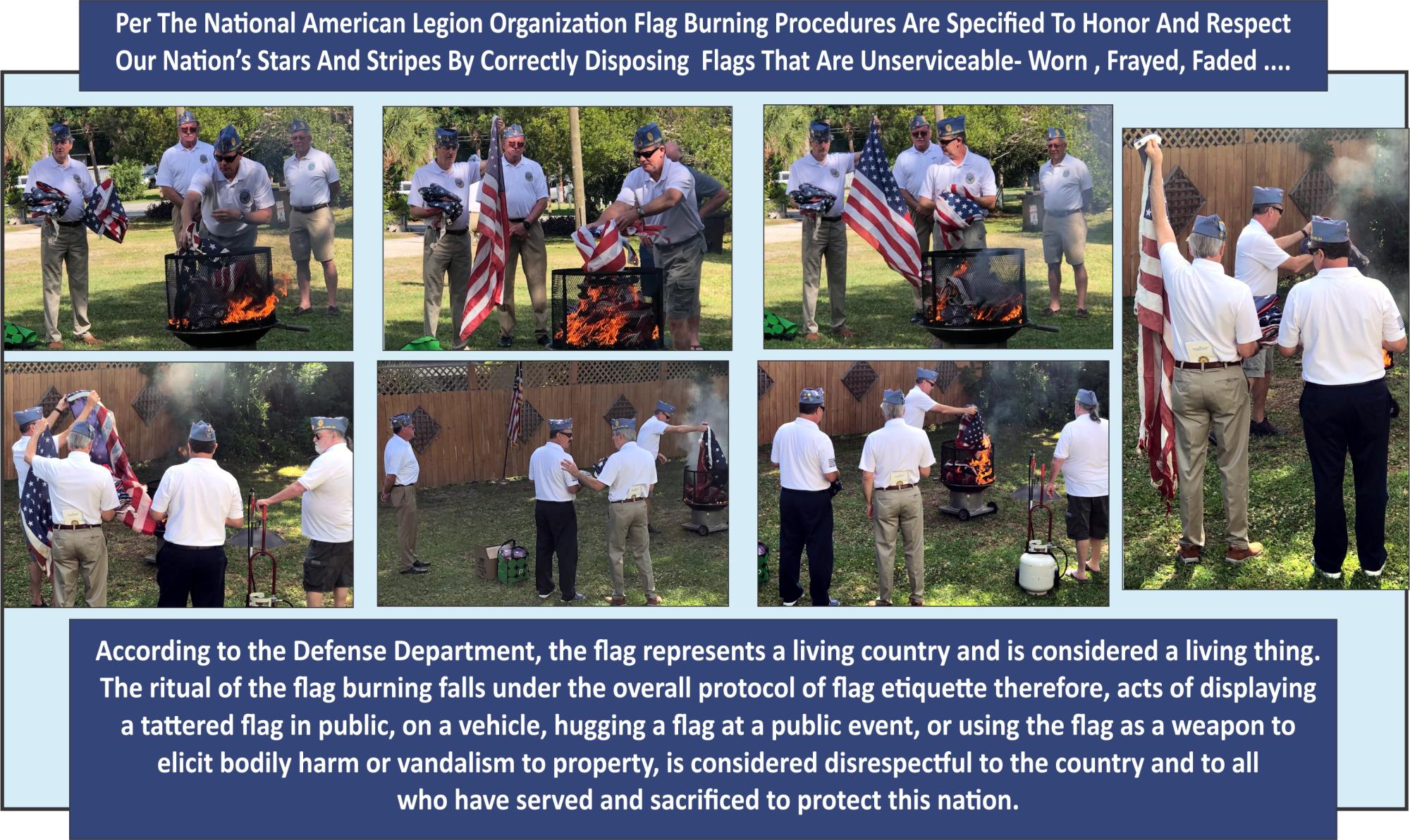 UPCOMING SPECIAL EVENTS, SAVE THESE DATES!!
. . . COMMUNITY SPECIAL EVENTS . . .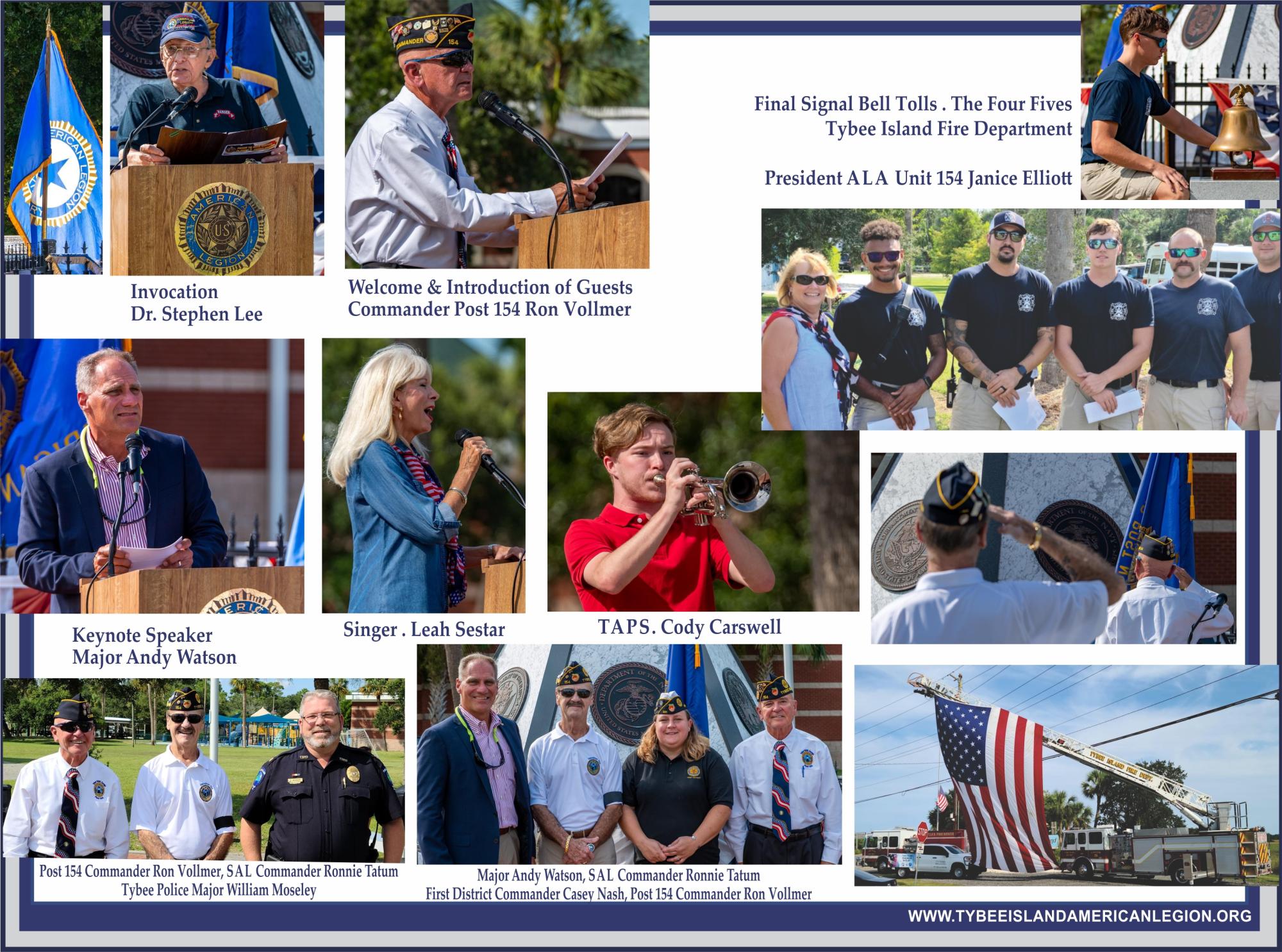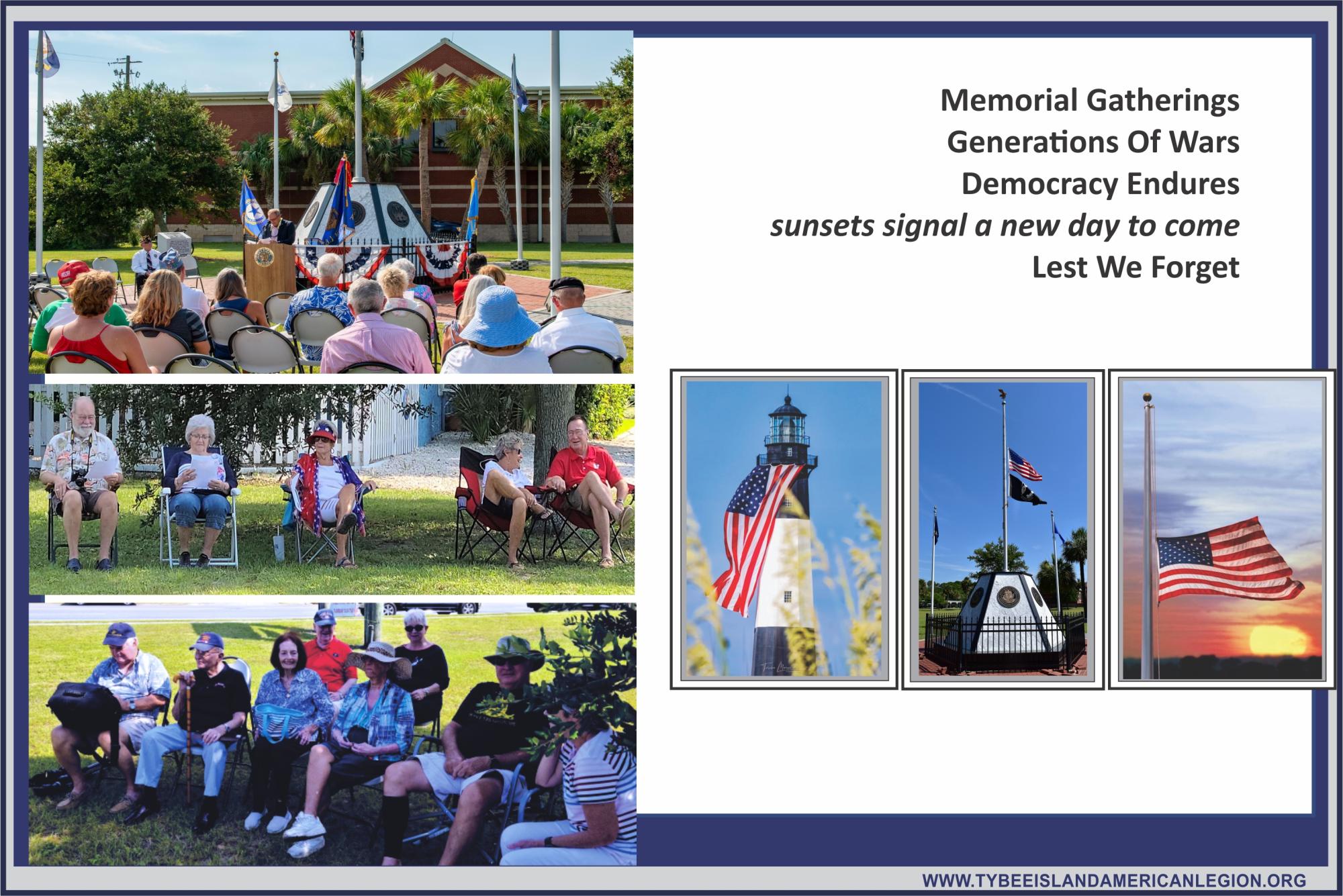 National Poppy Day, visit the
MILITARY & LEGION FYI page.
On this page is a wealth of articles on our national and military history according to the particular month of the event.
Take A Road Trip! Call Ahead For Hours!