. . . TYBEE COMMUNITY AND

POST 154 EVENTS . . .
Special Events . Thursday Dinners . Canteen Drinking & Games
BINGO . Roadtrips!

. . . FRIDAY NIGHTS . . .
Join The Bingo Crowd
In The Hall Or
. . . Come Hungry! . . .
We serve up some of the best burgers and
the biggest beef dawgs around:))

Canteen Drinking & Games . Opens @ 5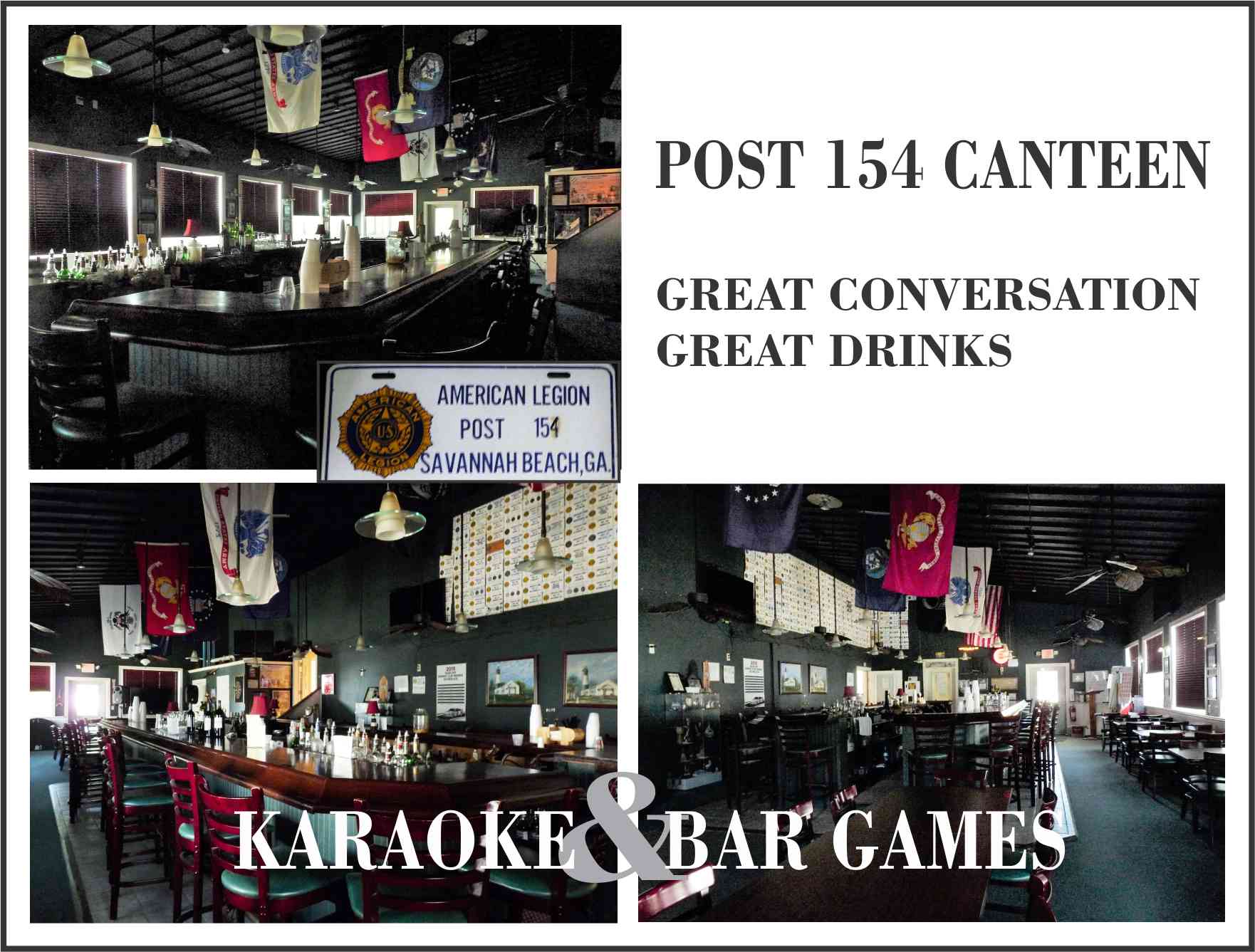 Monday, Tuesdays, Thursdays~ Bar Games
"Screw Your Neighbor" :))
Not real demanding or skillful, just fun!
Fridays~ Karaoke Or Live Music
Give the Canteen a call for the schedule
Wednesday & Saturday @7
"The Hunt For The Diamond"
The More Players, The More We Pay Out!
Watch TV from any seat in the bar ....
We welcome you as an active or retired veteran, a member visiting Tybee from another legion
or, you are a guest of a member....
Per the requirements of the National American Legion, please sign in at the entrance of the Canteen
if you are a guest of a member.
If you are a member visiting us please present your signed membership card to the bartender
Tourists are always welcome:)
BINGO Every Friday! Doors Open @7 . Number Calling @8
If you are a member or local resident holding a function at Post 154 and wish to advertise your event
to members or the community please email me to have it posted. Thank You!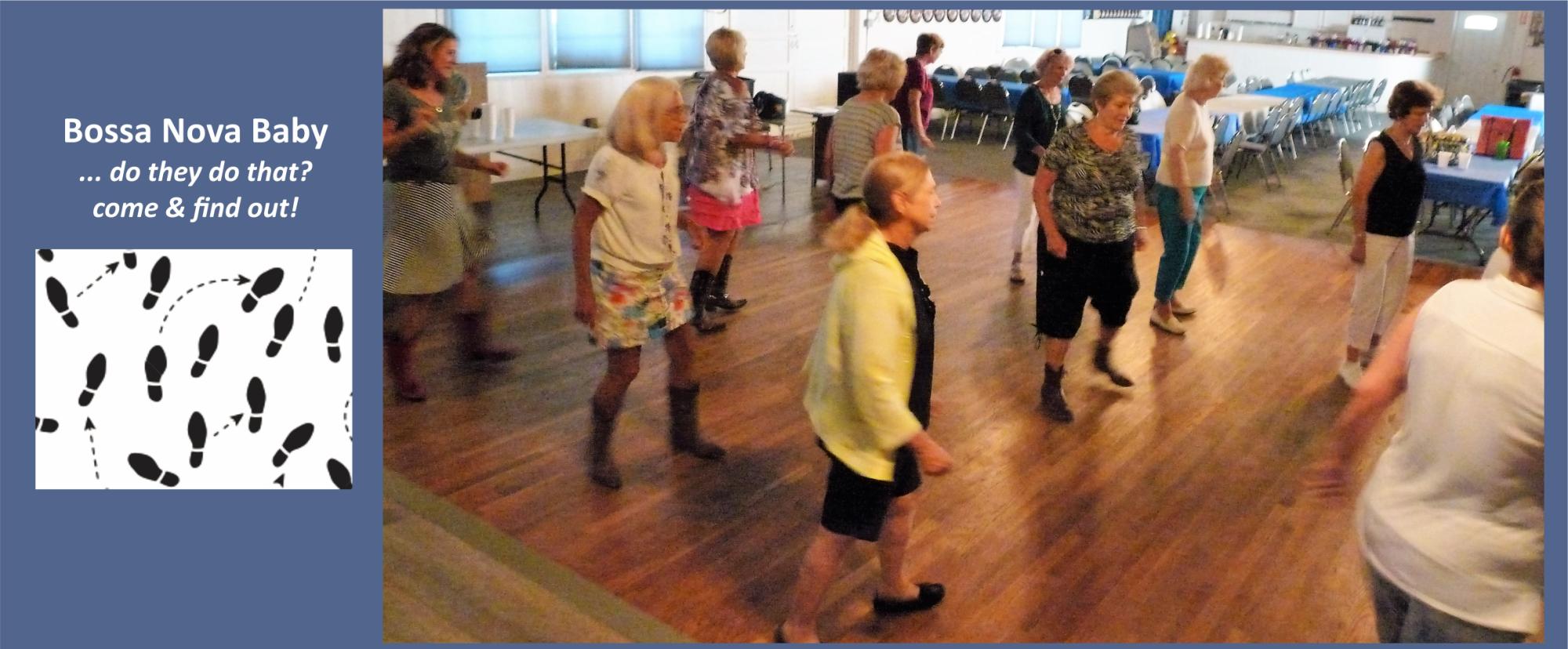 . . . Line Dancing Wednesday Evening In The Hall... Get Your Groove On! . . .



Children May Join Their Parents In The Bingo Hall Providing They Are Quiet During The Calling. They are not allowed in the Canteen.

If you find incorrect information or missing events this is due to incorrect information given, or
information not provided to POST 154's web designer.

NEW!!!! 50/50 RAFFLE HELD EACH WEEK . . . WINNER DOES NOT NEED TO BE PRESENT!