The OFFICIAL Site Of
American Legion Post 154 Tybee Island Georgia
The Future Is Our Choice- Together
We welcome all to visit the legion- as a member or as a guest...
sharing in conversation as a collective community dedicated to freedom,
dedicated to the American community of life, liberty, and happiness for all!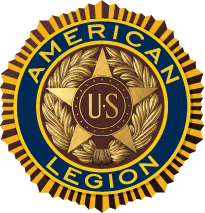 The national American Legion was chartered and incorporated by Congress in 1919 as a patriotic veterans organization devoted to mutual helpfulness.
The Tybee Island American Legion, Post 154 was chartered and incorporated July 23, 1941 as a 501c 19 veterans organization.
A Perfect Location For The Legionnaires Post 154 ...
Tybee Island Georgia is a sleepy little seaside town steeped in American history. It is a seaport of past American battles and home to Fort Screven. Our home base is actually a historical structure that was within the Fort.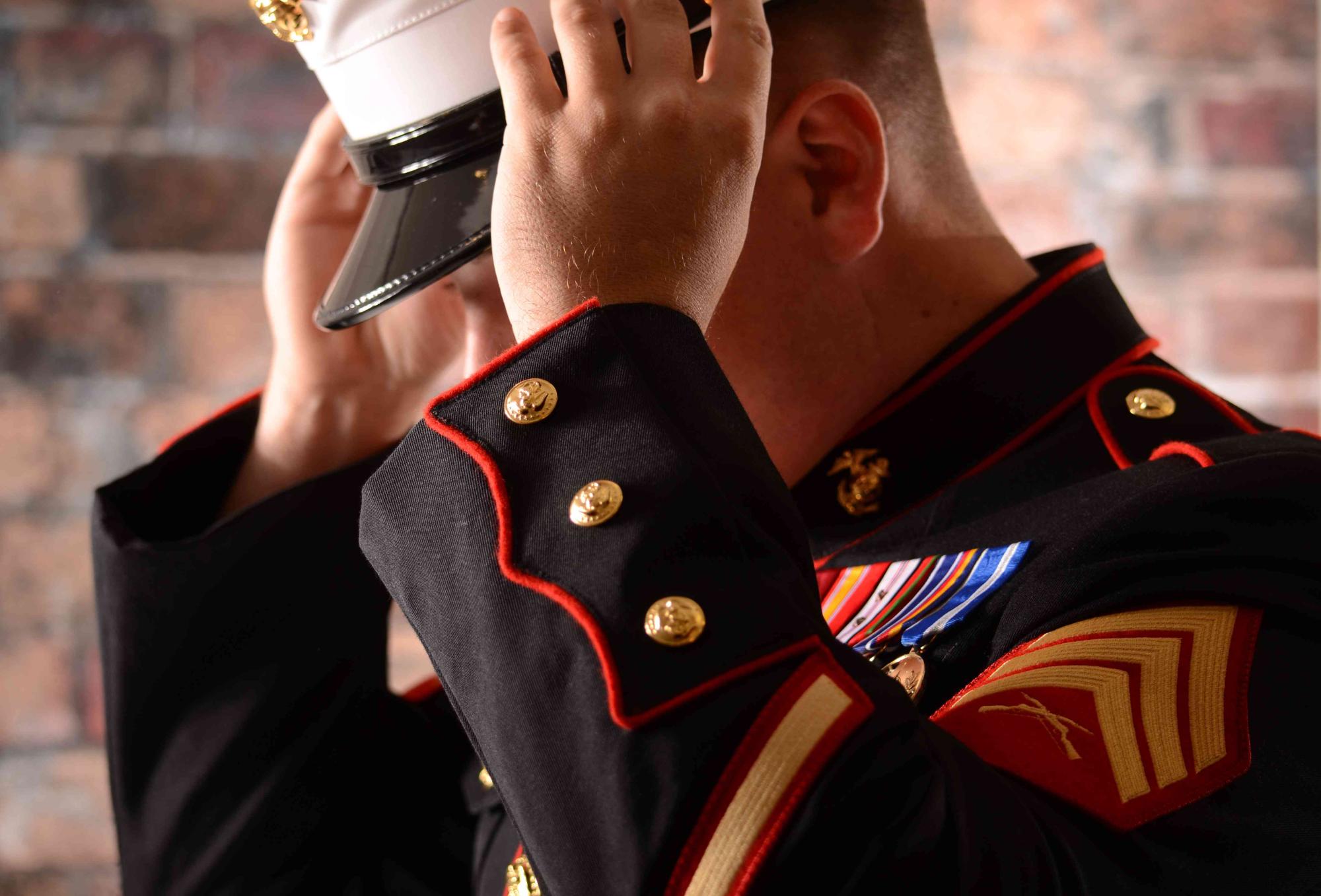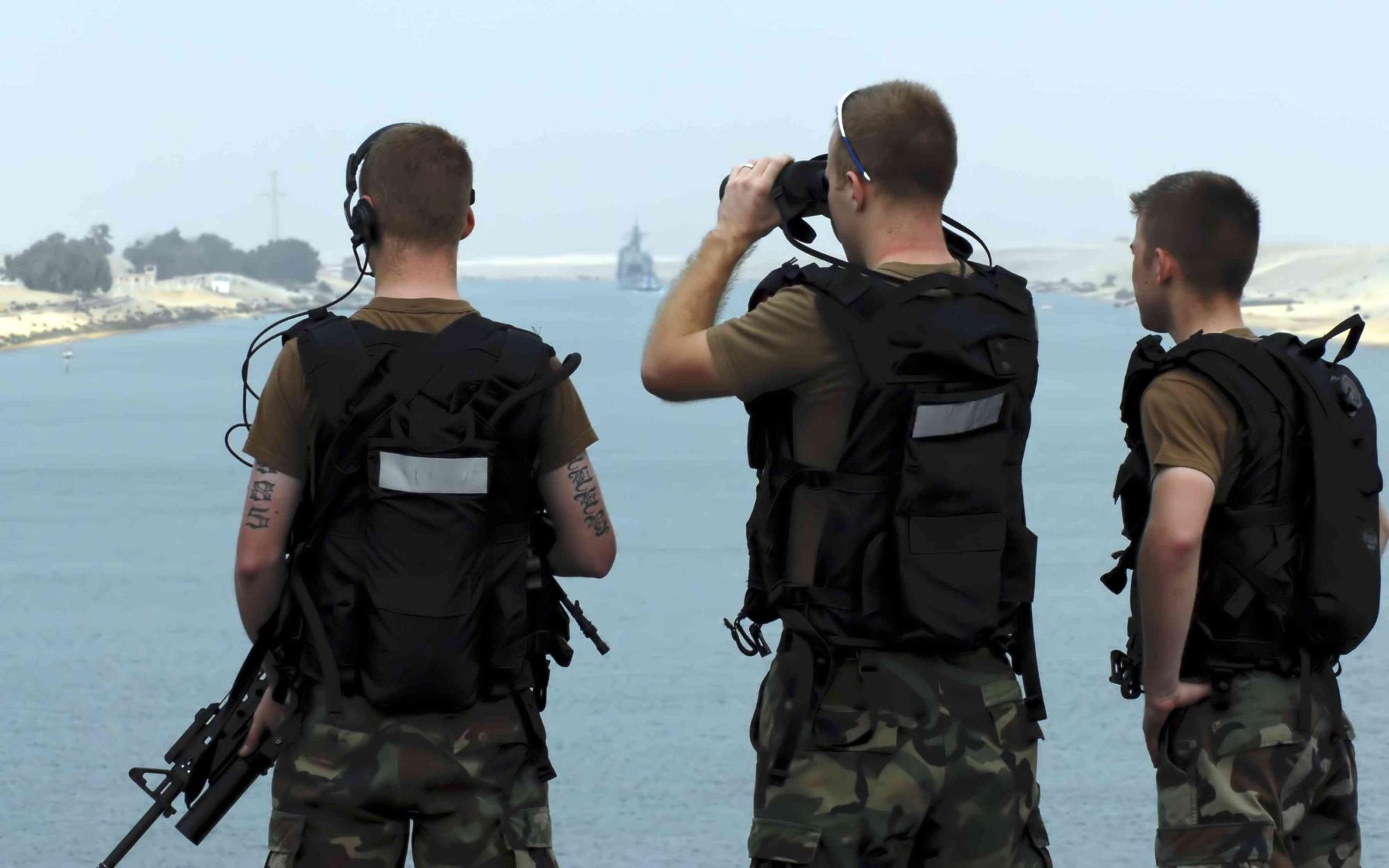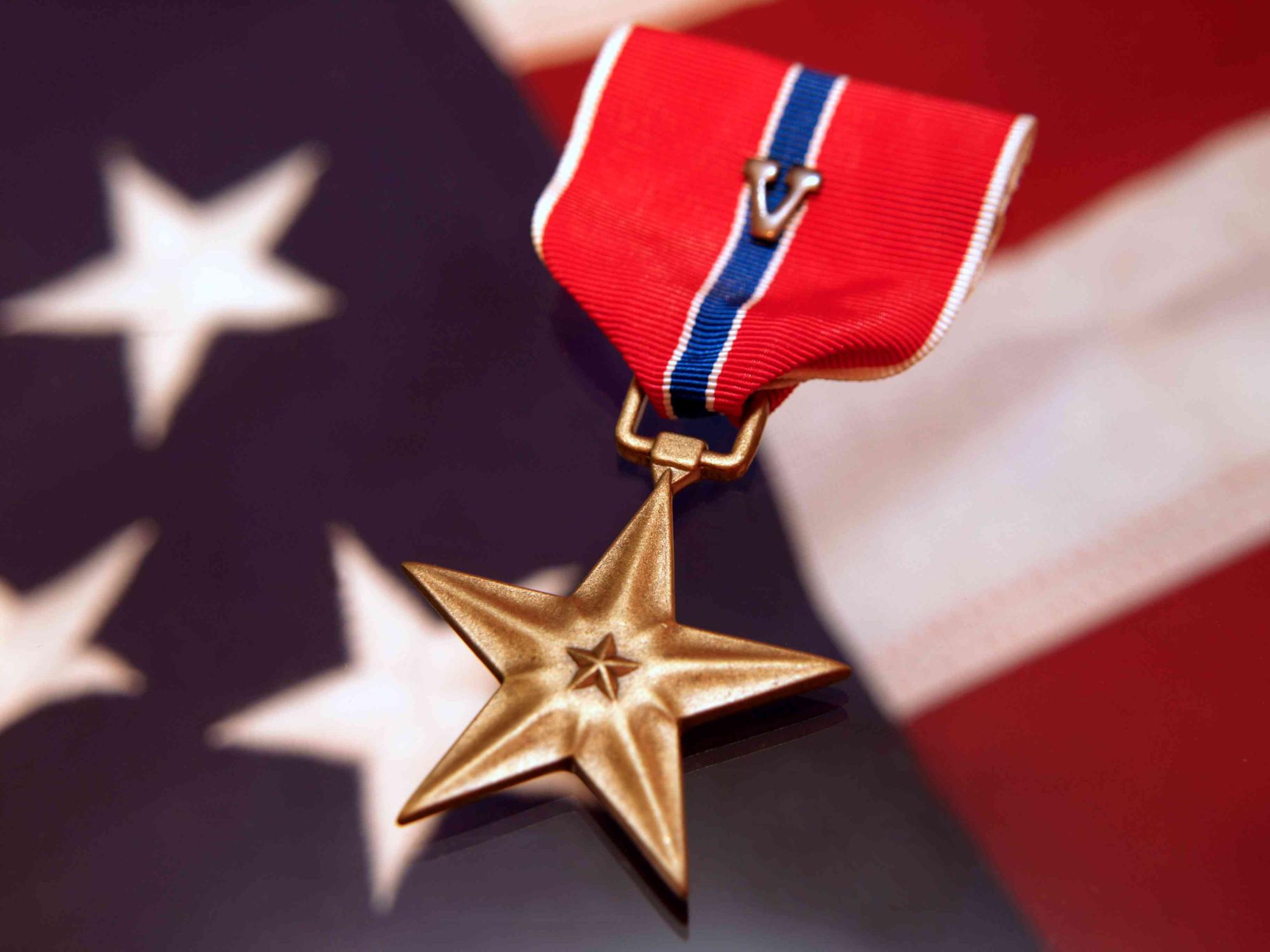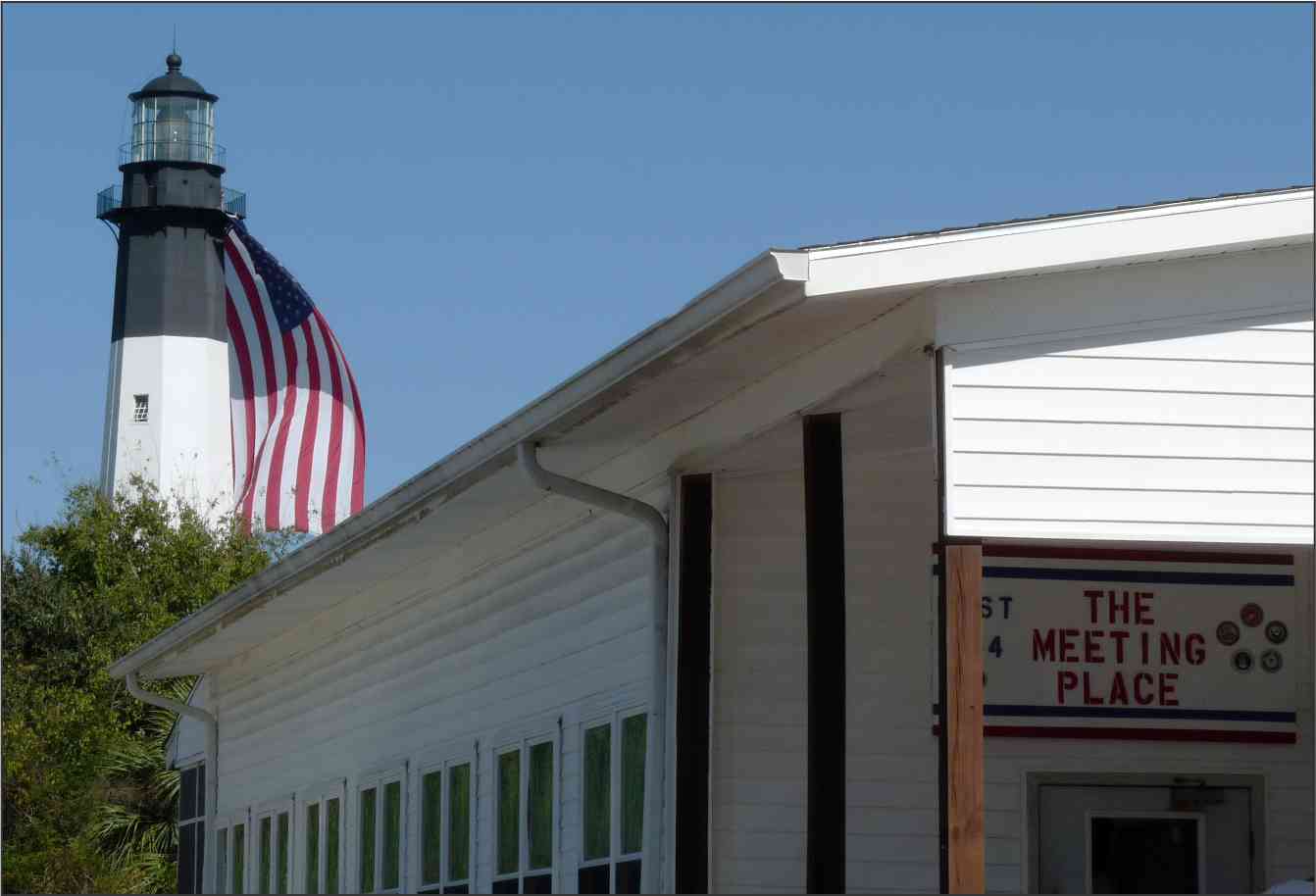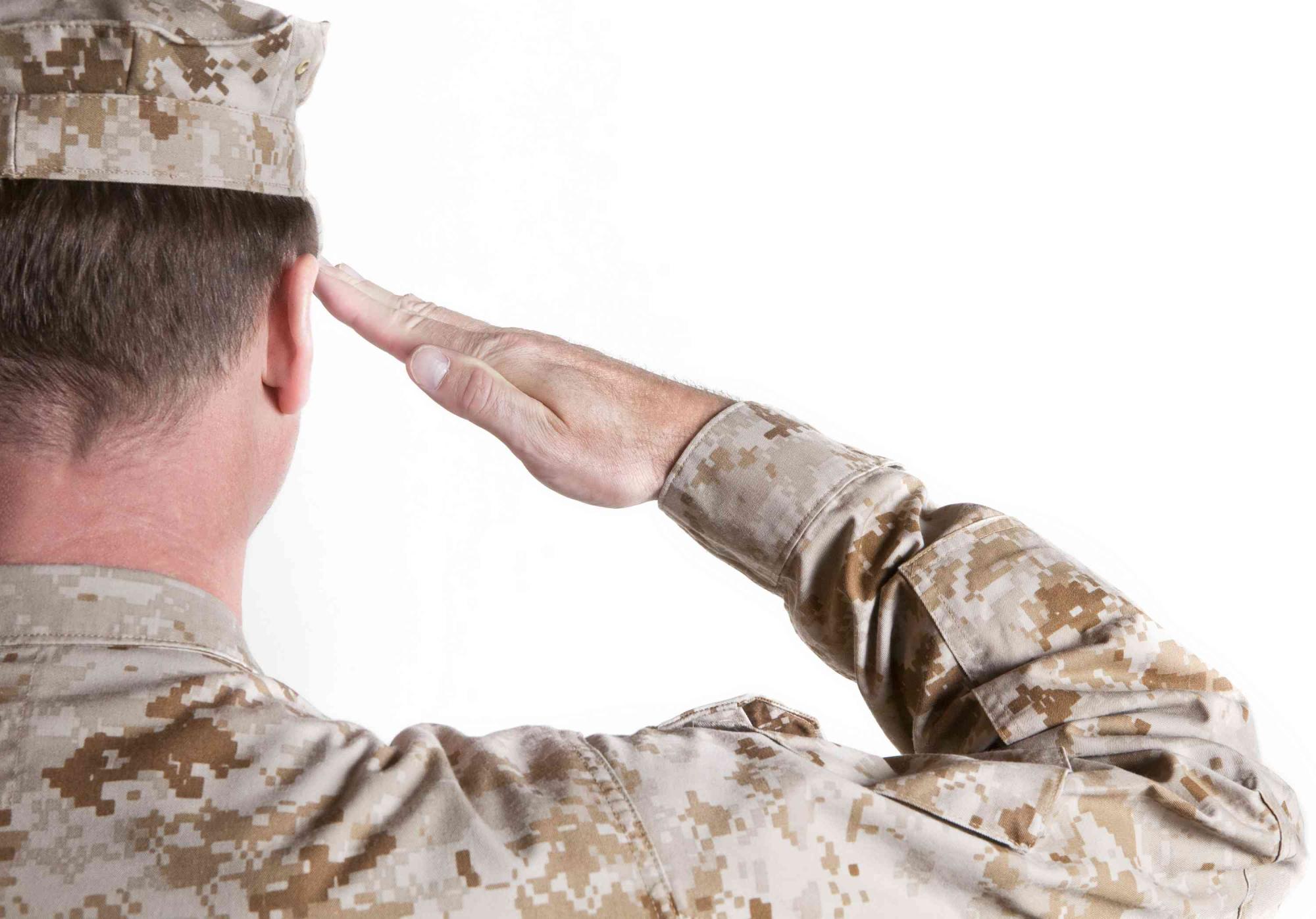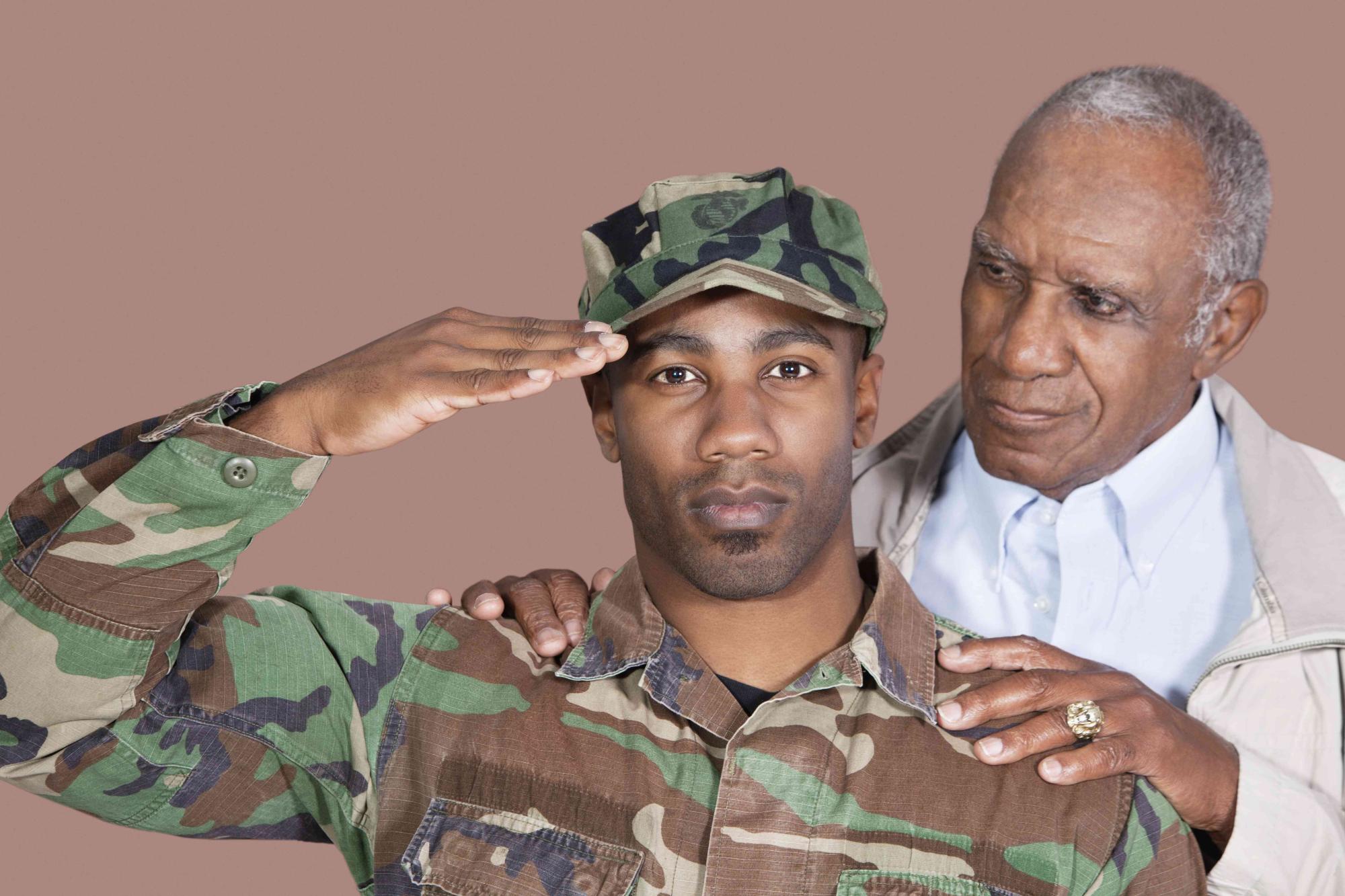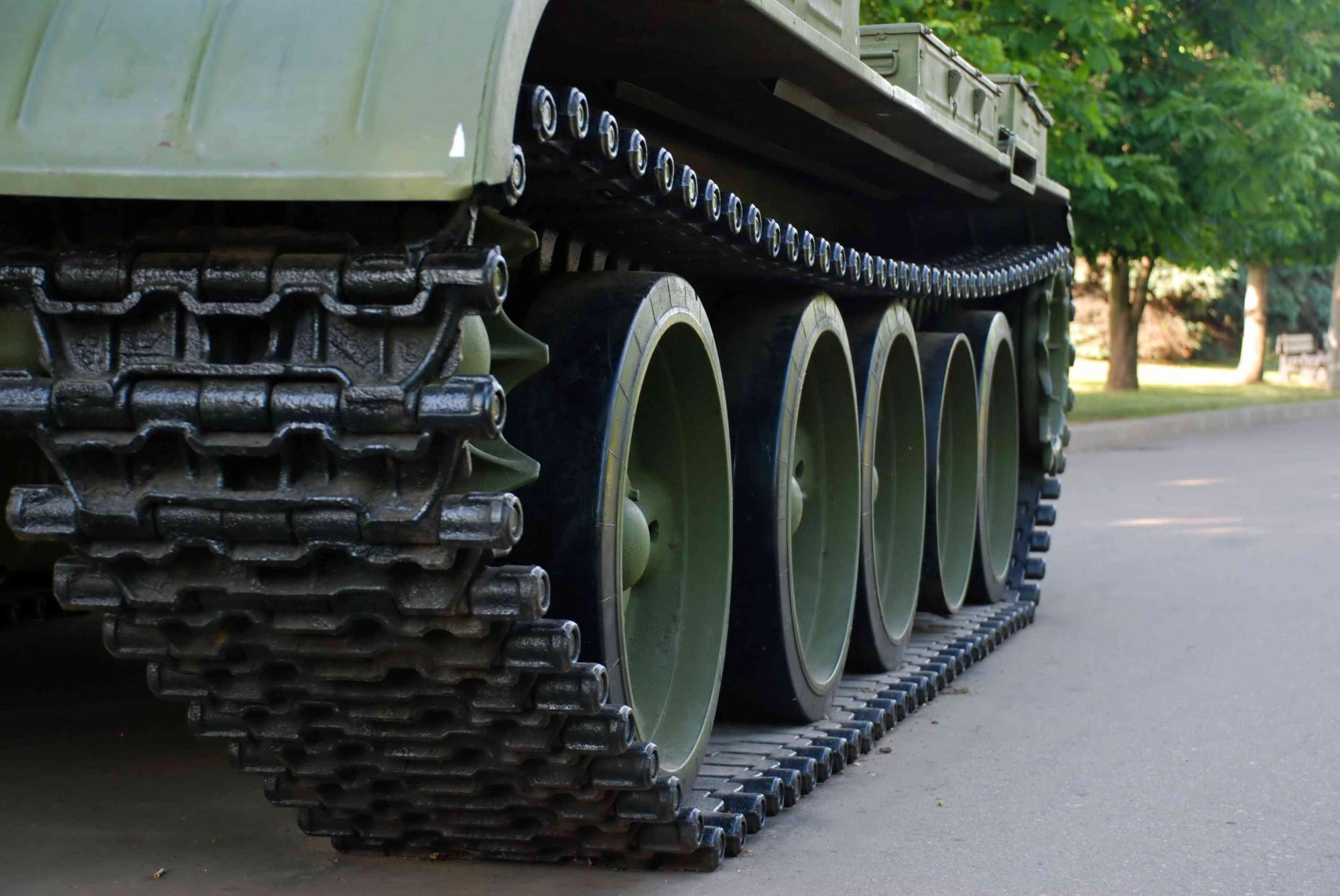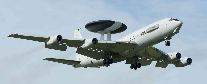 At one time a section of the building was the barber shop. The hall was a basketball court. One constant that forever looks over our lodge is the magnificent Tybee Island Light Station. This full working light station continues to guide sailors of all vessels safely toward our Georgia coast today. To continue reading and viewing vintage photos of Fort Screven please click on this link. Fort Screven and Post 154 History
If you have any additional interesting information regarding Post 154 or Fort Screven
please email us 154@tybeeislandamericanlegion.org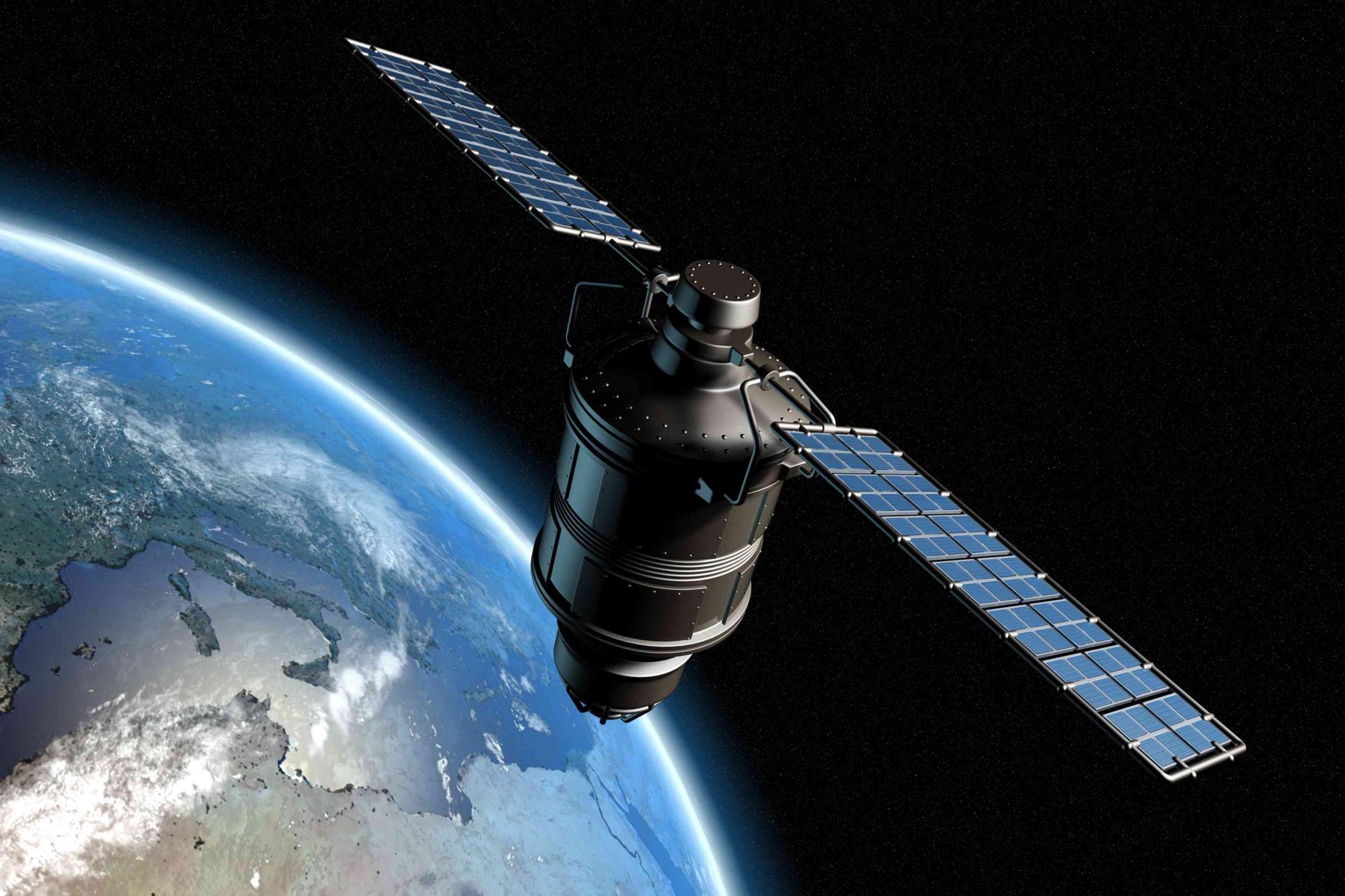 Recognizing Your Sacrifices
If you have received recognition for your due diligence in fighting for freedom and the sacrifices you endured we would like to share this honorable recognition on our site ... Please e-mail us your information and we will proudly post it. We graciously appreciate and thank you for your service.
Perhaps you have a question regarding veteran benefits, or programs offered.
We do offer links to websites that may be of help to you and your families.
Please review our Information page on the site. If you know of any links
that are helpful to our military families please share!
Many of our Legionnaires hold a dual membership- if you have an active membership you may join the Sons of Amercian Legion or Ladies Auxiliary.
Collectively, they work together helping & supporting all the causes they stand for,
veteran families and community.
A classic saying, "All for one and one for all" comes to mind. We give thanks to our legion family.
.
The National American Legion website is quite informative, view their site by clicking this link: www.legion.org


Due To This COVID Year, The Election For Post 154 Officers Was Not Conducted.
The Officers From 2020 Have Carried Over Into 2021.