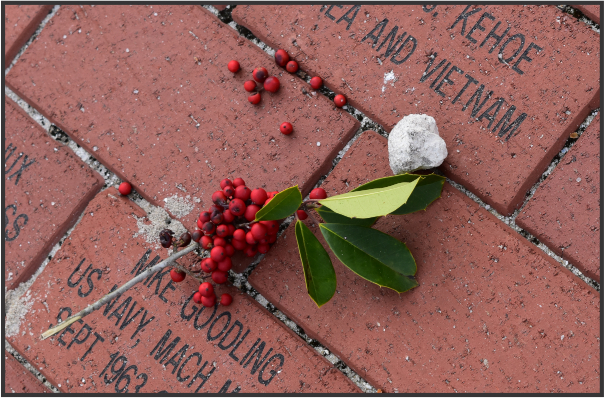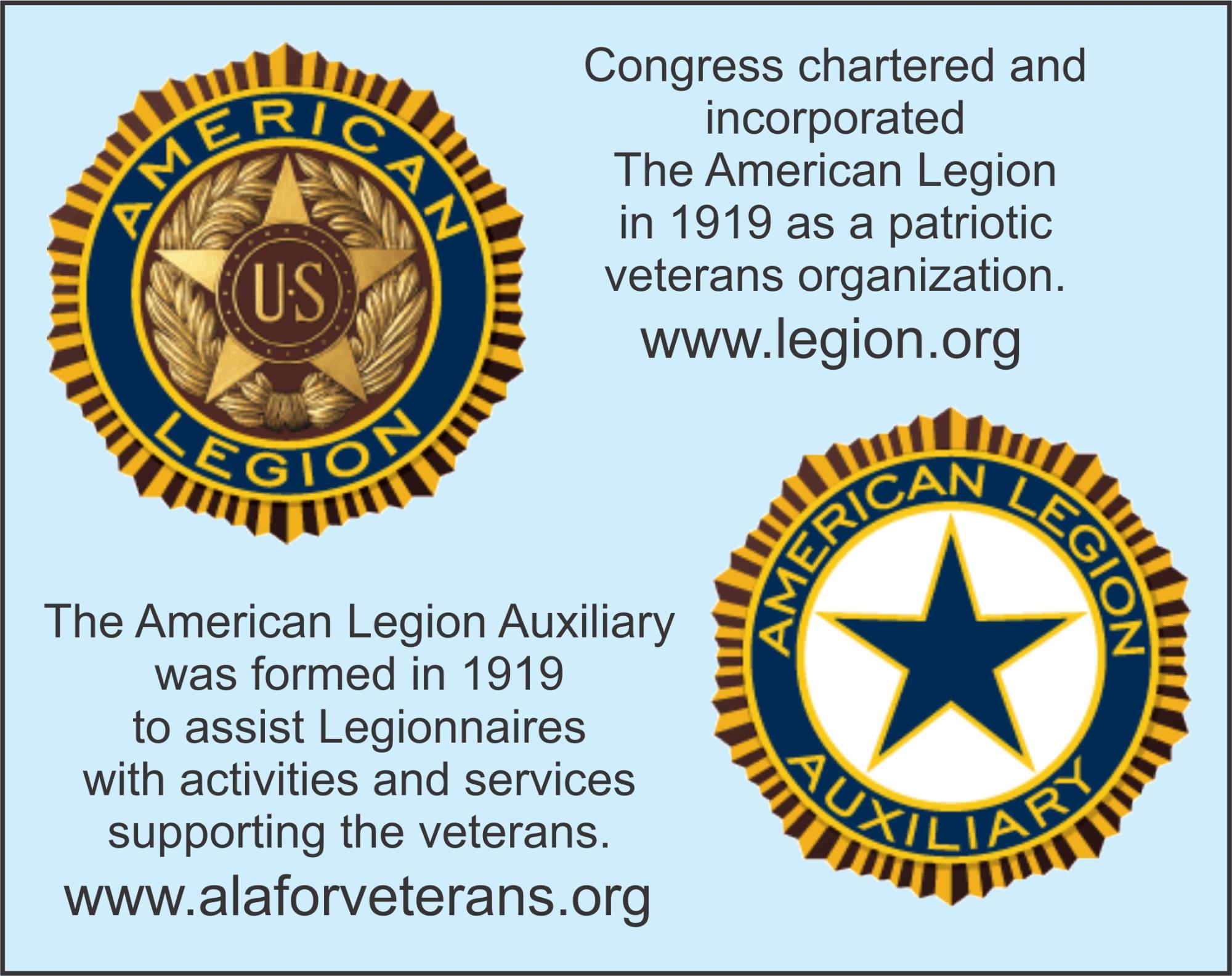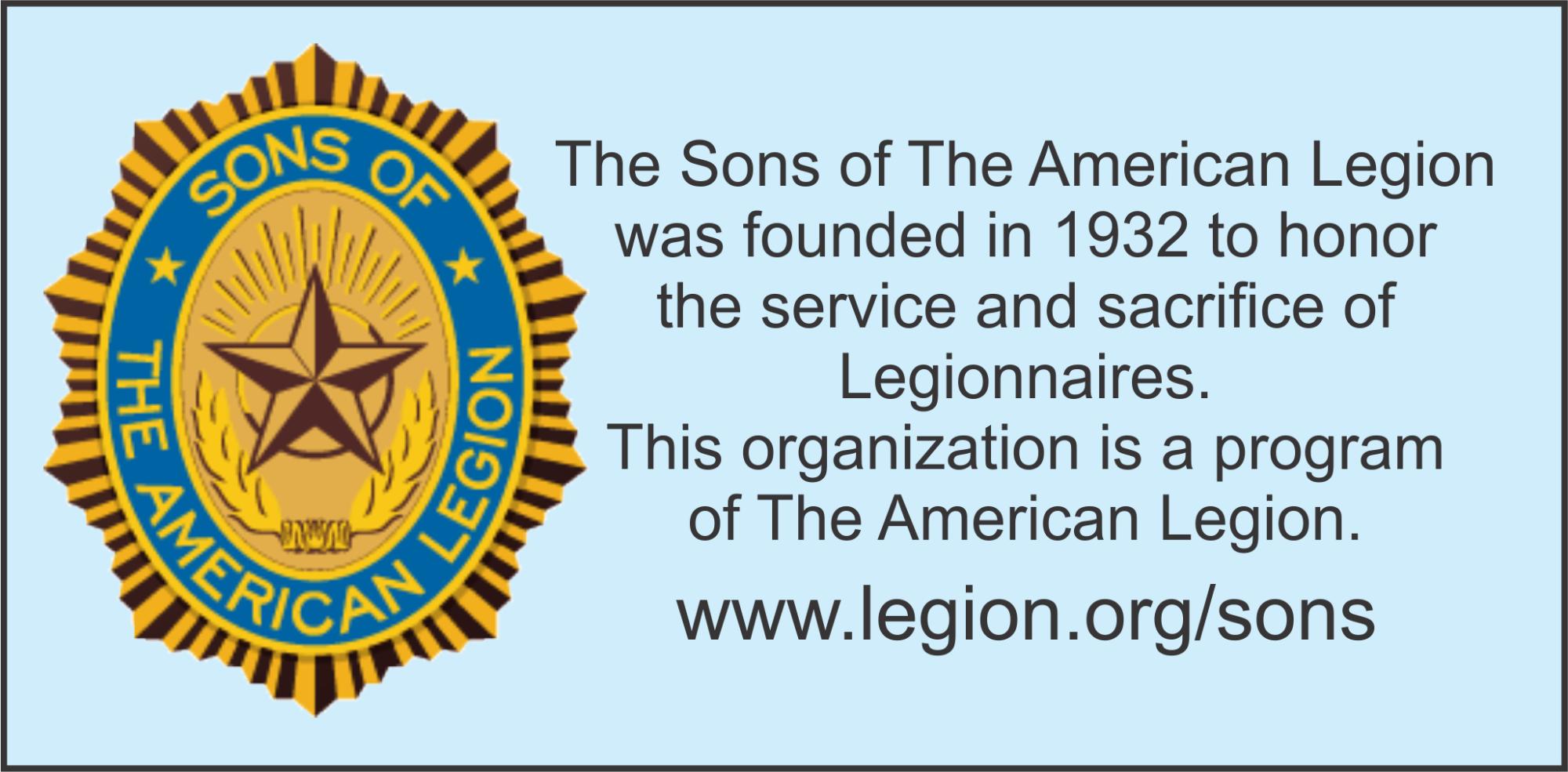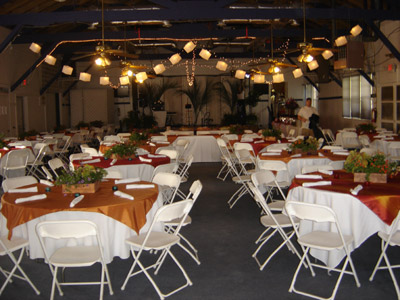 Thursday Dinner Menus Offered In The Hall

Special Events Open To The Public At The Post

Photo Moments Of Past Events
Original Fort Screven Building Over 100 Years Old
Visit Us On

Tybee Island . . .
A Laid Back Seaside Community
Brimming With

National Pride!
Membership Information, Forms

Links To Veteran Related Issues,

Information, Q&A

Links to the Chatham County Veterans Council site & Coastal Harbor Health System brochure
The Blue Titles Seen Below
Are Quick Clicks. Or, Explore The Entire Site With The Navigation List Above-
Pour Your Favorite Libation And Discover Post 154!
Circle of Freedom Monument, Tybee Island Memorial Park

In Memoriam, Tributes, Obits
We Love Hearing From Our Guests Visiting Our Home Base!
If

you would like to share your pictures email us!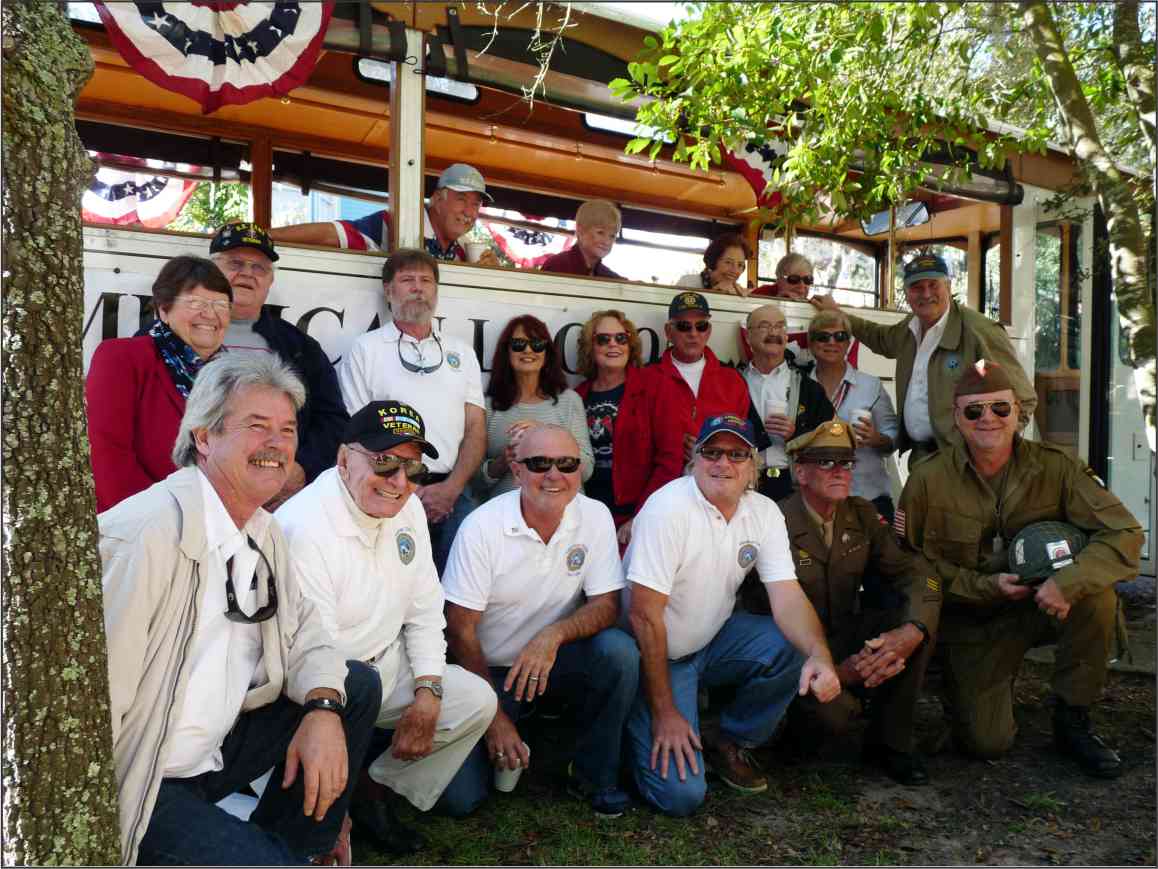 We welcome all veterans who have served, or are presently serving, from any of the armed services to visit our legion. Post 154 is open to the public for community events. If visiting in the Canteen, our bar, please sign our guest registry upon entering. We invite you to join us in casual conversation, share a favorite libation, partake in our great home cookin', or try your luck at bingo!
Additionally, we extend an invitation to you to consider signing up for a membership
and join Post 154. Membership requirements may be viewed on the Membership page of the site for each of the Legion families; Legionnaires/Veterans, ALA/Ladies Auxiliary, and SAL/Sons of American Legion.Veterans may join as a dual member respectively. Even without directly being in the military you may join the ALA or SAL if the requirements set forth by the American Legion are met. Thank you for your consideration.
To The Official Site Of Tybee Island American Legion Post 154!
Legion Members Calendar Listing Meetings, Dinners, etc...

It is emailed monthly- If you are not receiving this calendar please email us!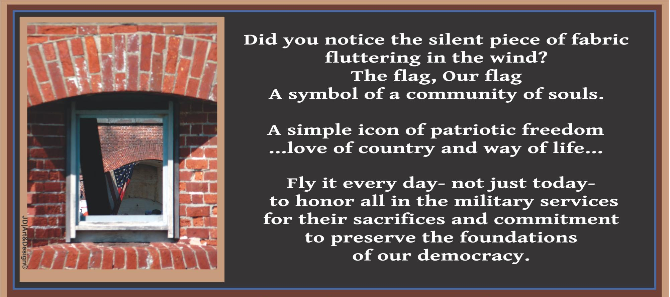 The website is undergoing some changes. The format will be moving into more of an electronic magazine style. Articles will be included on veterans issues and historical accounts of past and present military events that have, and continue to affect all of us.
A new series of articles, "Vet Views", featuring interviews with veterans, the families, friends, and their life changing paths are now included. It is my intent to put a face on the word "veteran".
I invite all visiting our Tybee Island American Legion's site to share links or articles regarding our veterans, add to featured articles, or interesting history you think is important to share. I welcome all who would like to be part of the ongoing series
Thank you for your interest, thank you for supporting the veterans!
Jacque Dorazio . Post 154 Website Designer . ALA Member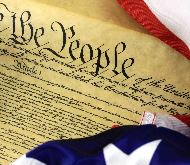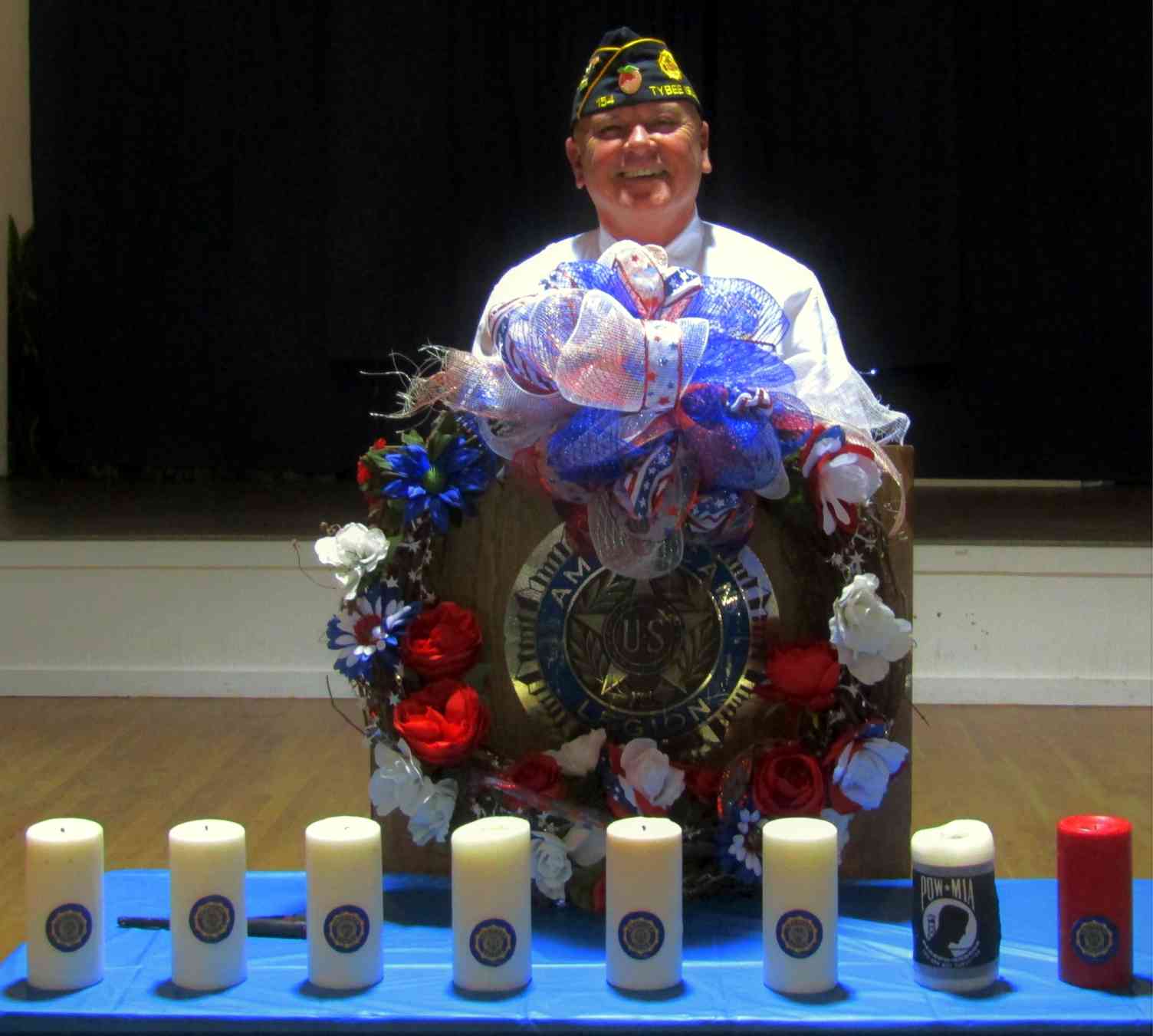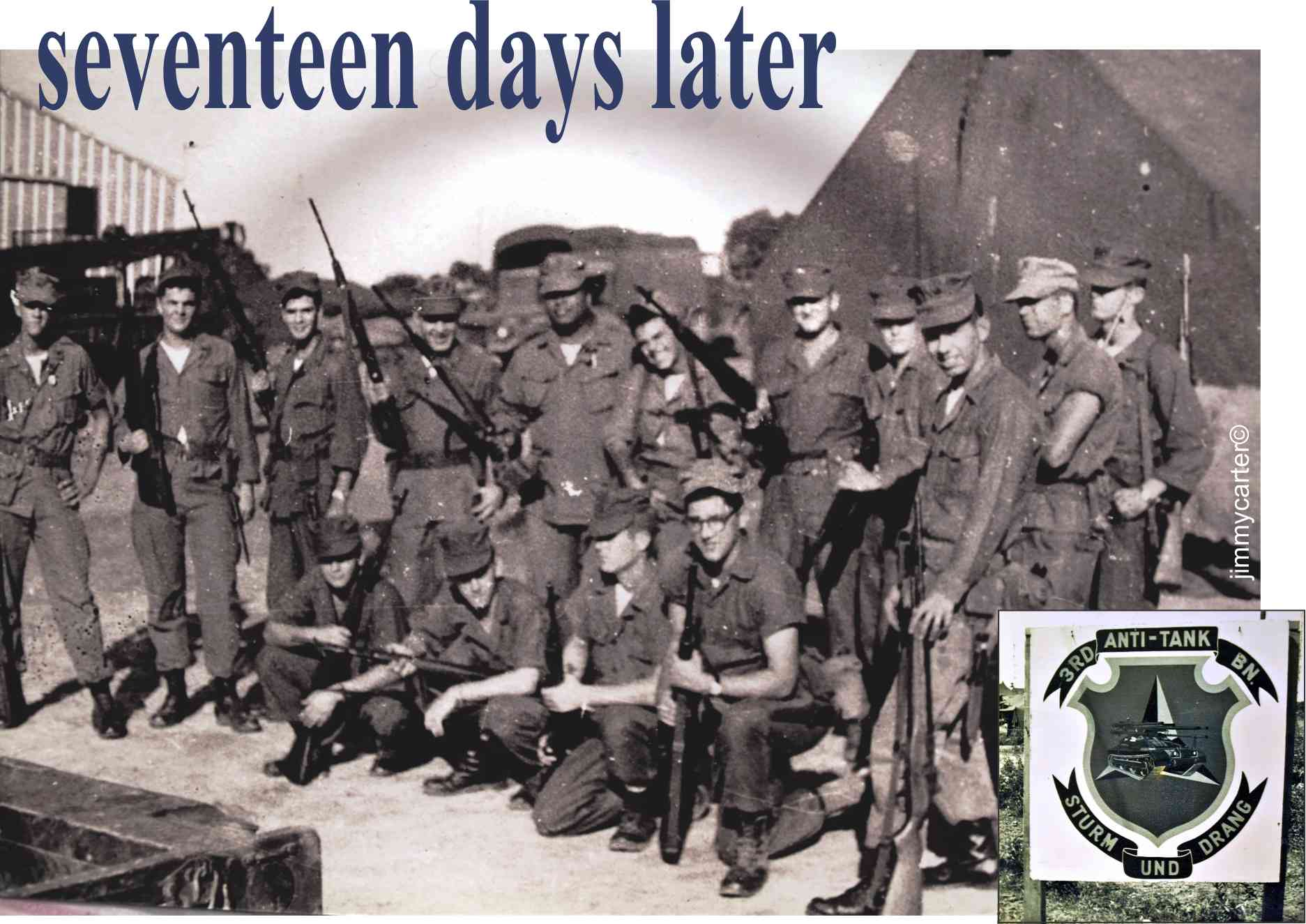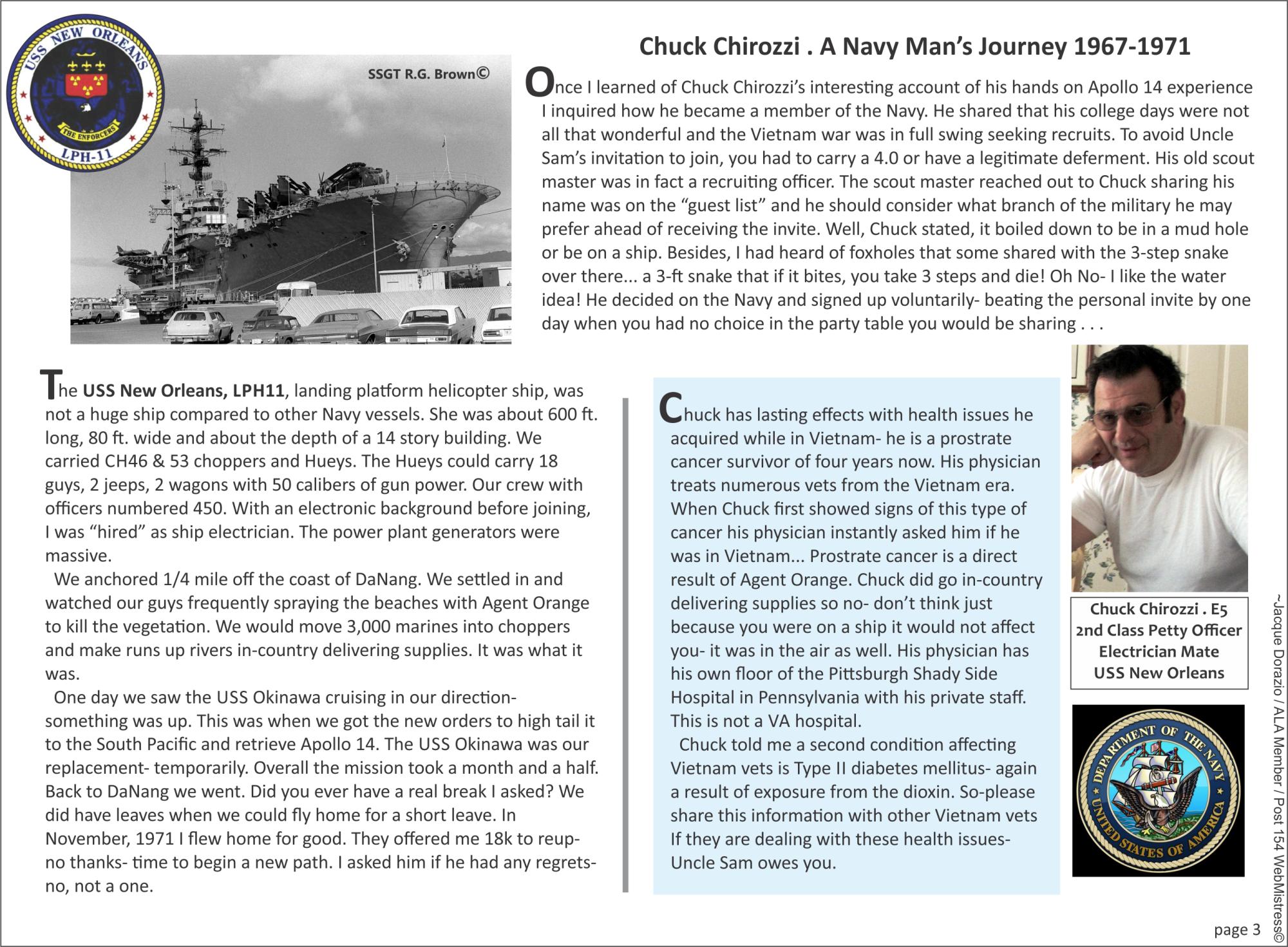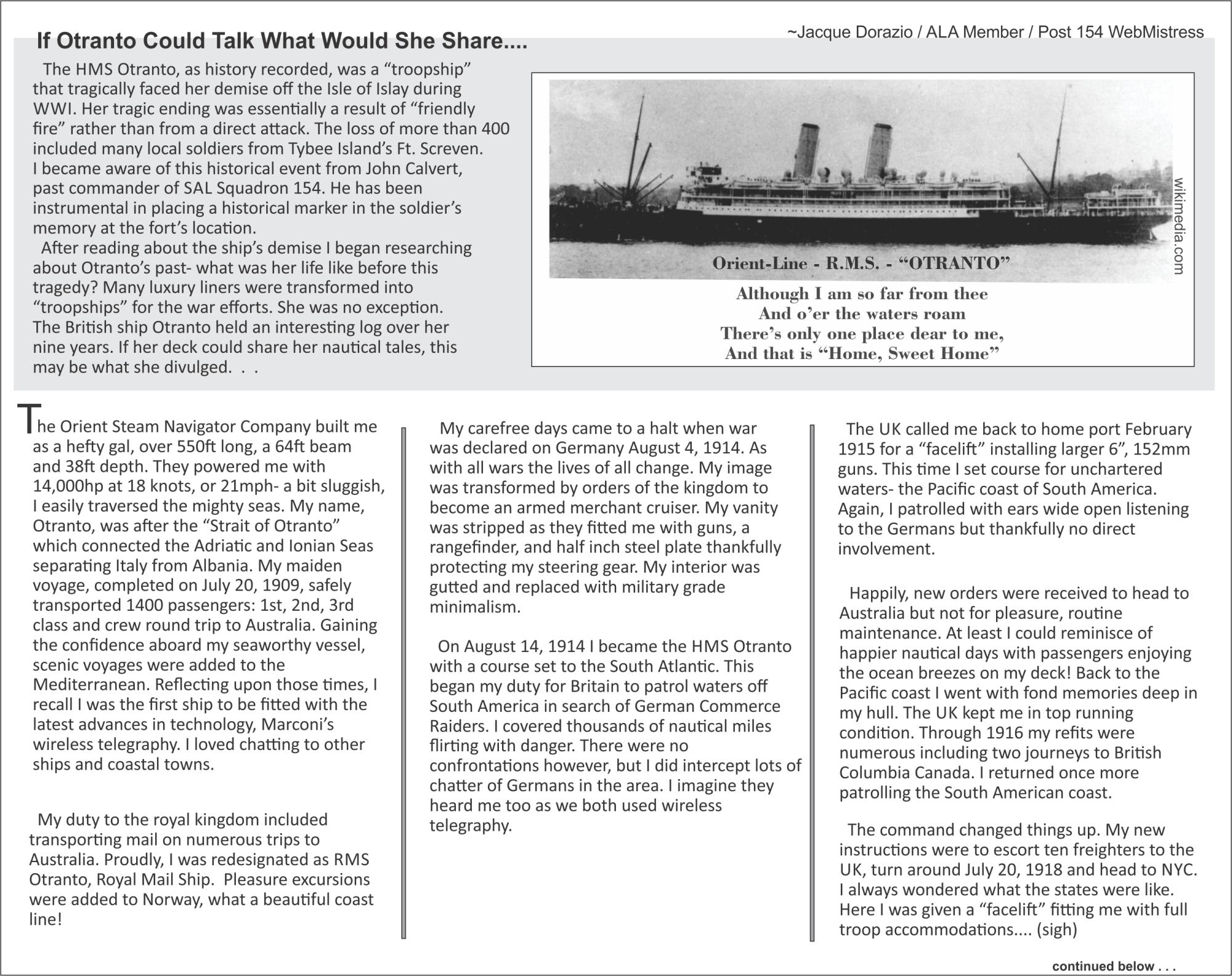 Click on the link below
.... VET VIEWS ....
A Series On Life Paths Of Veterans And Military History