.

. .

We Love

d

Our Line Dancing Evenings! Here's Some Good Memories . . .
Our Previous Instructor and ALA President Lillian Brown,
Lillian had been providing our line dancing nights for over 10 years!
She began dancing at 50 years old- even recalls the exact date the dancing bug got her feet moving,
November 19, 1998!
Dancers drove over 40 miles to take part in the fun with her. At 70+ years old she has never slowed down!!
Lillian has since moved away to be with her family:(
Keep Getting Your Groove On At Home!!

Did you know you may have a dual membership?
As a active or retired military woman you may be a Legionnaire member & an Auxiliary member!
line_dancing_thx_post_154.jpg

... Here's A Little Line Dancing Trivia ...
TYBEE ISLAND AMERICAN LEGION AUXILIARY UNIT 154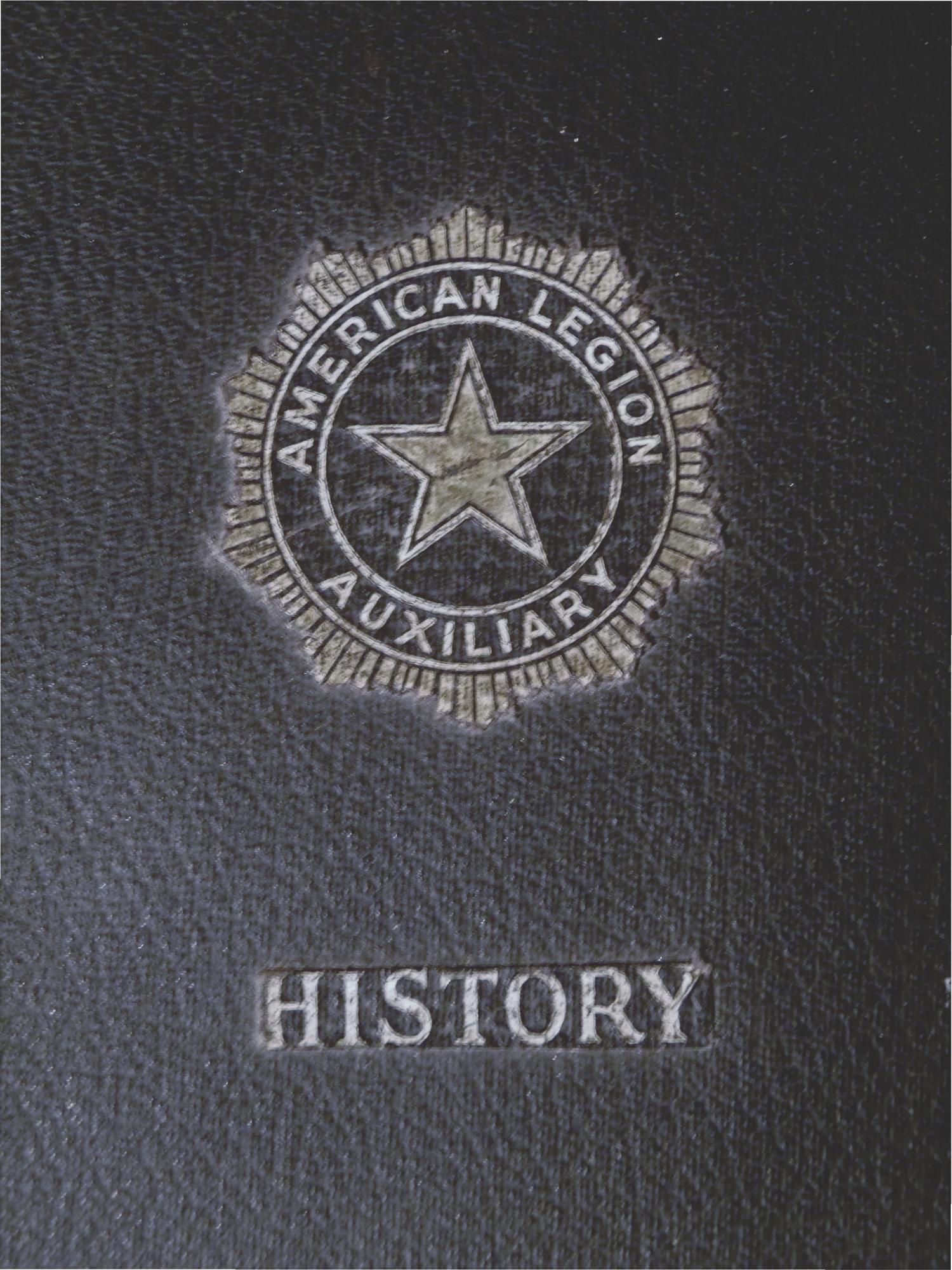 The Second Annual Poppy Day Event Was Held On May 25, 2018 at the Tybee Veterans Memorial Park.
Thank you Janice Elliott, 1st Vice President for documenting the event! We Look Forward To The Current ALA Historian's Contributions To The Site!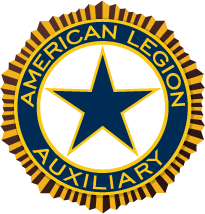 poppyday2018flandersfieldpoem.jpg
Membership is now open to men!
For details visit the national website www.legion.org