The American Legion Auxiliary . Our Officers . Events And Awards
Toward the end of the Officers term awards are presented to particular members formally recognizing their exceptional efforts and time they have selflessly volunteered toward continuing the success and goals of Post 154 overall.
The following certificates were presented from outgoing ALA President Lillian Brown, June 2016, to her 6 recipients
ALL RIGHTS RESERVED . JACQUE DORAZIO.COM©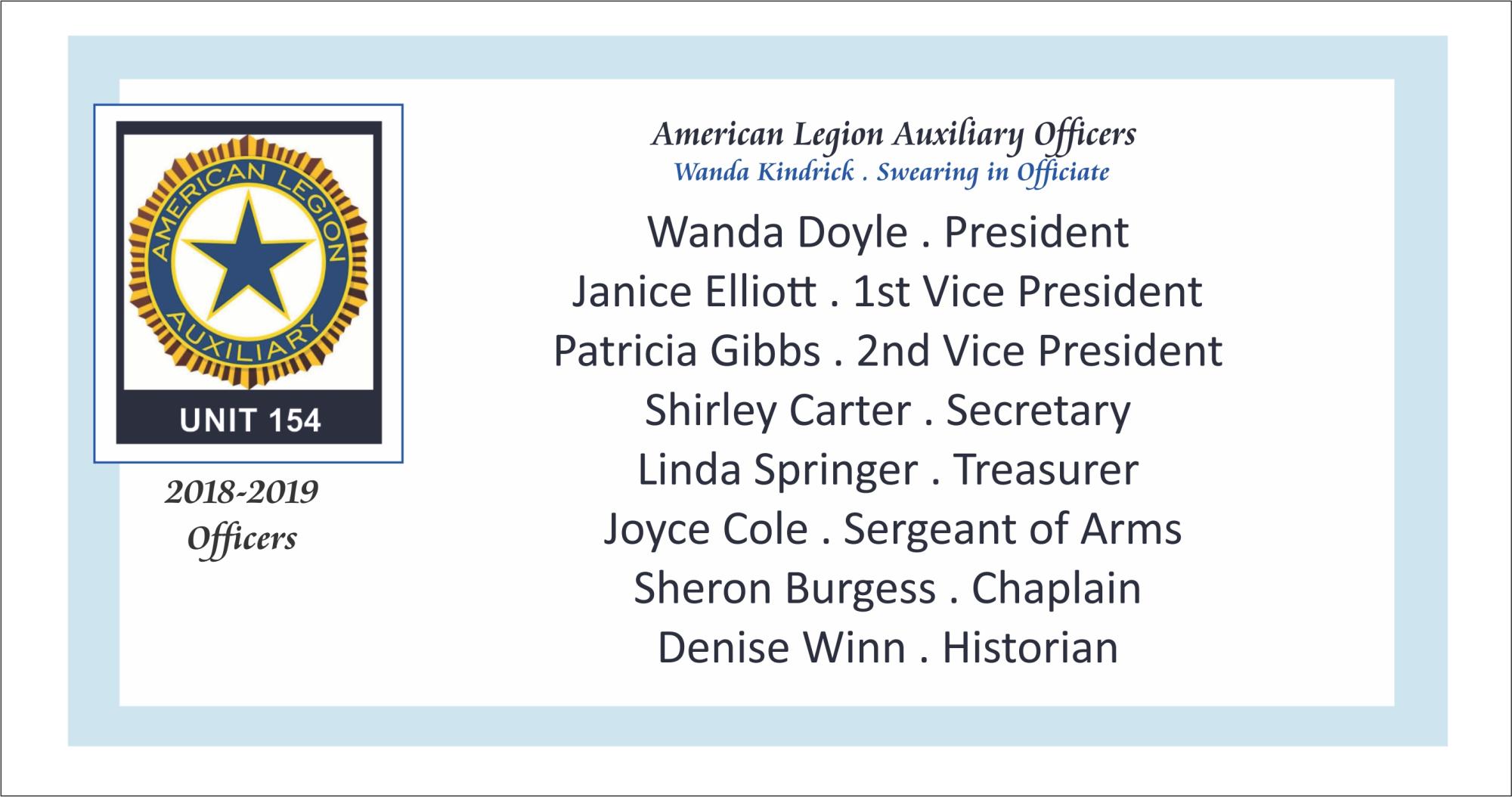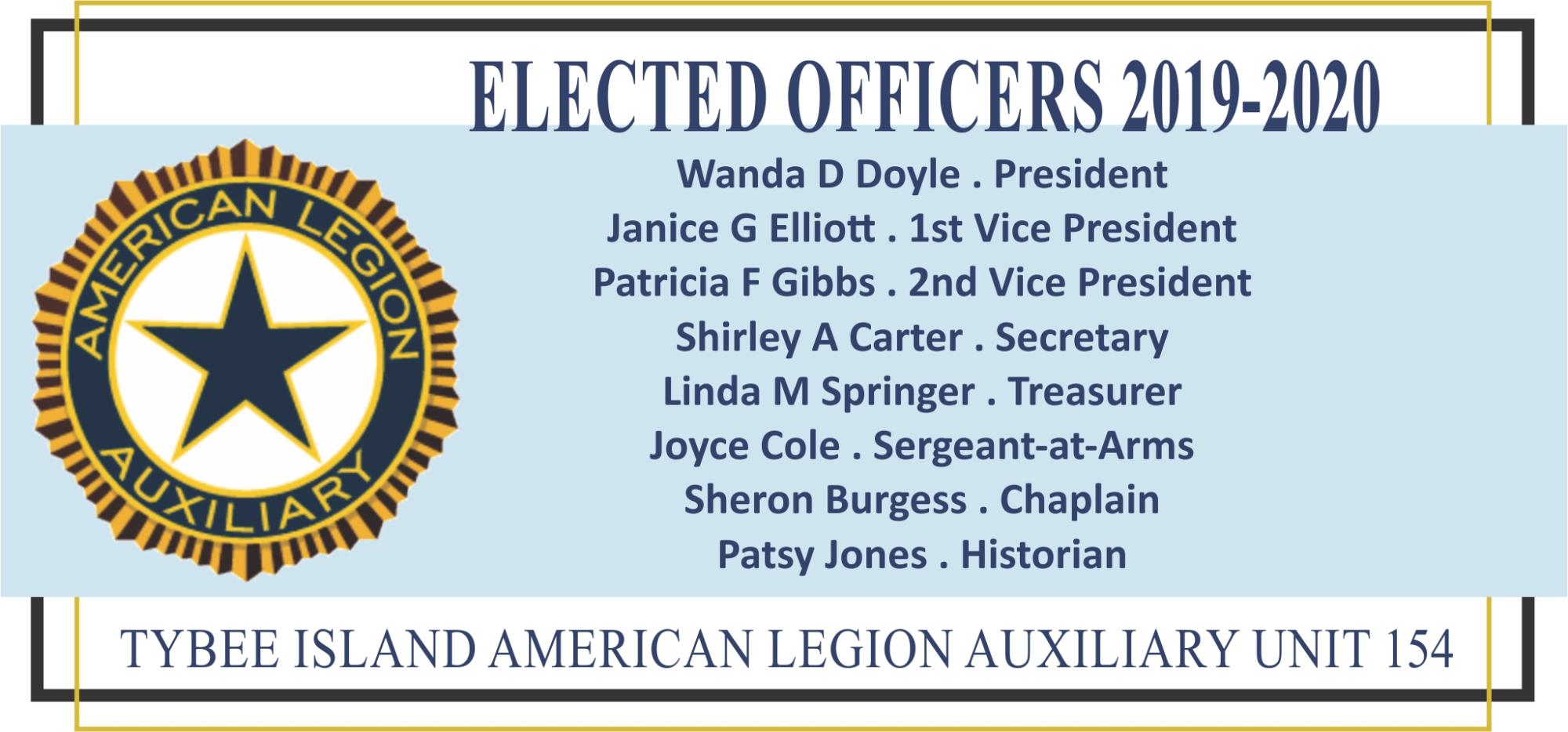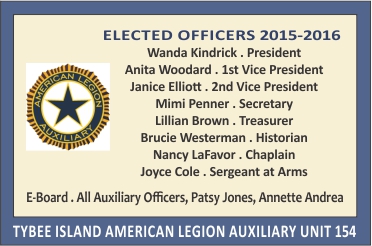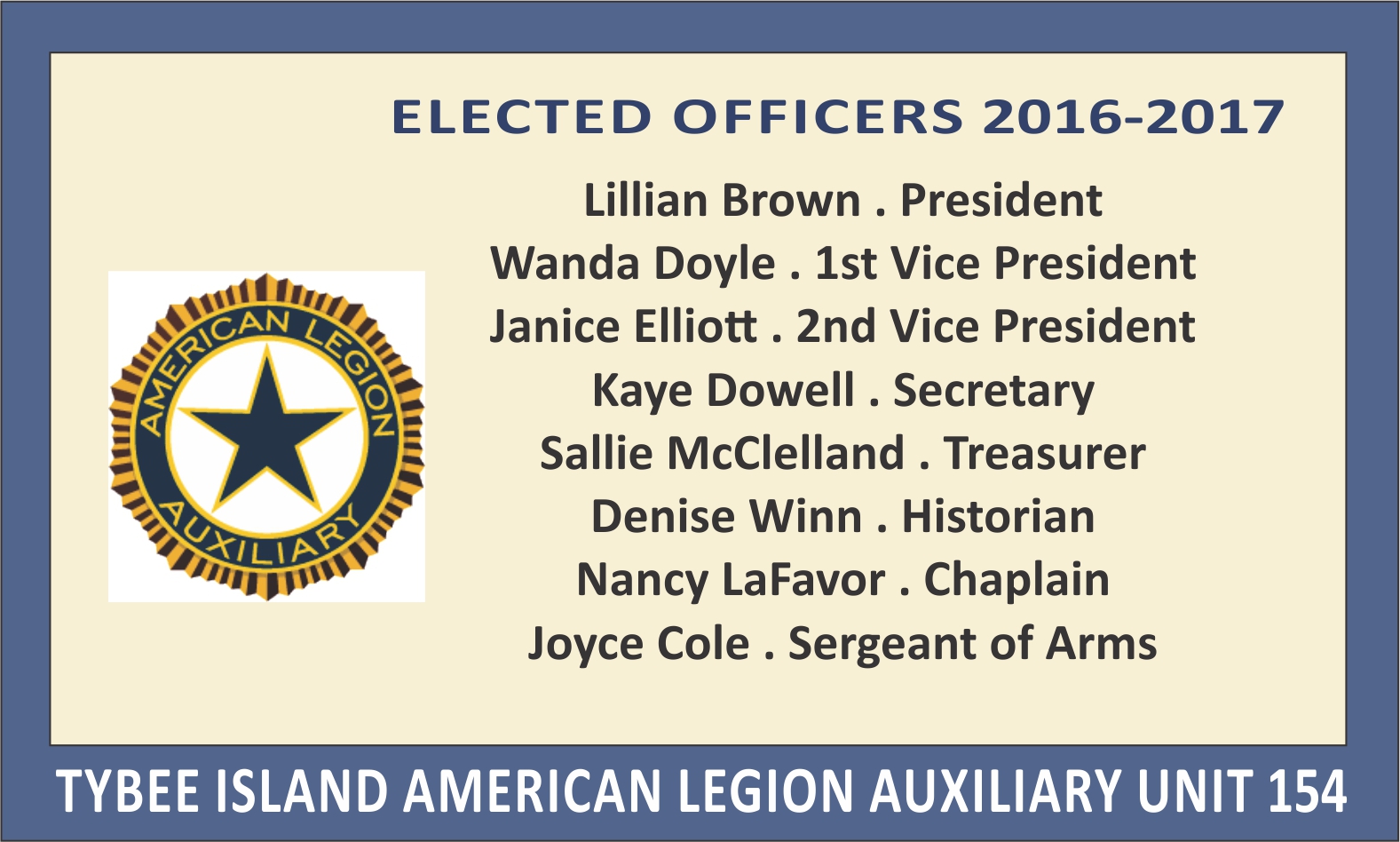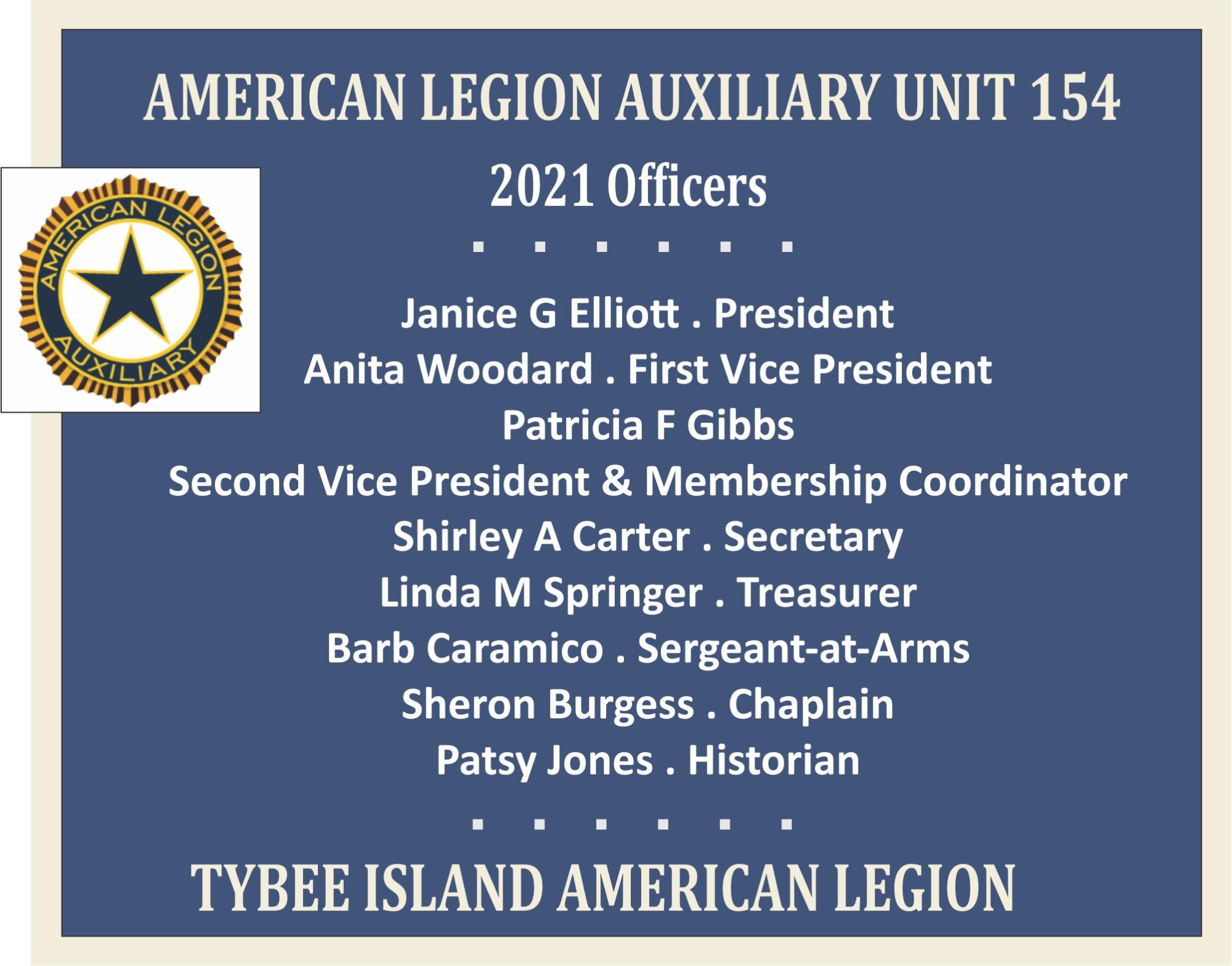 Due To This COVID Year, The Election For Post 154 Officers Was Not Conducted.
The 2021 Officers Were Selected Internally.
Maybe you would like to make A difference with Unit 154...
Ask The President
Or Acting Officers
How You May Nominate Someone- Or Yourself!- For The Coming Year.