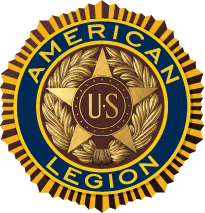 P
lease visit the "Legion Bytes" page on our site. This page is dedicated to historical military facts & events. Included is a time line of the founding of the national American Legion.
Read about the poppy and it's significance.
"Vet Views" is a series on the site featuring veterans, their families, friends, and their
life changing experiences.
If you would like to share your life path please email me
I would love to put a face, your face, on the word veteran!
For further details regarding
meetings & events at Post 154
contact your post commander
Ron Vollmer, Legion Commander Post 154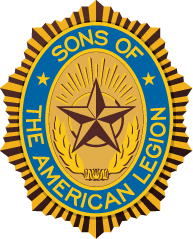 . . . MILITARY HISTORY MONTH . . .
. . . This page highlights military related events of the current month, in chronological order, that have occured over time that have affected our country . . .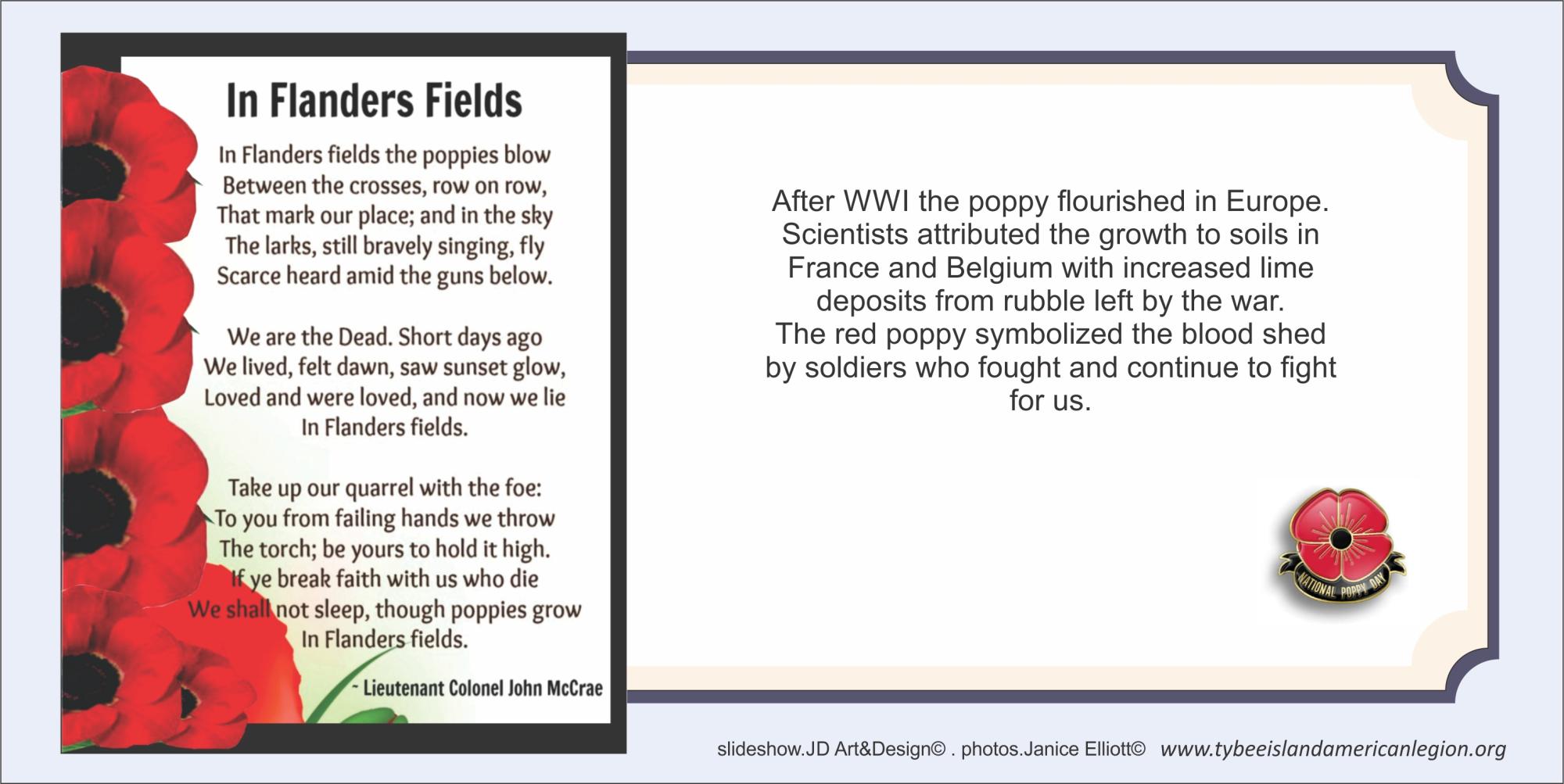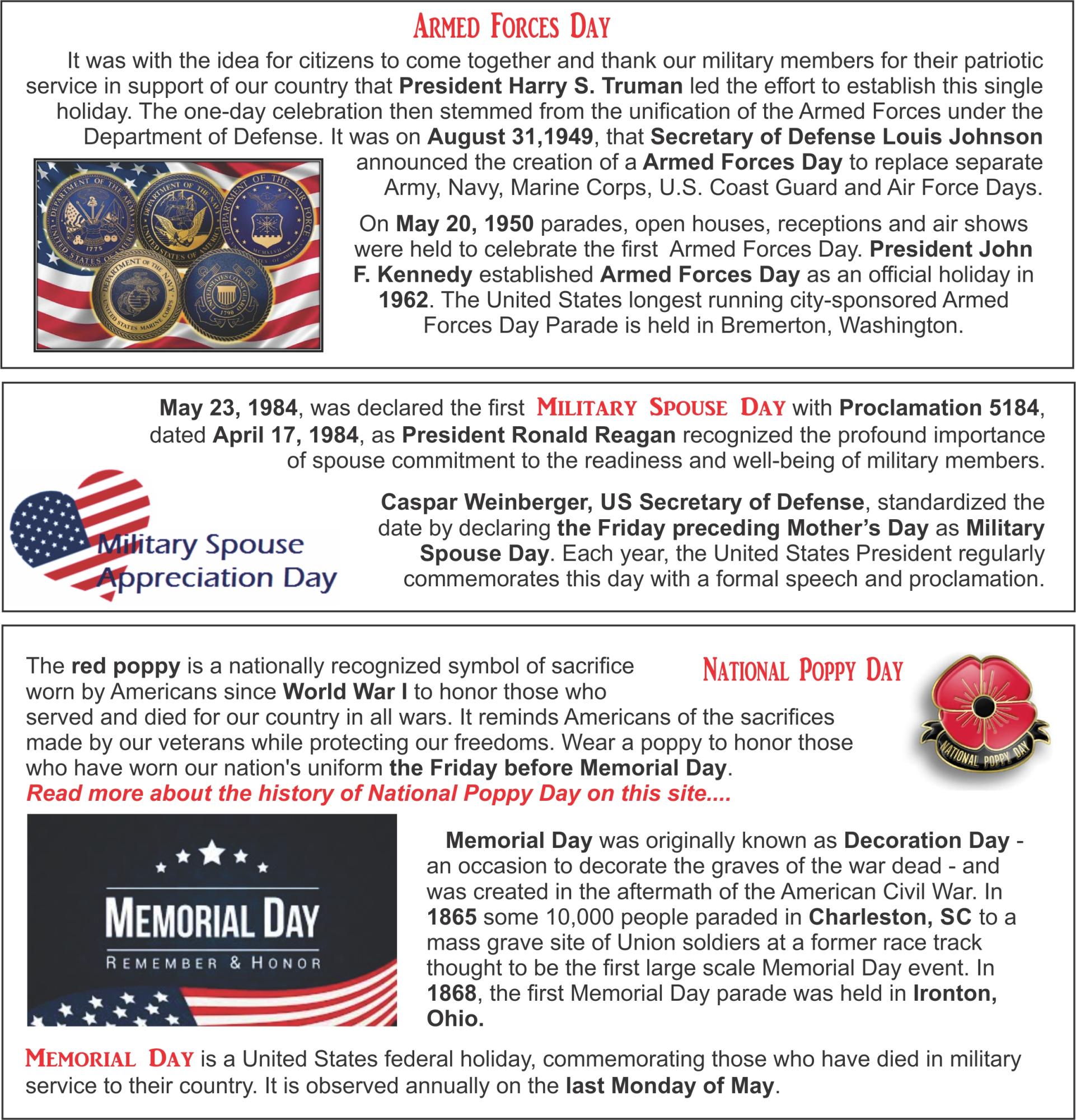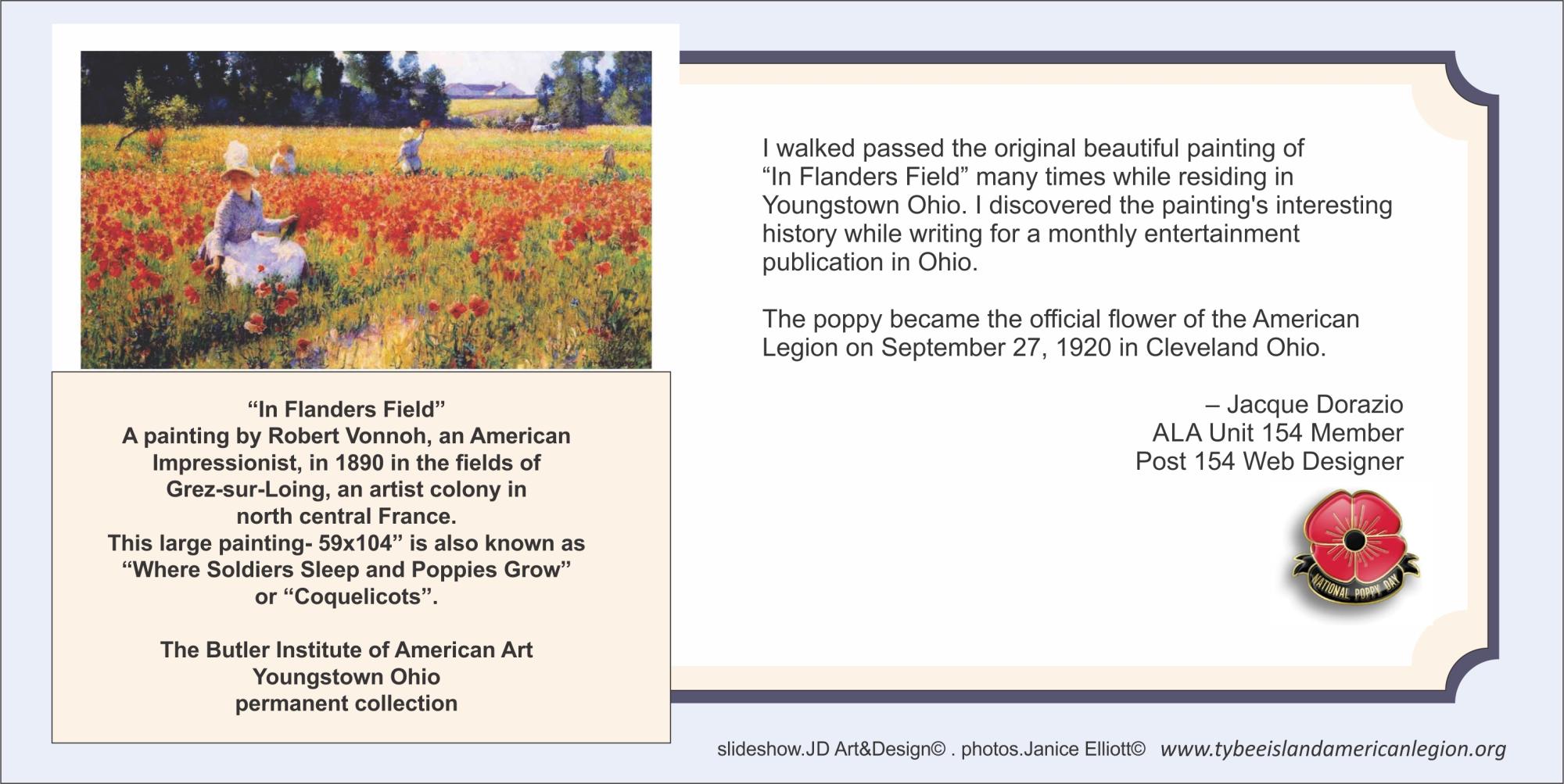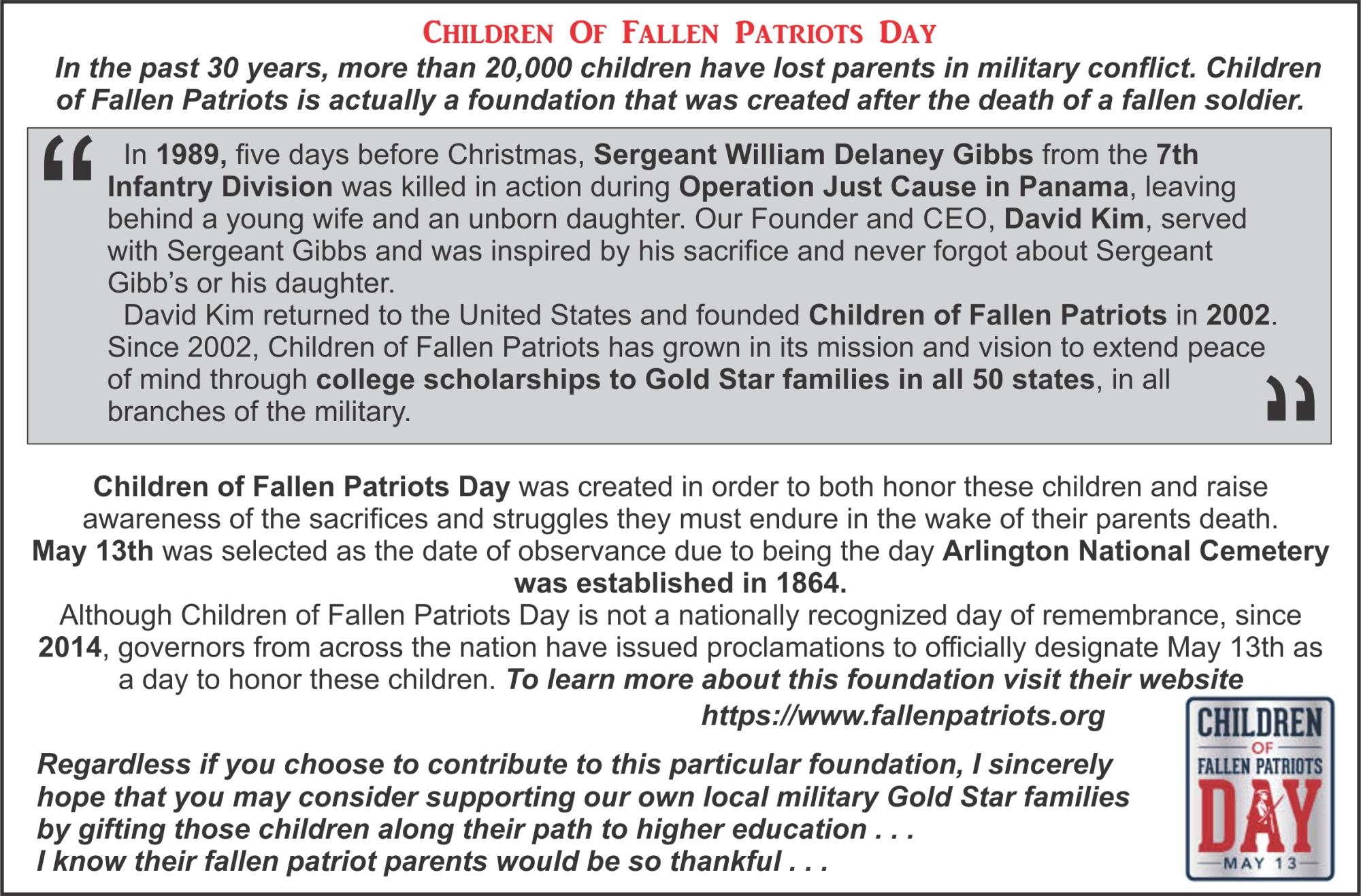 Let's All Continue To Toast Every May 8th Honoring The Worldwide Effort To Beat Facism!