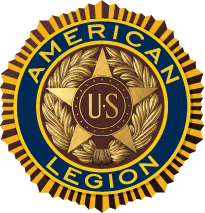 P
lease visit the "Legion Bytes" page on our site. This page is dedicated to historical military facts & events. Included is a time line of the founding of the national American Legion.
Read about the poppy and it's significance.
"Vet Views" is a series on the site featuring veterans, their families, friends, and their
life changing experiences.
If you would like to share your life path please email me
jacque@tybeeislandamericanlegion.org
I would love to put a face, your face, on the word veteran!
For further details or questions regarding
meetings & events
contact your post commander
Ron Vollmer, Legion Commander Post 154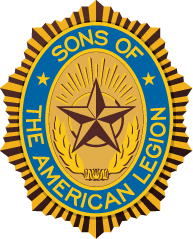 . . . This page highlights events of the current month that have occured over time that have affected our country . . .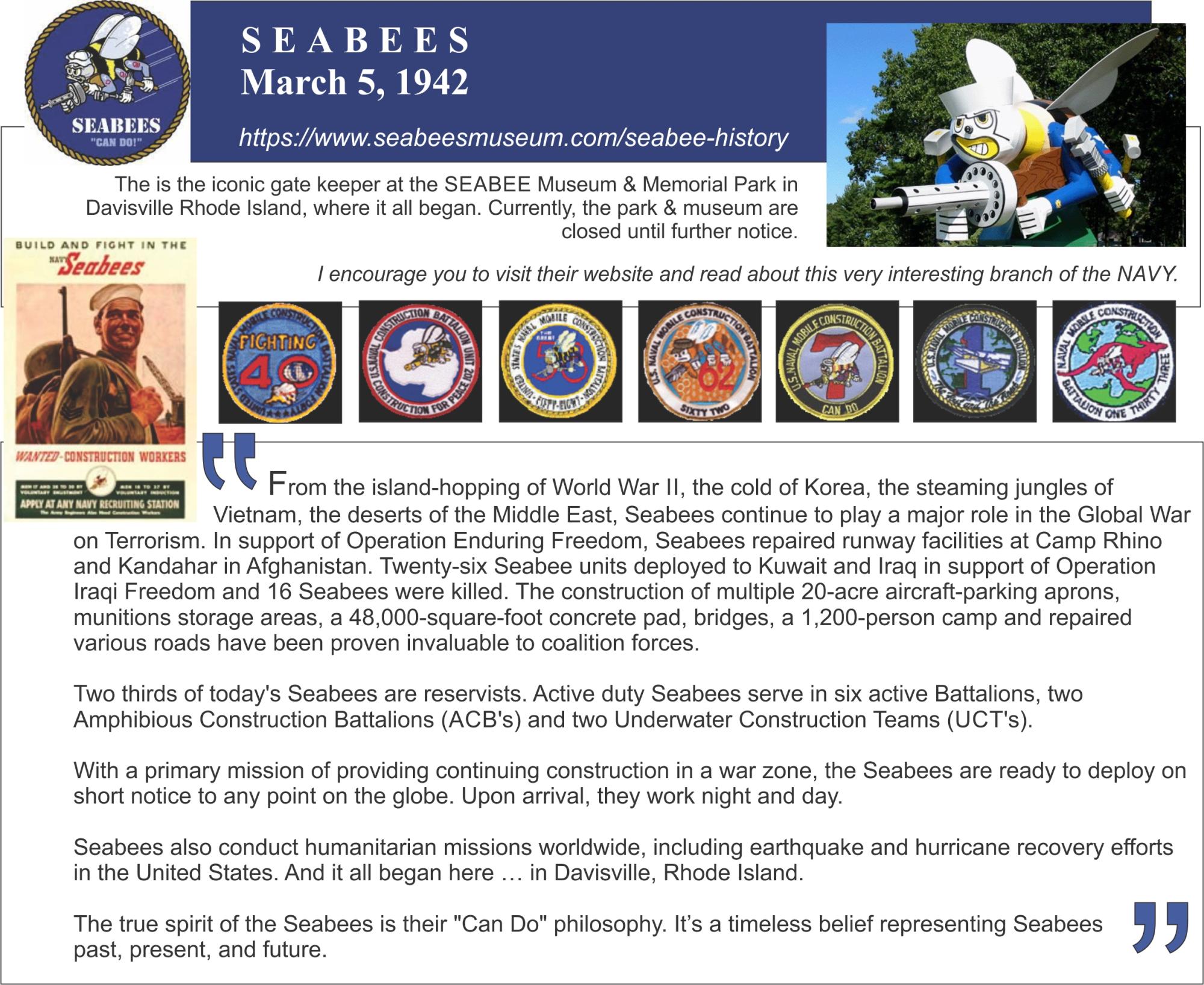 P

LEASE TAKE TIME TO HONOR ALL THE MILITARY CAREGIVERS
There is a special website devoted to providing support to these selfless souls.
HHCC- Hidden Heroes Caregiver Community
It is an online group for military caregivers of all eras to connect with one another. It is moderated by caregivers to share your stories and seek advice.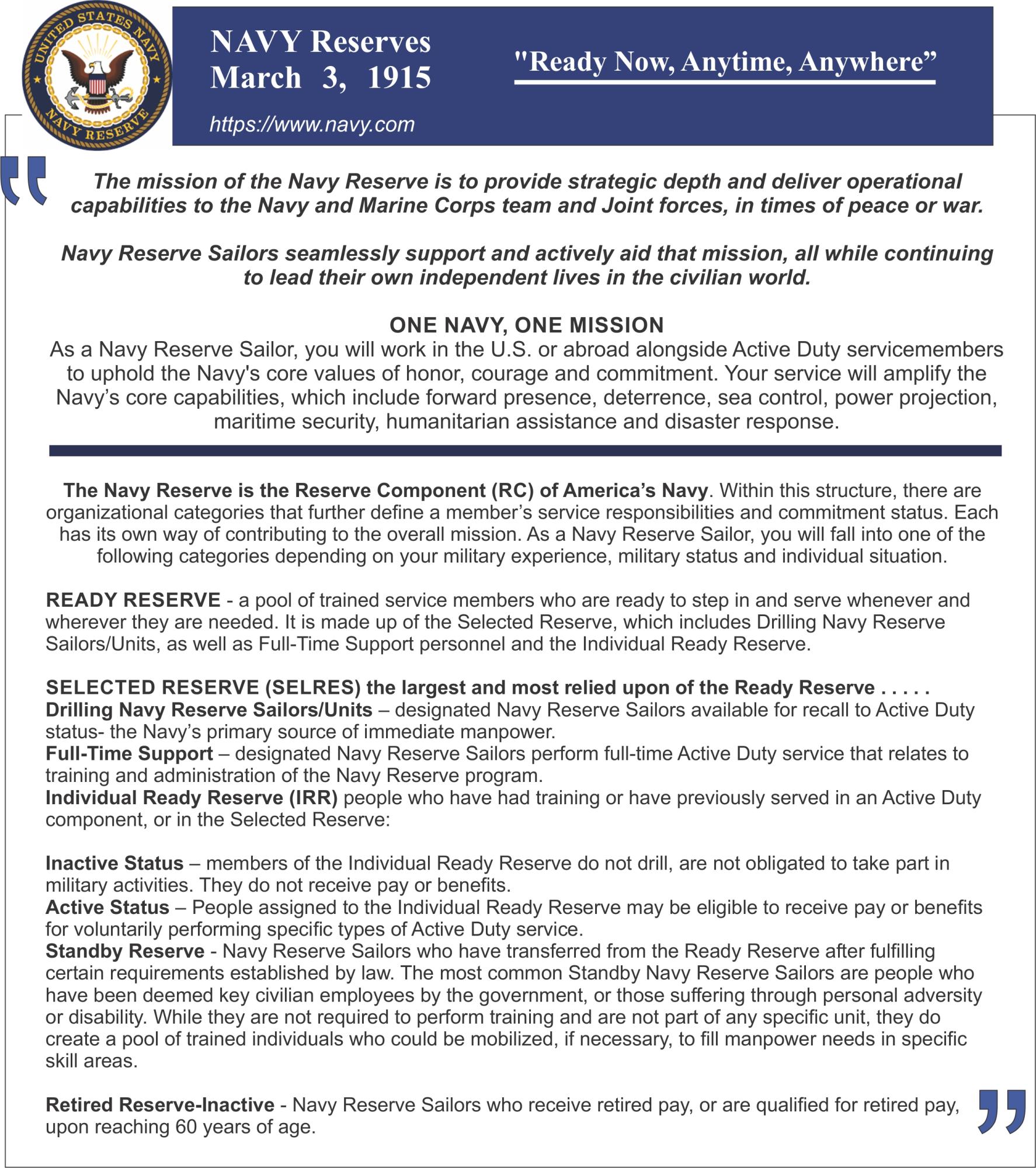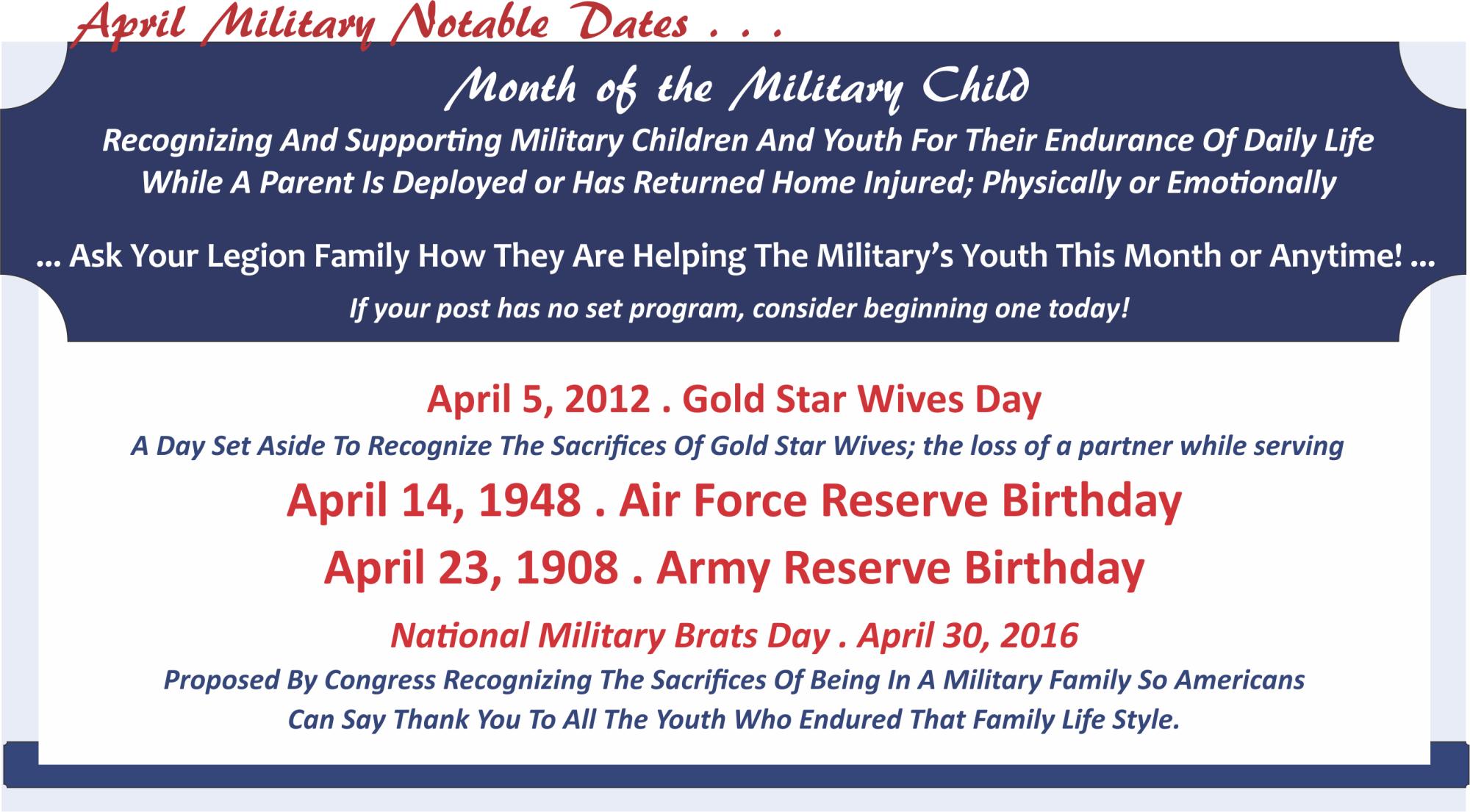 . . . In case you missed these new featured articles from March . . .