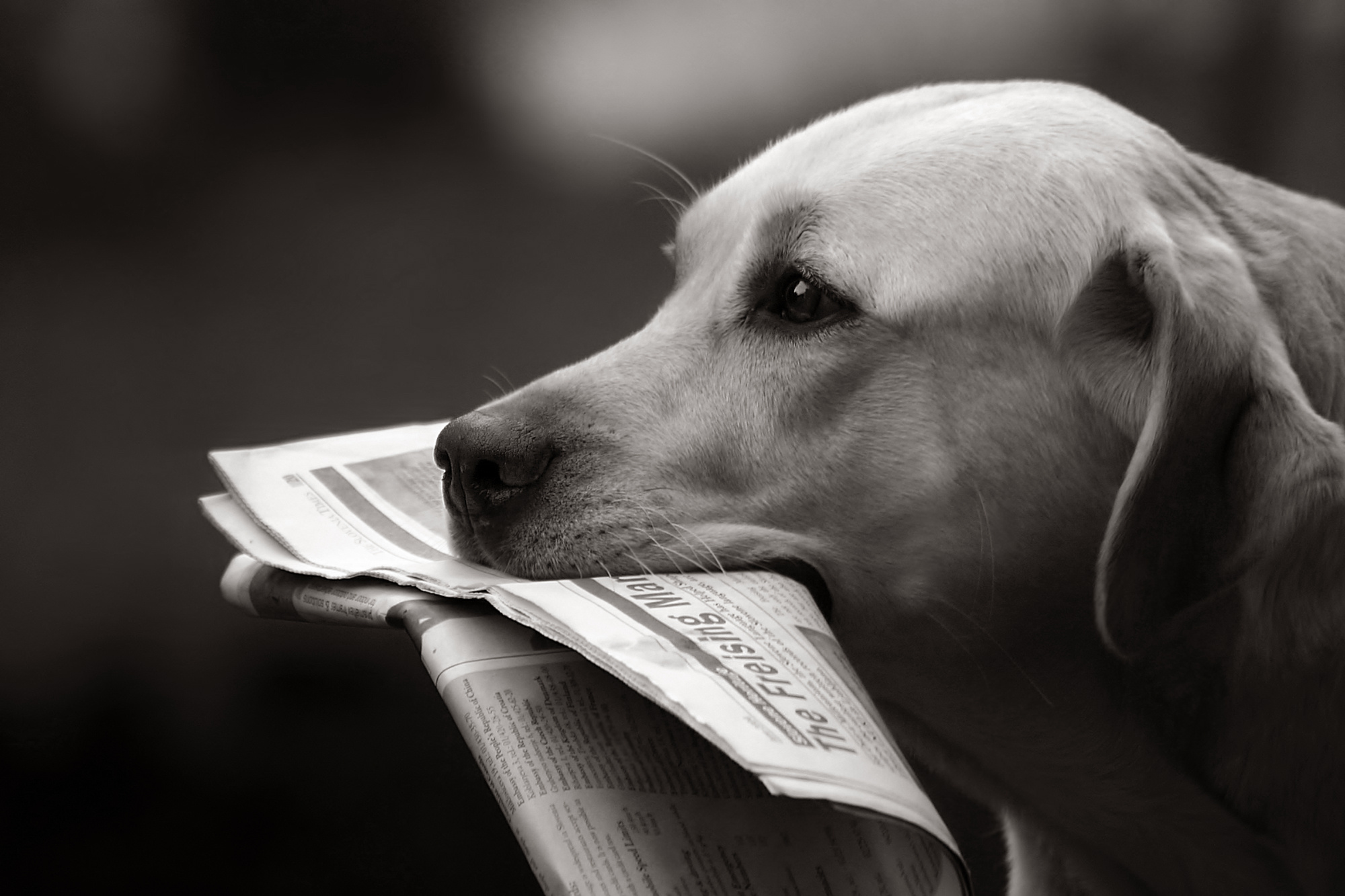 Volunteer members of this legion family for the time you have given for our events, and your sweat equity in maintaining our legion home. ...
there are many ways each of us may volunteer, just ask!
Can't Volunteer?
Wind Down In The Canteen!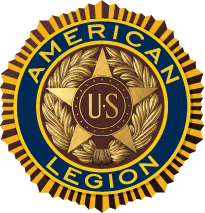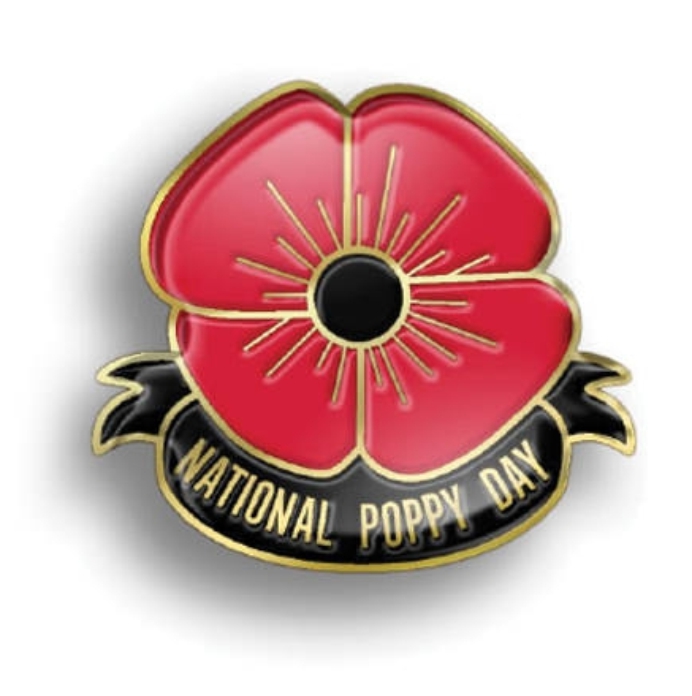 Please visit the "Legion Bytes" page on our site. This page is dedicated to historical military facts & events. Included is a time line of the founding of the national American Legion.
Read about the poppy and it's significance.
"Vet Views" is a series on the site featuring veterans, their families, friends,
and their life changing experiences.
If you would like to share your life path please email me
jacque@tybeeislandamericanlegion.org
I would love to put a face, your face, on the word veteran!
POST 154 MEMBERS OFFICIAL LEGION FAMILY CALENDAR
The monthly calendar features meetings & obligatory events
for the Post 154 Legion family.
There are events when information has
n
ot been provided
to the web
designe
r
If you would like
to know of the upcoming events at Post 154
contact your commander or president.
For further details or questions regarding
meetings & events
contact your post commander
Ron Vollmer, Legion Commander Post 154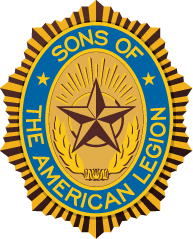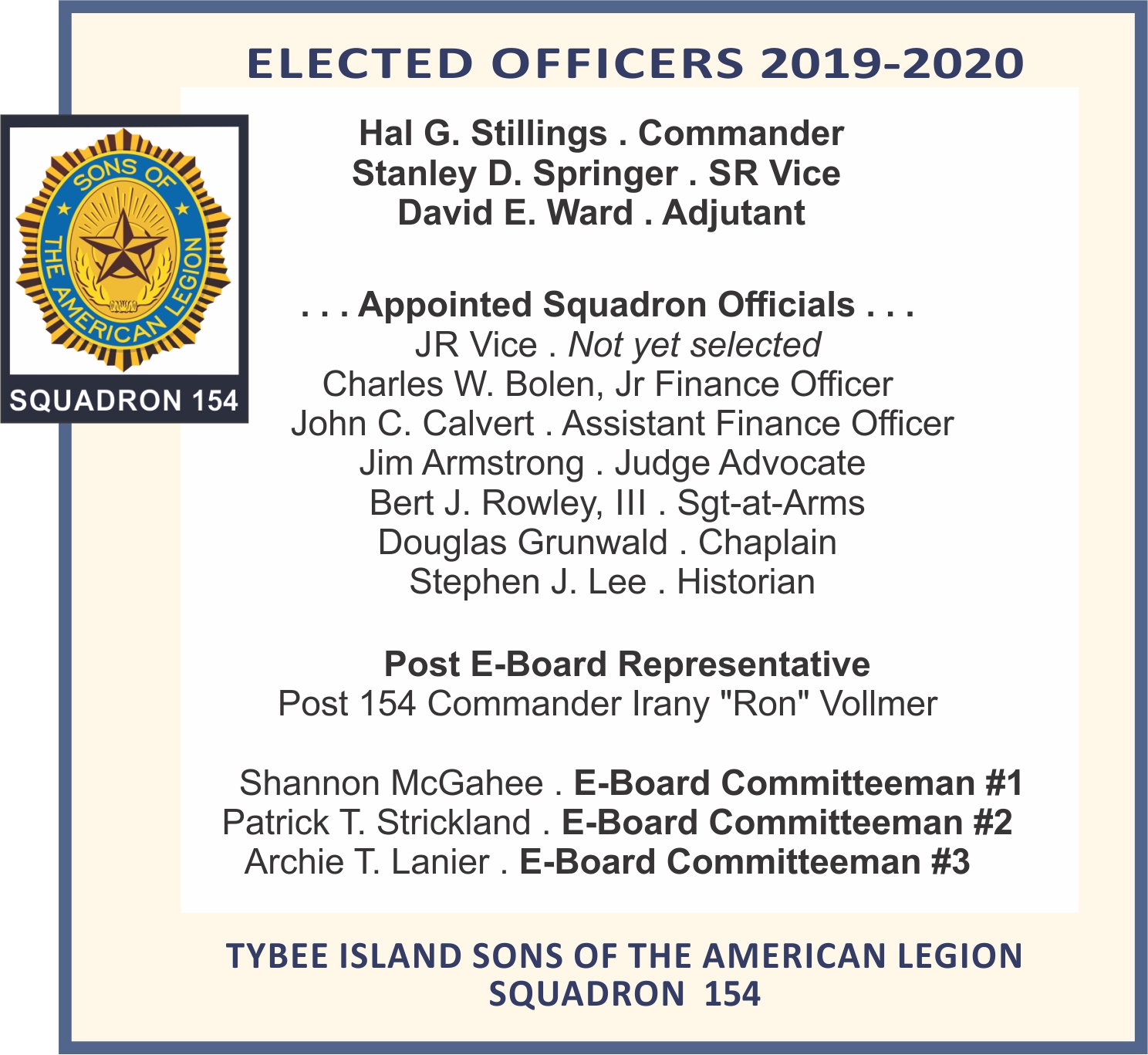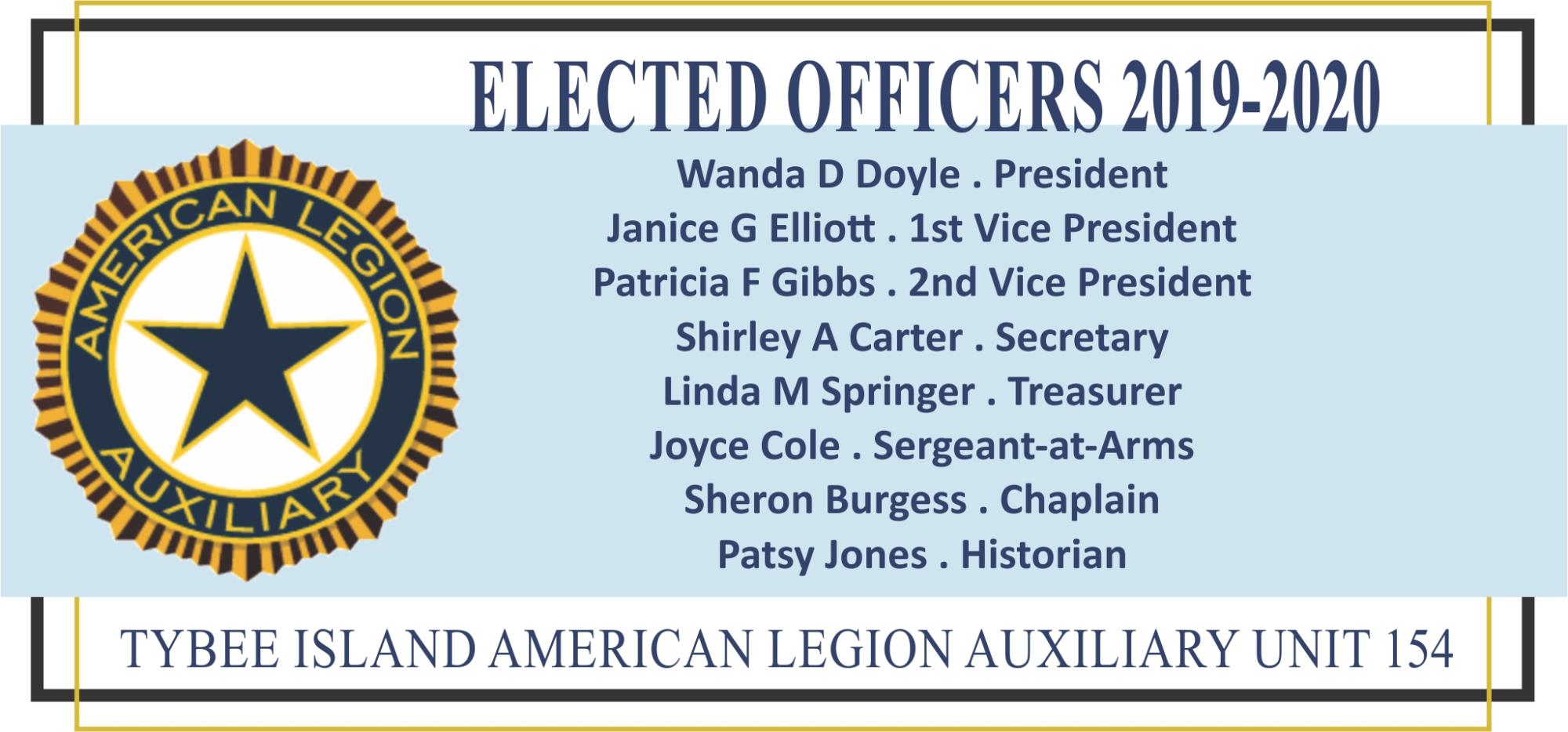 . . . Per Our Commander Ron Vollmer . . .
TYBEE ISLAND POST 154 IS NOW OPEN !!!
PLEASE REMEMBER THE 3 W'S
Wear A Mask . Wash Your Hands . Watch Your Distance
Sorry, no official calendar for now