POST 154 MEMBERS OFFICIAL LEGION FAMILY CALENDAR
The monthly calendar features meetings & obligatory events for our Legion family.
There are events when information has not been provided to the web designer
or not received before the deadline to submit legion family events.
For further details

or questions regarding

meetings & events contact your commanders
Ron Vollmer, Chuck Bolen, and President Wanda Doyle- perhaps they know.
If you would like to be included in the monthly eblast please email us!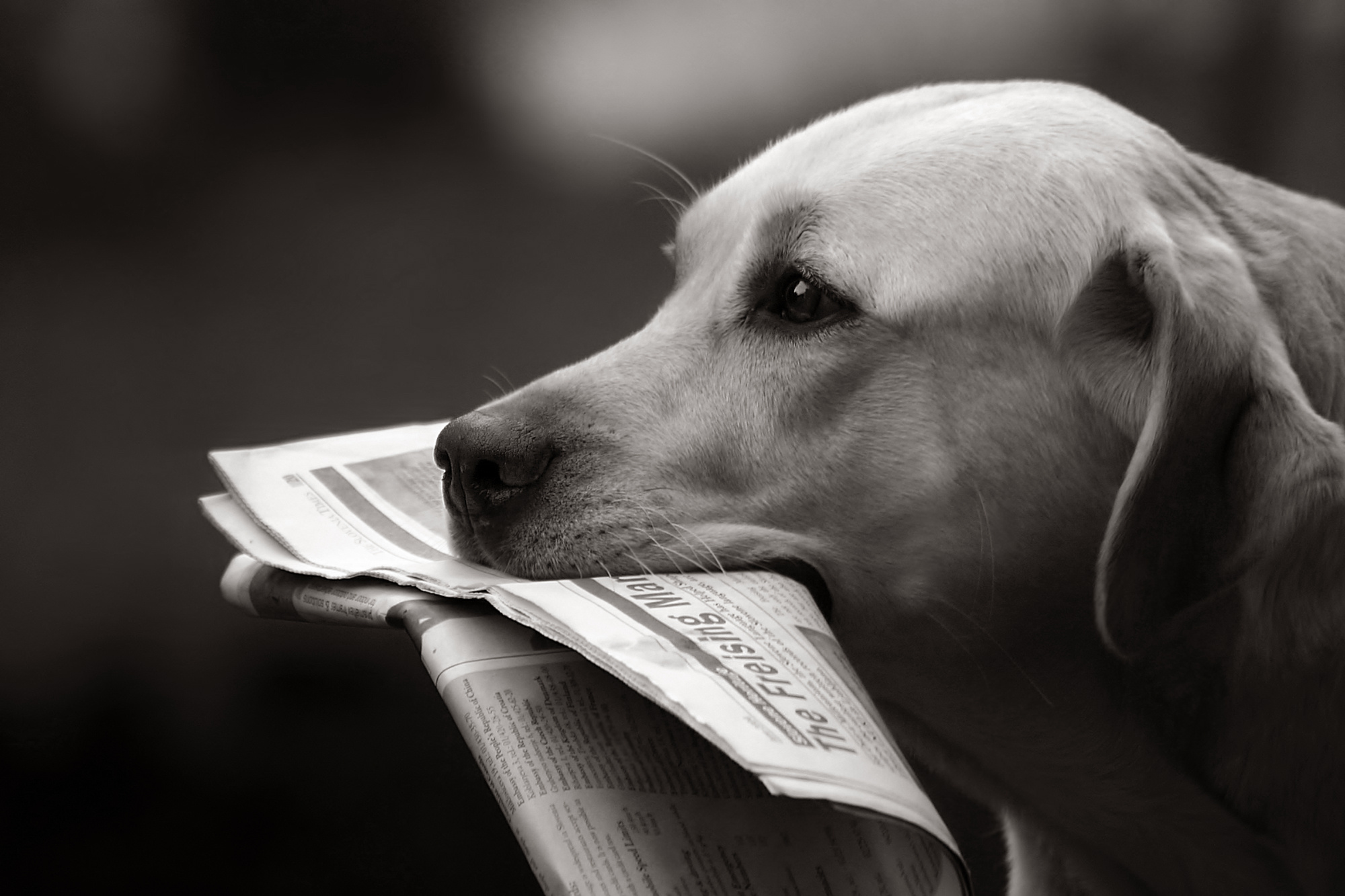 Volunteer members of this legion family for the time you have given for our events, and your sweat equity in maintaining our legion home. ...
there are many ways each of us may volunteer, just ask!
Can't Volunteer? Come To Our Dinners! Wind Down In The Canteen!
click on the link to

view community events!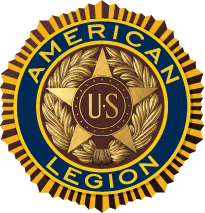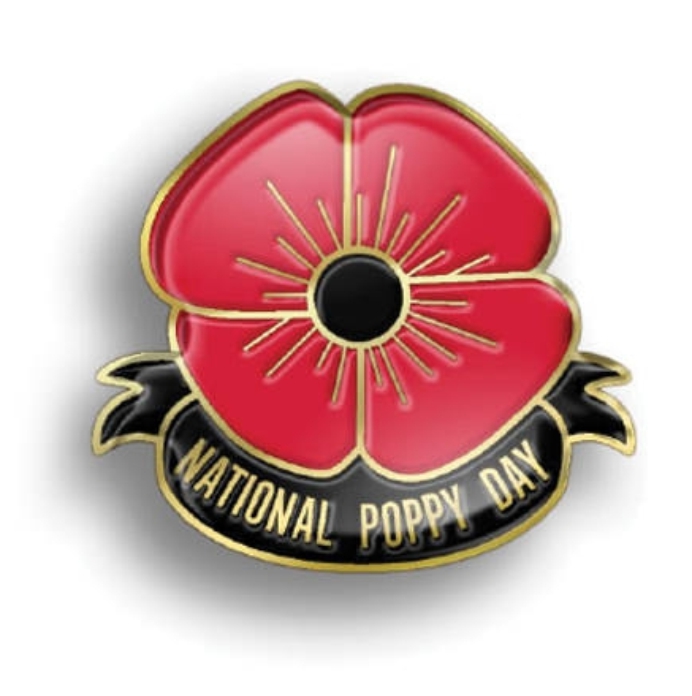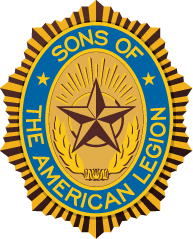 Please visit the "Legion Bytes" page on our site. This page is dedicated to historical military facts & events. Included is a time line of the founding of the national American Legion.
Read about the poppy and it's significance.
"Vet Views" is a new series on the site featuring veterans, their families, friends, and their life changing experiences. Interviews are published throughout the website.
If you would like to share your life path please email me
jacque@tybeeislandamericanlegion.org
I would love to put a face, your face, on the word veteran!
. . . THURSDAY COMMUNITY DINNERS . 5:30-7 . . .
. . . FYI . . .
Read the interview with
Ron Vollmer,Commander of Post 154, his background and perspective goals for our legion family on the