Welcome To The LEGION Bytes Page!
This page features bits & bytes of interesting information collected through my love of history-
military & historical events that have, and continue, to shape our lives today. If you have an interesting piece you have written about please cosider submitting it to me to post on the site.
Thank you for stopping by!
Jacque Dorazio, ALA member, Post 154 web designer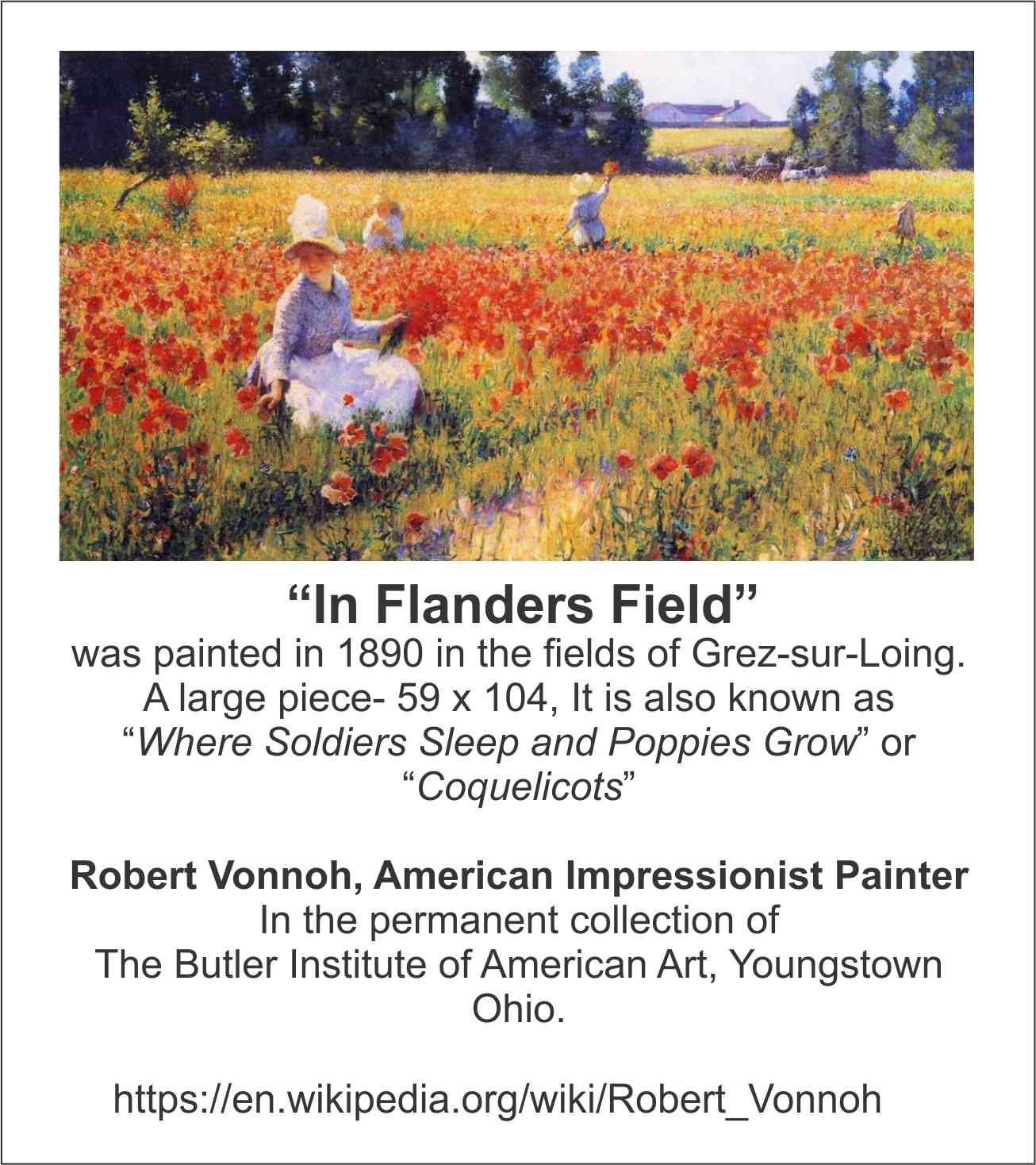 I walked passed the original beautiful painting many times while residing in Youngstown Ohio. I discovered the painting's interesting history while writing for a monthly entertainment publication in Ohio.
The poppy became the official flower of the American Legion September 27, 1920 in Cleveland Ohio.... thanks for learning
After WWI the poppy flourished in Europe. Scientists attributed the growth to soils in France and Belgium with increased lime deposits from rubble left by the war. The red poppy symbolized the blood shed by soldiers who fought and continue to fight for us.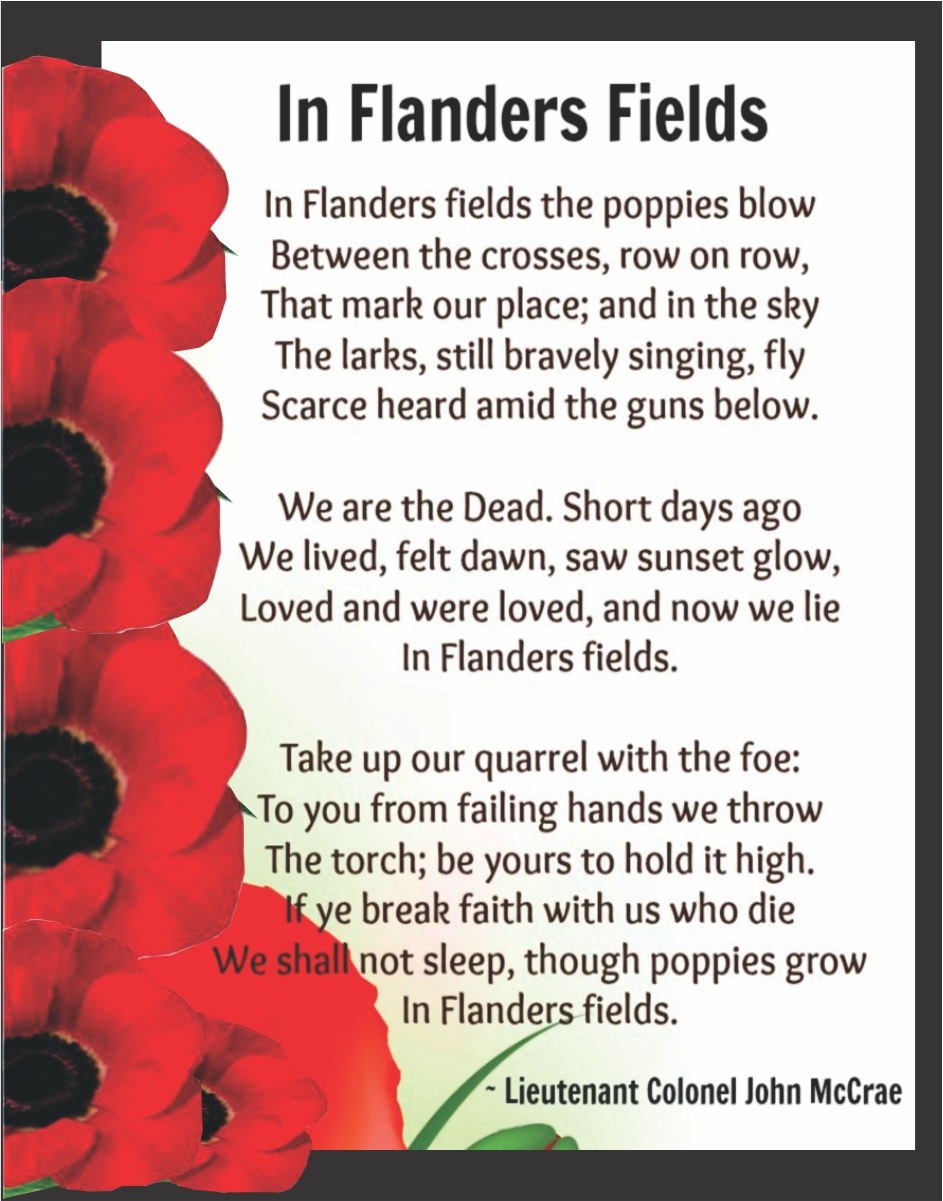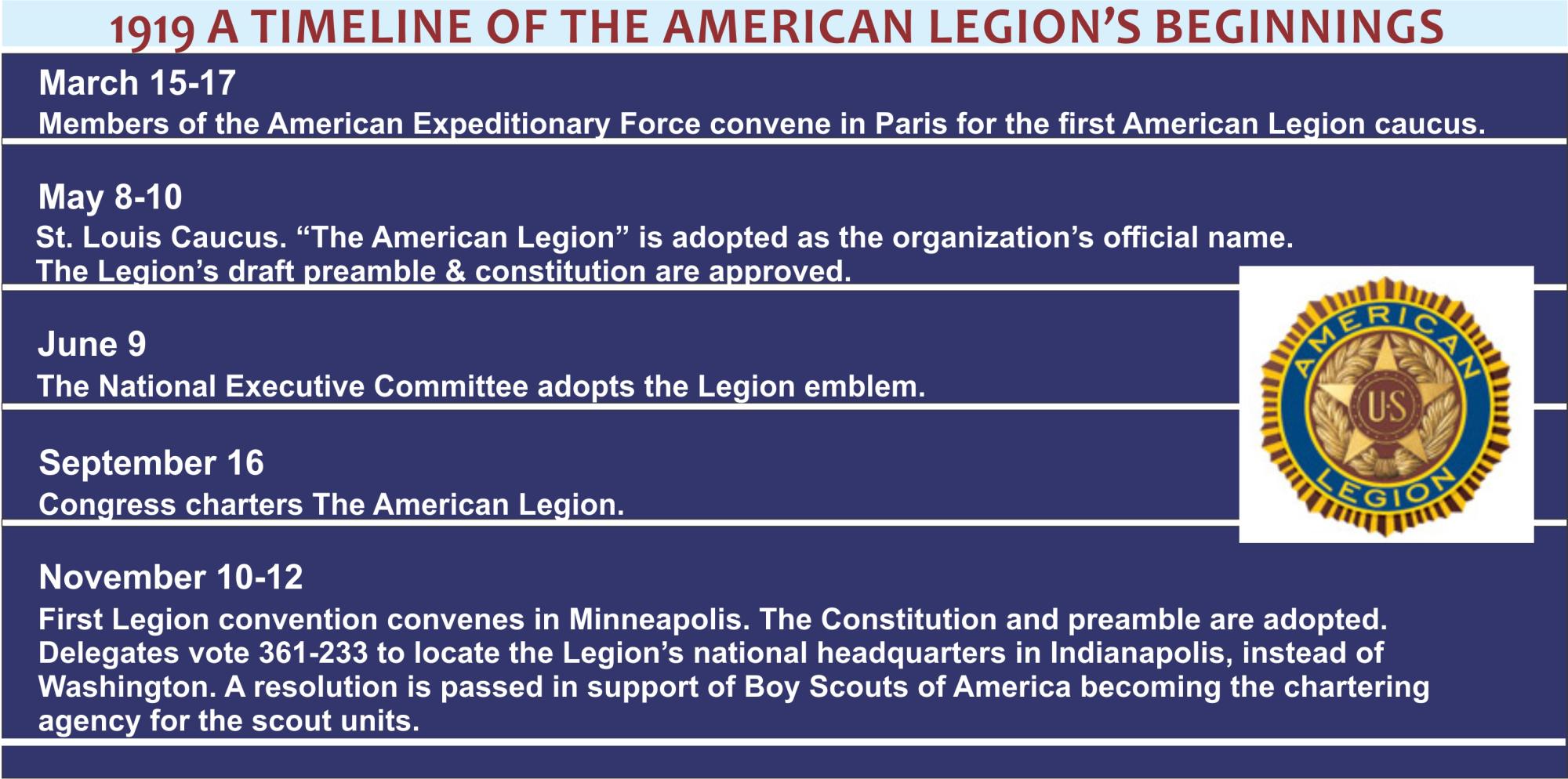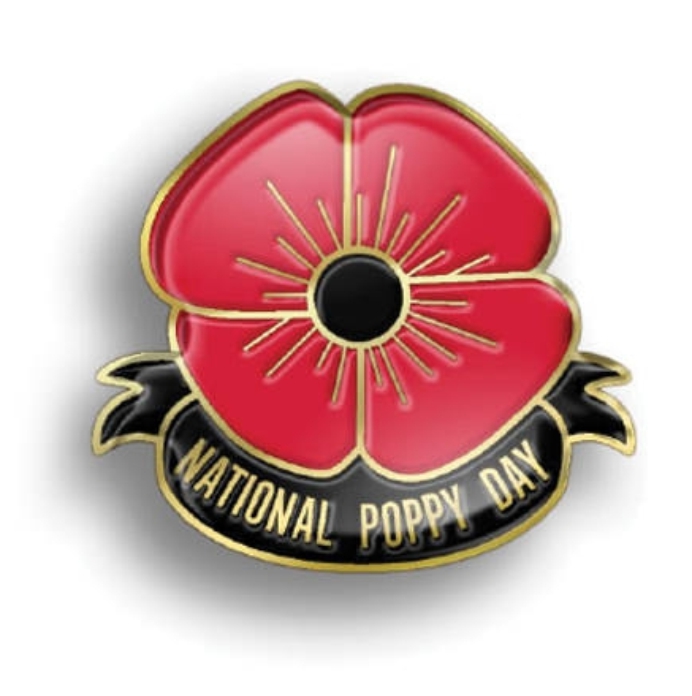 In 2017 the National American Legion family succeeded in establishing, through Congress,
the Friday before Memorial Day as National Poppy Day.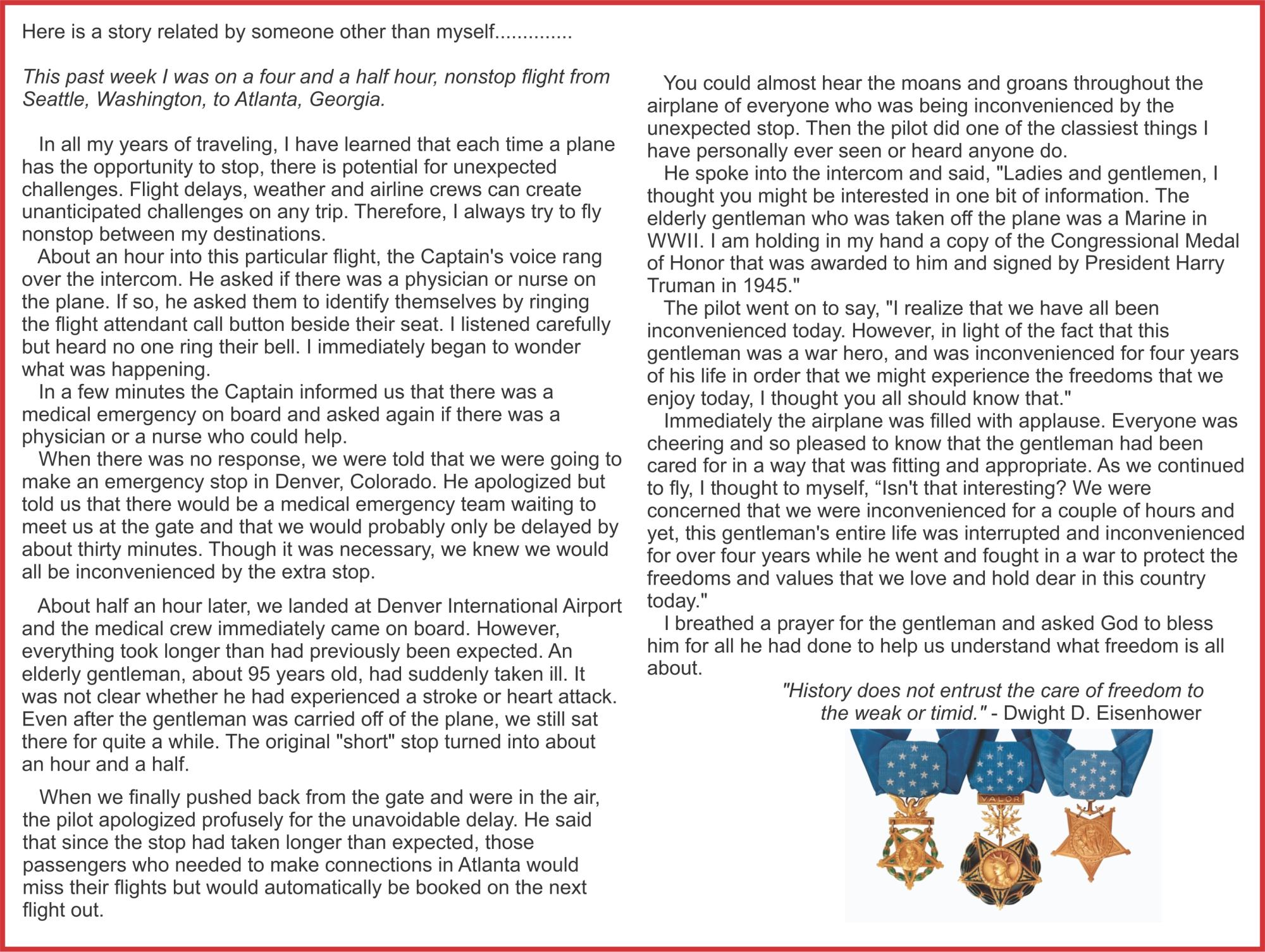 CLICK ON THE LINK BELOW TO VIEW PHOTOS POSTED FROM
2015 TYBEE
VETERANS DAY PARADE
.... VET VIEWS ....
A Series On Life Paths Of Veterans And Military History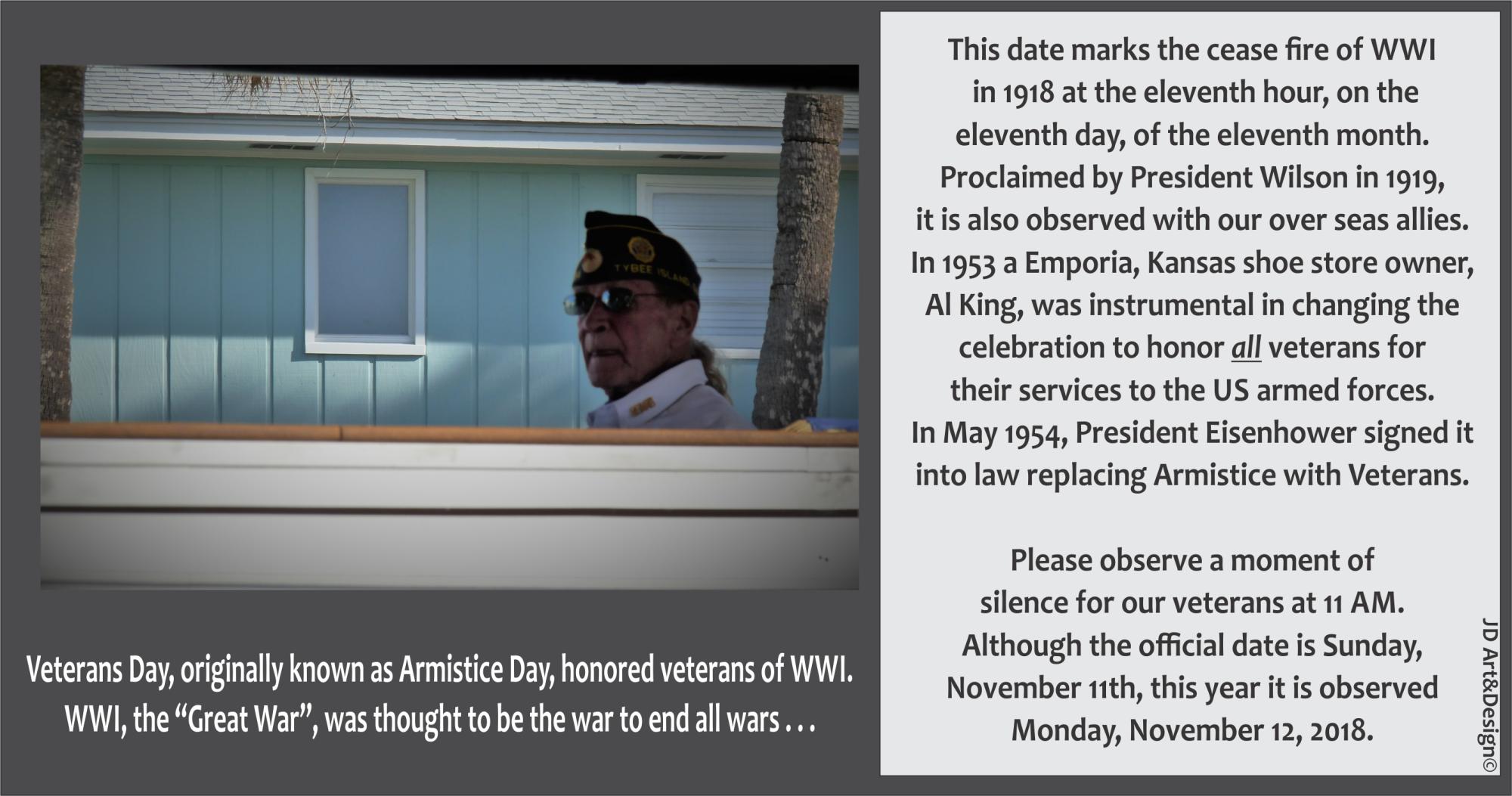 Read About Why The Senate In 1998 Established To Commemorate
Read About This Path Of Determination By Civilain Mariners To Maintain The Safe Waters That Surround U

S-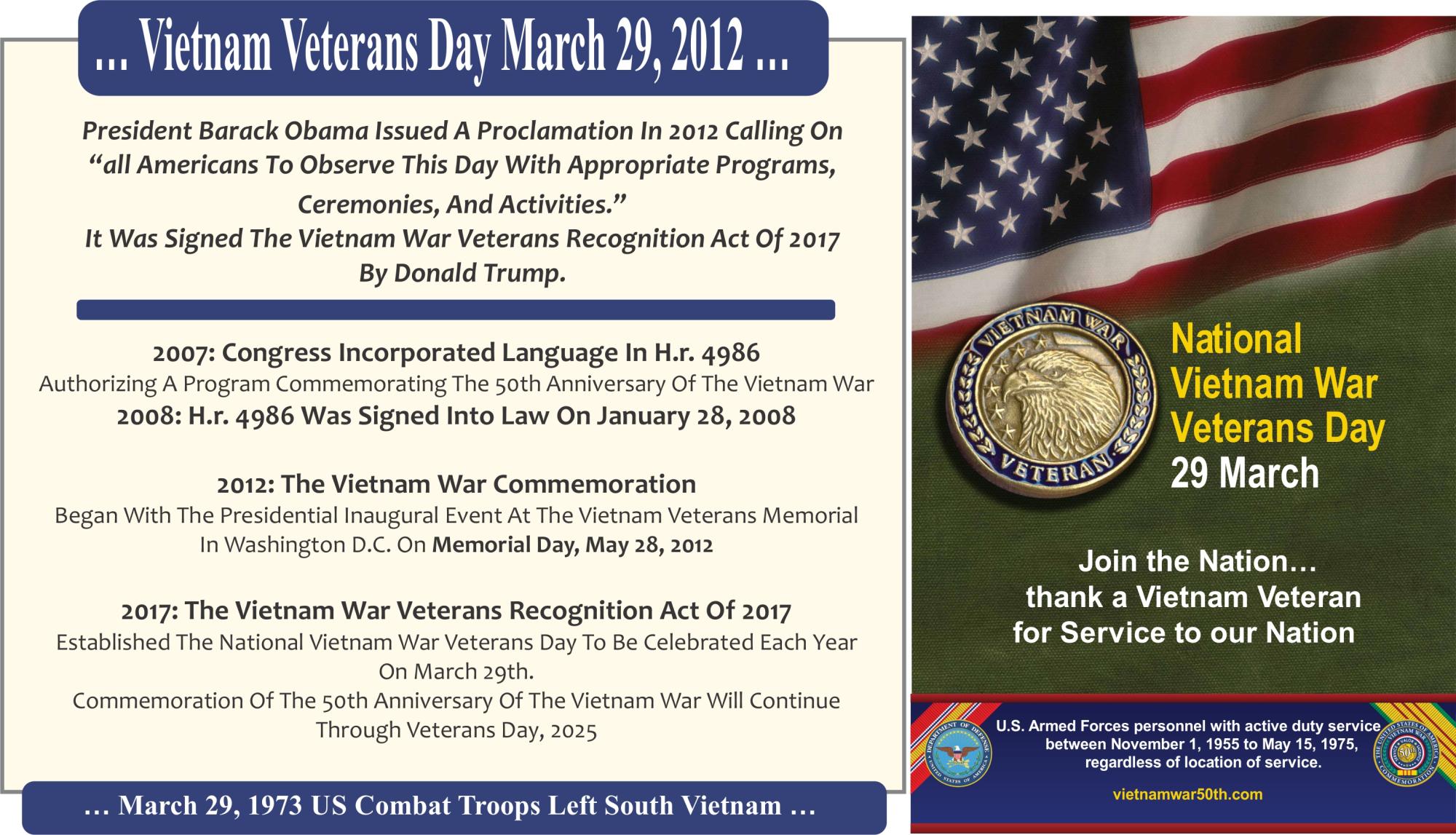 Below Are Monthly Highlights Of Notable Military Events and Links To Stories Of Interest For Each Month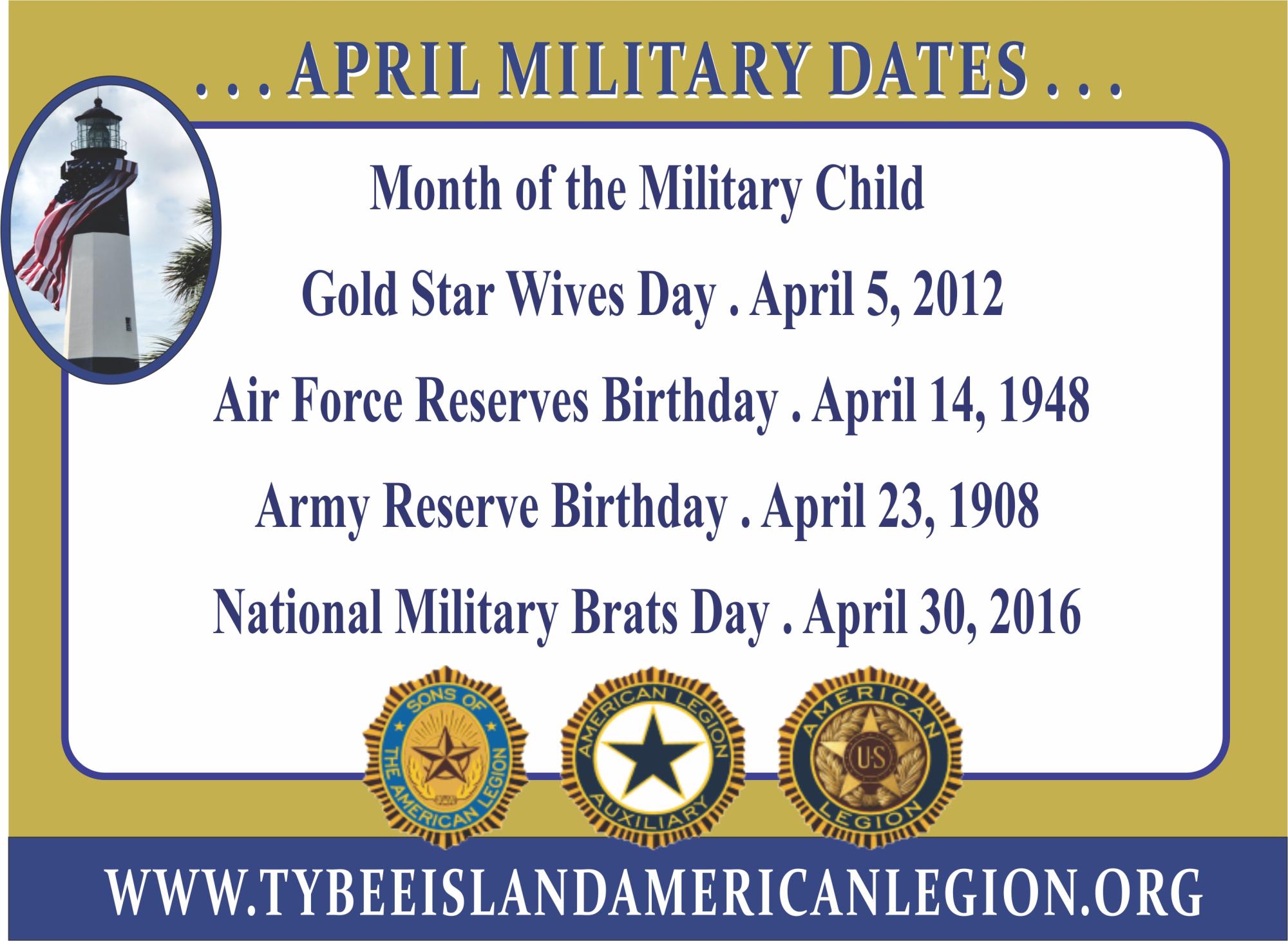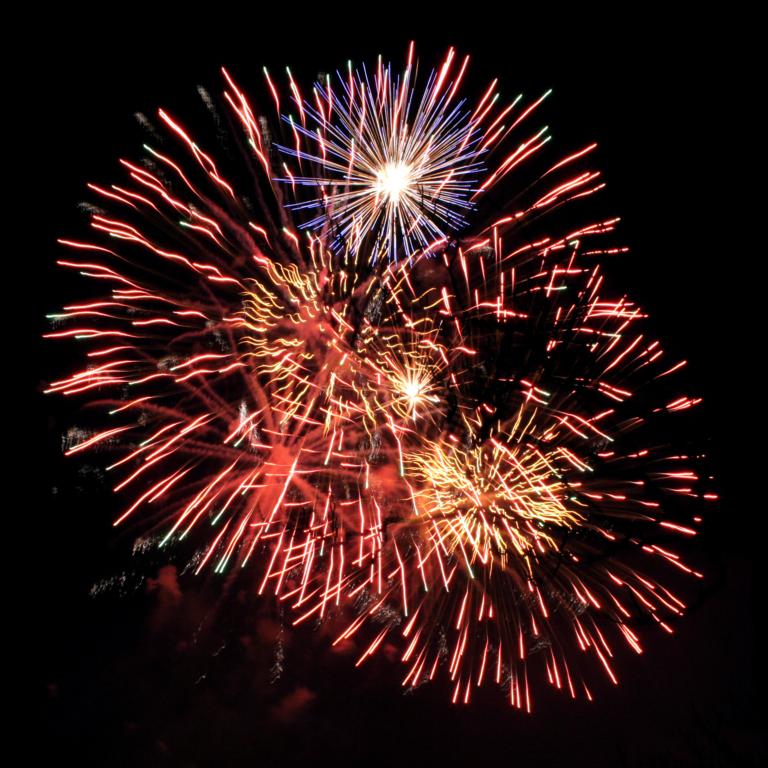 THE 2019 BIRTHDAY OF THE NAVY IS FEATURED WITH IT'S OWN PAGE
Veterans Day ... Did you Know?? ...
In 1968 the "Uniform Bill Holiday" was enacted granting a 3-day weekend for federal employess and allowing Mondays off for 4 national holidays: Washington's Birthday, Columbus Day, Memorial Day, and Veterans Day. This meant the November celebrated Veterans Day would be moved to the 4th Monday of October! Many states expressed their dismay by remaining to celebrate Veterans Day in November. Under the new law the 1st Veterans Day would be set- October 25, 1971. September 20, 1975 President Gerald R Ford stepped in to eliminate the increased confusion to honor our service men and women. He signed into law the return of the originally set date November 11th resuming in 1978! ... France, Britain, and Canada also observe November 11th honoring all who fought for freedom.
We shall pause and recognize this national day of rememberance for all the service men and women- and K9's:) who have selflessly dedicated chapters in their lives to preserve and defend our freedom of life, liberty and happiness for past, present and future generations.. Let this moment be shared among all of us without any political biases.
Read About

These Featured Courageous Canines WWI thru 2012

-