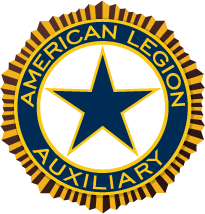 Join As A ...
AUXILIARY Member-

American Legion Auxiliary...

Women who have had parents, siblings, grandparents, great-grandparents- a veteran yourself, with an honorable discharge or currently serve. Membership is inclusive of any direct or adopted descendant of all members of the American Legion.
... American Legion Auxiliary Unit 154 ...
Throughout the year the ALA, UNIT 154, provide services supporting the Legionnaires at Post 154...Just to mention a few: they serve concessions at Friday night Bingo, host an easter egg hunt for kids, hold a holiday market featuring local artists and crafts people open to the community.
WEDNESDAY EVENING LINE DANCING! OPEN TO THE PUBLIC.... NO CHARGE!
Join Us For An Evening of Fun & Fitness . . . 7 - 9 pm or until we drop :)
Our Instructor, Lillian Brown, has been providing our line dancing nights for over 10 years!
She began dancing at 50 years old- even recalls the exact date the dancing bug got her feet moving,
November 19, 1998!
At 70+ years old she has not slowed down!! She is full of energy and life just as the line dancing nights are!
Dancers drive over 40 miles to take part in the fun with her.
Line dancing is free and open to men and women of all ages- children over 12 may join us.
It is a great way to stay in shape and have fun! We hope to see y'all soon!
Let's get your groove on!

Did you know you may have a dual membership?
As a active or retired military woman you may be a Legionnaire member & an Auxiliary member!
... Here's A Little Line Dancing Trivia ...
TYBEE ISLAND AMERICAN LEGION AUXILIARY UNIT 154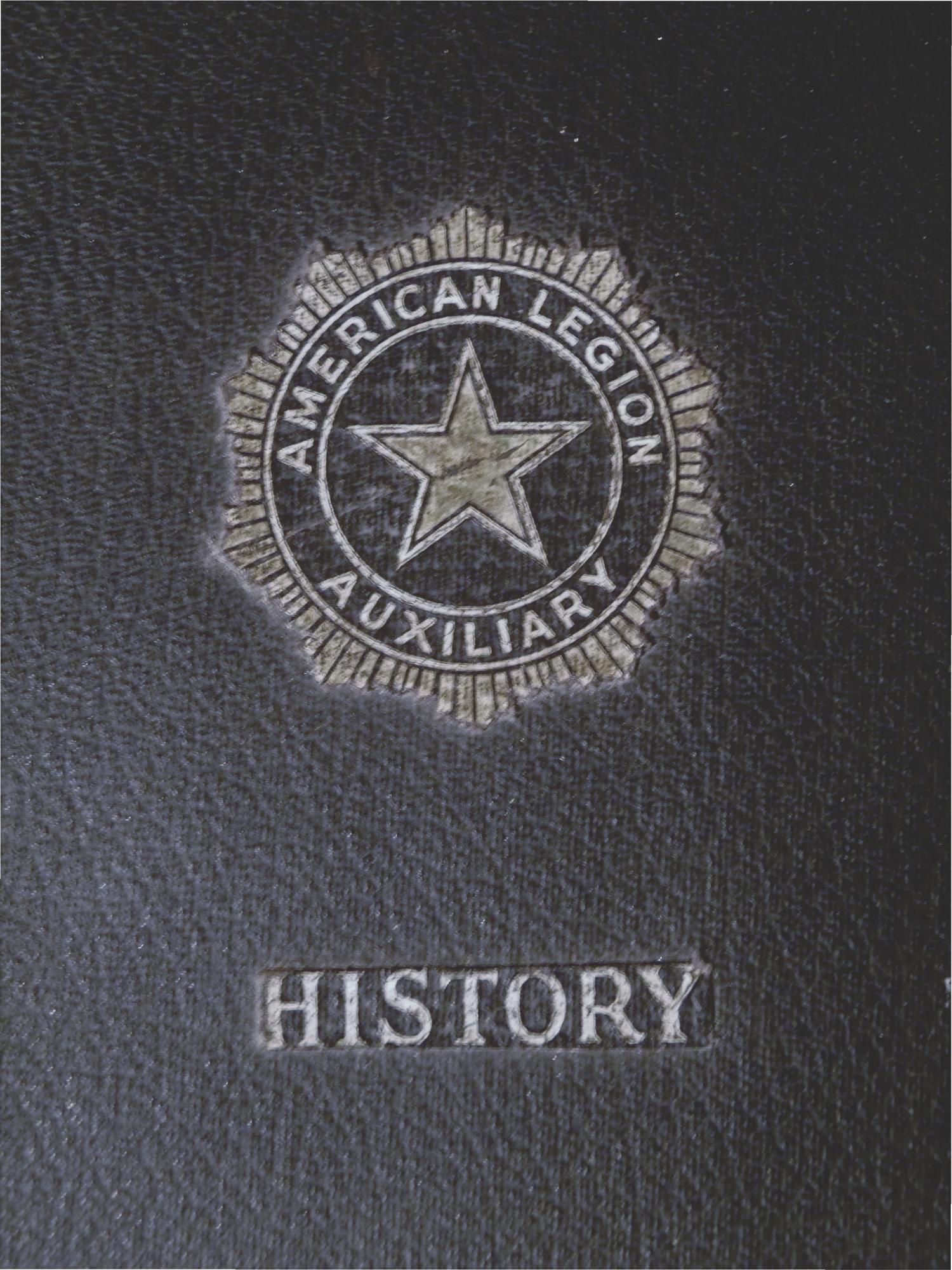 If you would like to be included on our email list
installations2018cover.jpg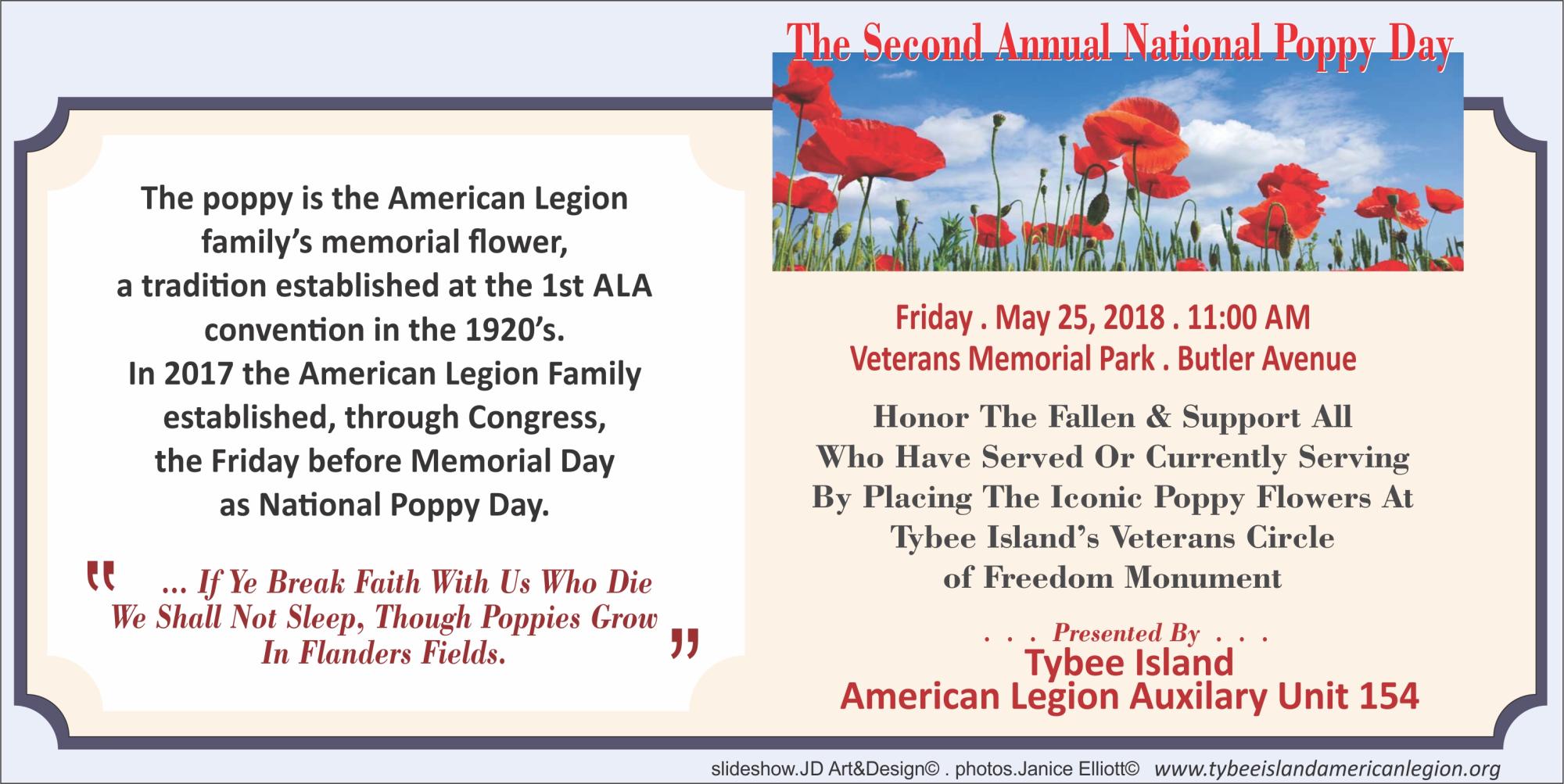 The Second Annual Poppy Day Event Was Held On May 25, 2018 at the Tybee Veterans Memorial Park. For a slideshow of the event please visit the Tybee &Post 154 Events Poppy Day
page.
Thank you Janice Elliott

, 1st Vice President

for documenting the event!
If you don't receive emails on events or replies call ALA UNIT 154 President Wanda Doyle 912.667.9844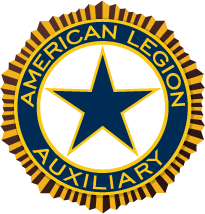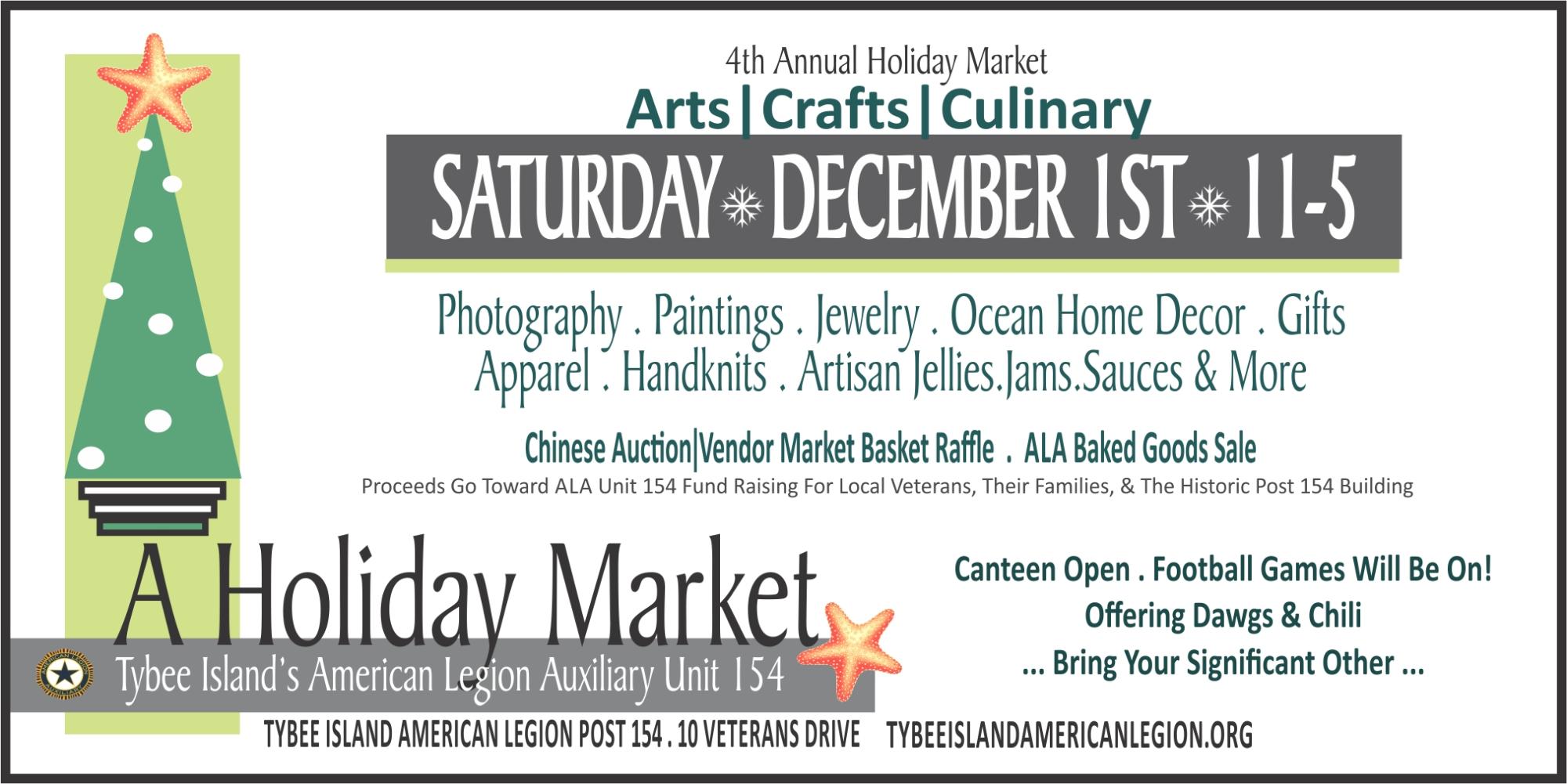 Ellen Cranford

Vivian Austin

Jacque Dorazio . JD Art&Design . One-of-a-Kind Earth/Sea Jewelry, Photography, Greeting Cards, Ocean Decor, Knitwear . WWW.JACQUEDORAZIO.COM

Jessica Healy . Beaded Jewlery, Crocheted Items, Driftwood

Sarah Kiel . Signs and Art . WWW.ISLANDHUE.COM

Jennifer Klein . Fluid Art

Linda Klein .

Ceramic Tiles, Scrubs, Wax Melts
Rosie Laney .

Jewelry

. WWW.LOWCOUNTRYDESIGNSTUDIO.COM

Tiffany O'Brien .

Seashell Ornaments & Decor, Oil Paintings

Eleighsa Oliver

Cindy Orr . Handcrafted & Dyed Clothing, Accessories & Home Decor w/Dye It Yourself Activity Available

Connie Palmer . Fabric handbags & Knitted Items

Carol Pawlikowski . Handcrafted Jewelry

Mark & Karen Strickland . Wood Art From Reclaimed Wooden Palletes
. . . A Special Nod To Our Vendors! . . .
We Thank All The Vendors and Patrons For A Successful 4th Annual Auxiliary Unit 154 Holiday Market!
We Look Forward To Seeing All At Next Year's Market!