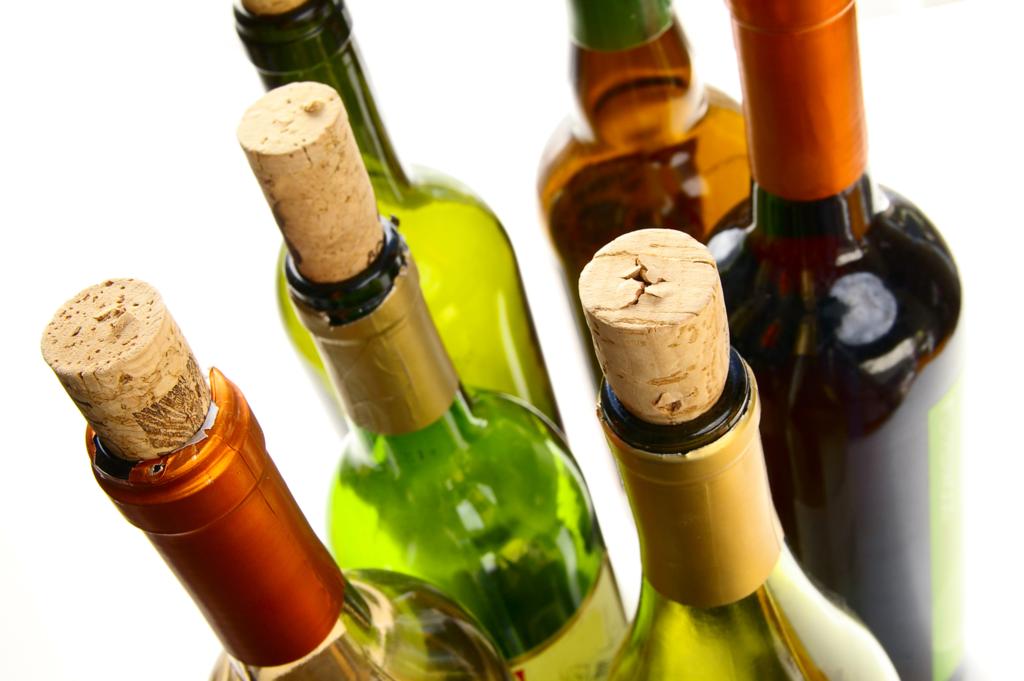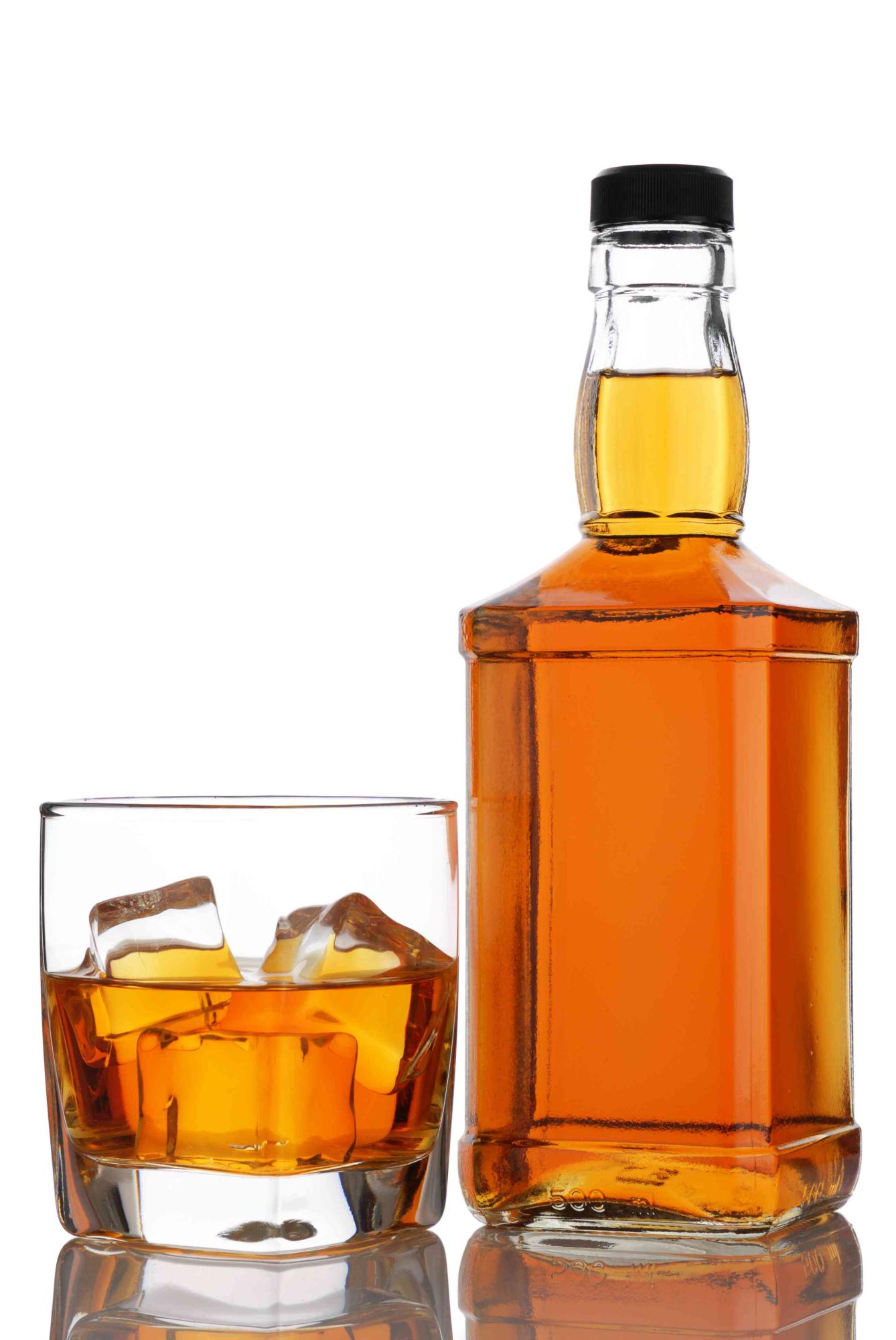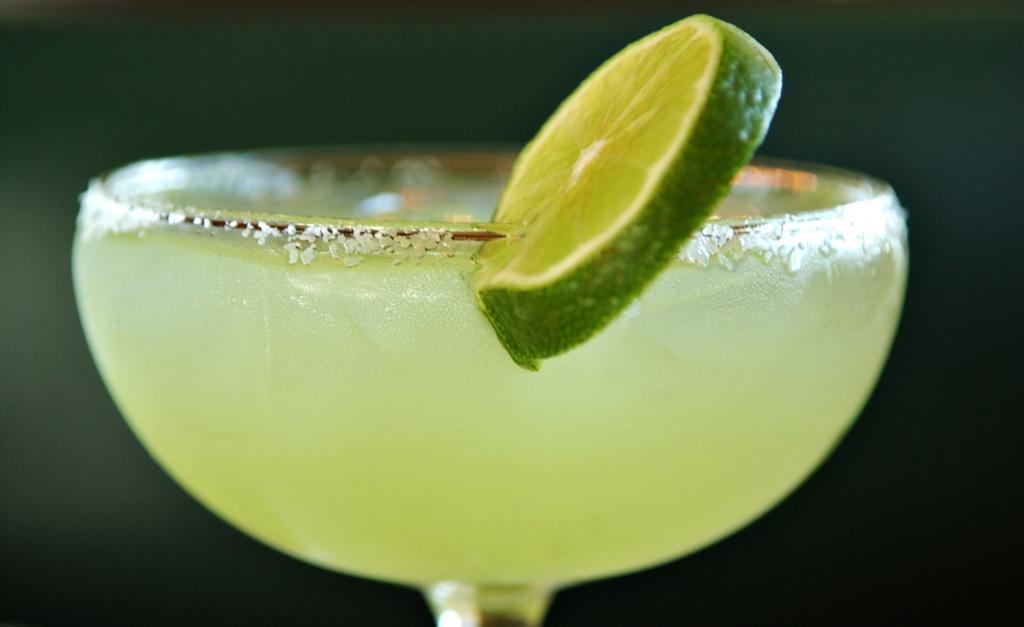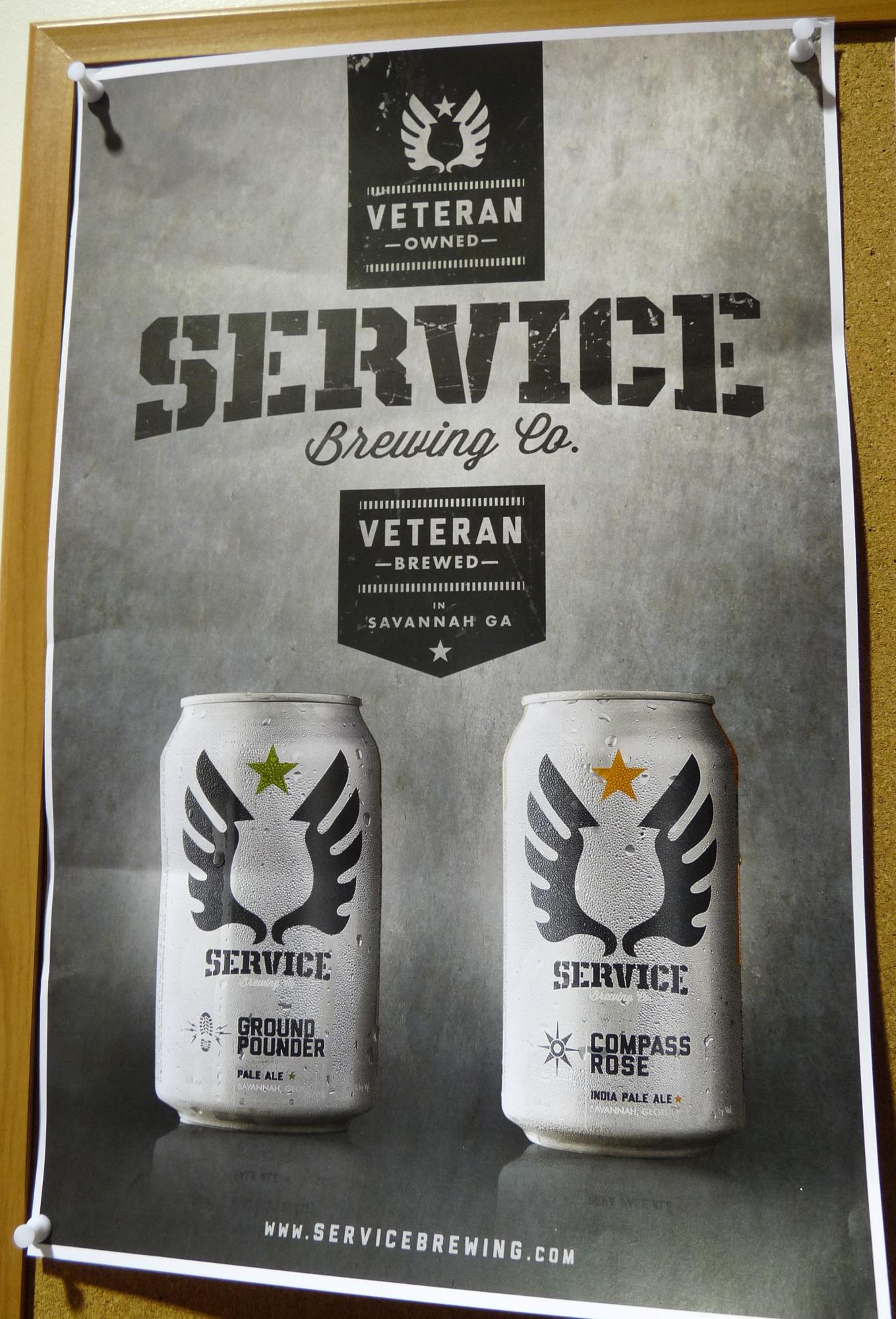 Legion Dinners and Canteen Ba

r
Our troops from Post 154 serves up some very tasty dinners the first 3 Thursdays from 5:30 - 7:00. Each week the divisions of the legion~ the Legionnaires, and SAL, Sons of American Legion, take turns offering home cooked meals at very reasonable prices. You may dine in our mess hall, the Canteen, or take it to go.
Thursday dinners are open to the public- locals and tourists! Please refer to the schedule of dinners offered however, once you try these dinners we know you will be back for more!
It doesn't get any better than this!

Ask Joesph or Linda to make you a
margarita~
some say the best on the island!
On Bingo nights The Hall Serves Up Your Favorites With Janice At The Helm-
Always Smiling:)
..... try a "goombay smash"!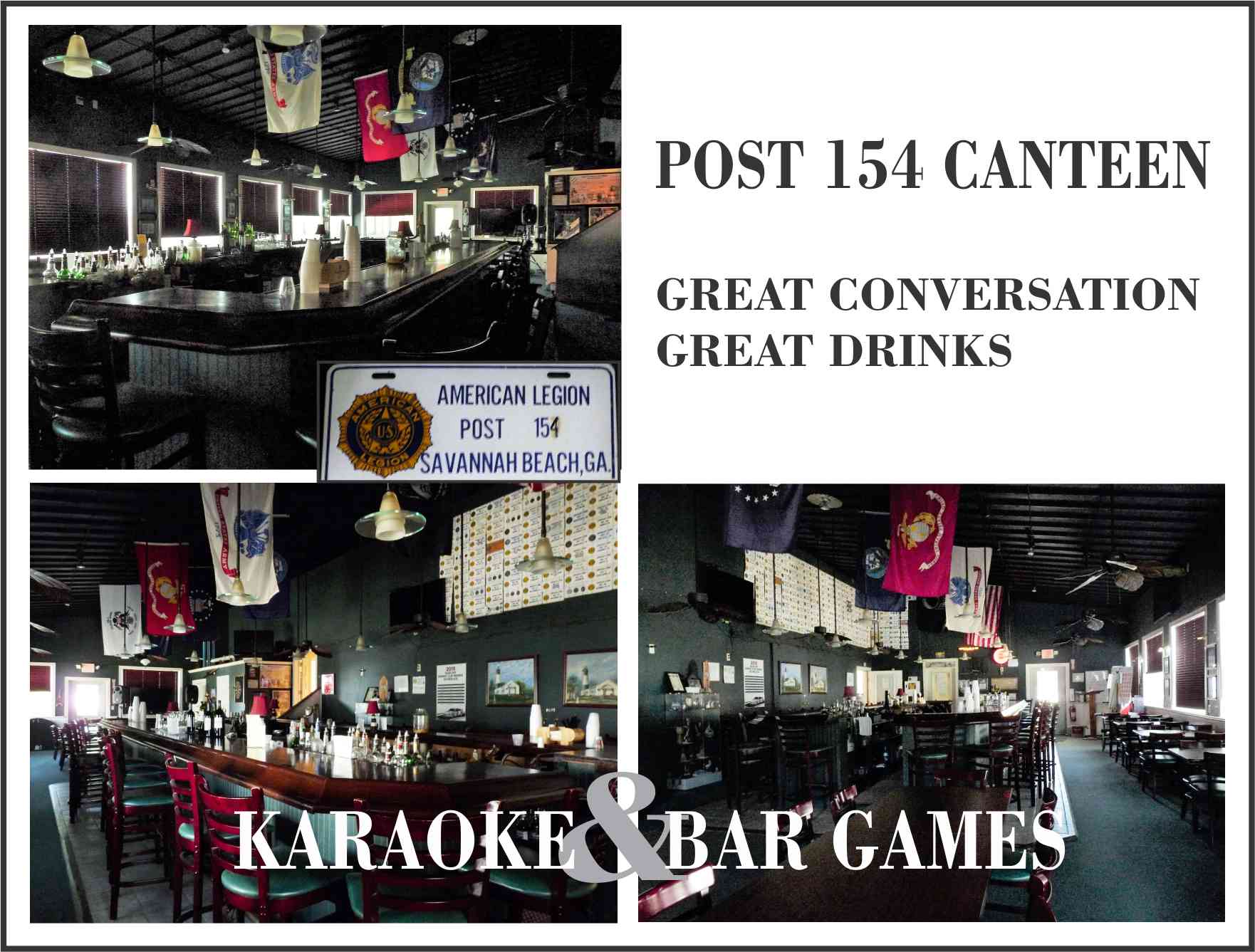 We welcome you as an active or retired veteran, a member visiting Tybee from another legion or, you are a guest of a member.... Per the requirements of the National American Legion, please sign in at the entrance of the Canteen if you are a guest of a member. If you are a member visiting us please present your signed membership card to the bartender ..... Tourists are always welcome:)
Monday, Tuesdays, Thursdays~ Bar Games . Not real demanding, or, skillful, just fun!
. . . How about a friendly round of "Screw Your Neighbor? :))
Fridays~ Karaoke Or Live Music~ give the Canteen a call for the schedule....
Wednesday & Saturday @7 . "The Hunt For The Diamond" . The More Players, The More We Pay Out!
Watch TV from any seat in the bar ....
Our bar is big and welcoming!
SEEMS THE WORD IS OUT ON OUR DINNERS!
We Have Been Consistently Selling Out Of Our Home Cooked Goodness-
Get Here Early If You Can & Our Thanks To All
Who Support The Vets!!
. . . A SPECIAL THANKS TO OUR OWN
"SPECIAL FORCES" WHO REGULARLY
COOK AND SERVE Y'ALL!
Our bar keepers serve cold beers
. . . domestic & imports . . .
Our liquor selections
are top shelf!

. . . Thursday Community Dinners . 5:30-7 . . .