Tybee Island American Legion Post 154 Hall & Bingo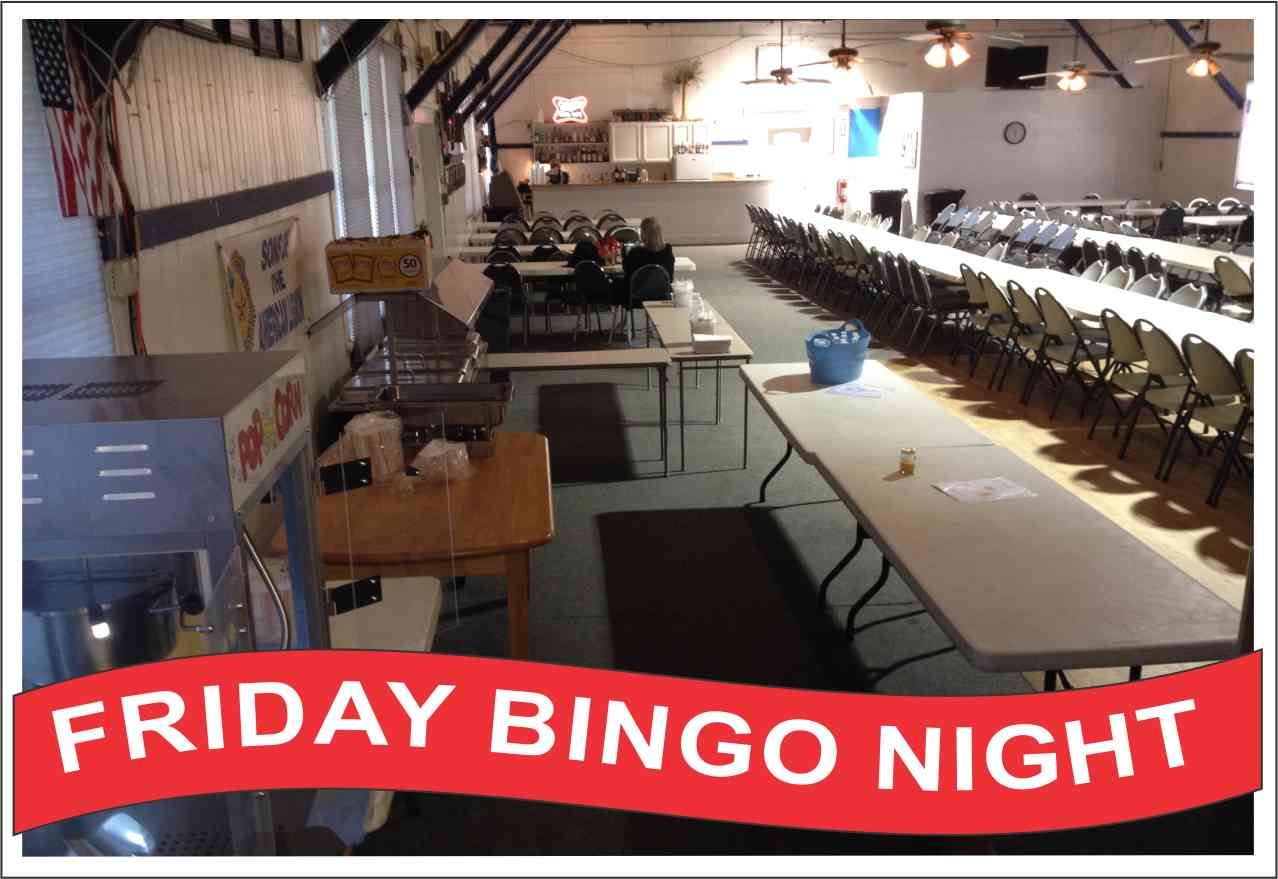 Feeling Lucky??
Join us in the hall Friday evenings for Bingo! It is open to the public, bring the family! Come early to get a seat as the hall fills up fast! There are winners every Friday night with overall jackpots $1500.00!!
. .

. AND GREAT FOOD!! . . .
Legionnaires, AUX, and SAL Take Turns Each Week Serving Up Delicious Concessions!
Sink your teeth into our now famous "Legion Burger" hand formed and made from 100% angus beef- some say the best on the island! Have a 100% beef hot dog! Make it a chili dog- or just have a bowl of chili! Order up a side of fries, another hot signature of ours! Popcorn is always popping fresh & hot. Fresh baked cookies are always on the menu but don't wait to snag them, they sell out fast:) There is a full bar in the hall for all your libations!
A great way to mingle with the locals & tourists!
Children Welcome As Long As They Can Be Quiet During The Calling!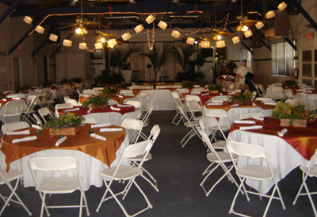 RENT OUR HALL FOR ALL YOUR SPECIAL EVENTS ... JOIN US FOR BINGO!
OUR HALL TRANSFORMS INTO A BEAUTIFUL VENUE
FOR ALL YOUR LIFE EVENTS
WEDDINGS . BIRTHDAYS . ANNIVERSARIES . SHOWERS . RETIREMENTS . WAKES . DIVORCES (oh why not!)
. . . DOORS OPEN AT 7, BINGO AT 8! . . .
Our hall rental is open to our members and the public.
The maximum seating capacity is 193.
There is a full bar in the hall with our professional bar tenders
We offer catering by our culinary team
with menu selections ranging from
ultra casual down home cooking to elegant full course meals.
Stay After Bingo!
Celebrate
Your Winnings
In The Canteen!
Inquiries Regarding Hall Rental Or Arrange A Walk Through Of The Hall Please Make An Appointment
For Catering Please
Contact
For a listing of hall rental date openings, the hall rental contract, and catering menu
We would love to host your next event!