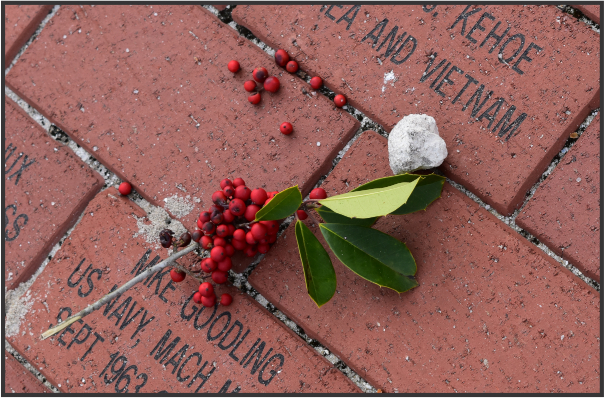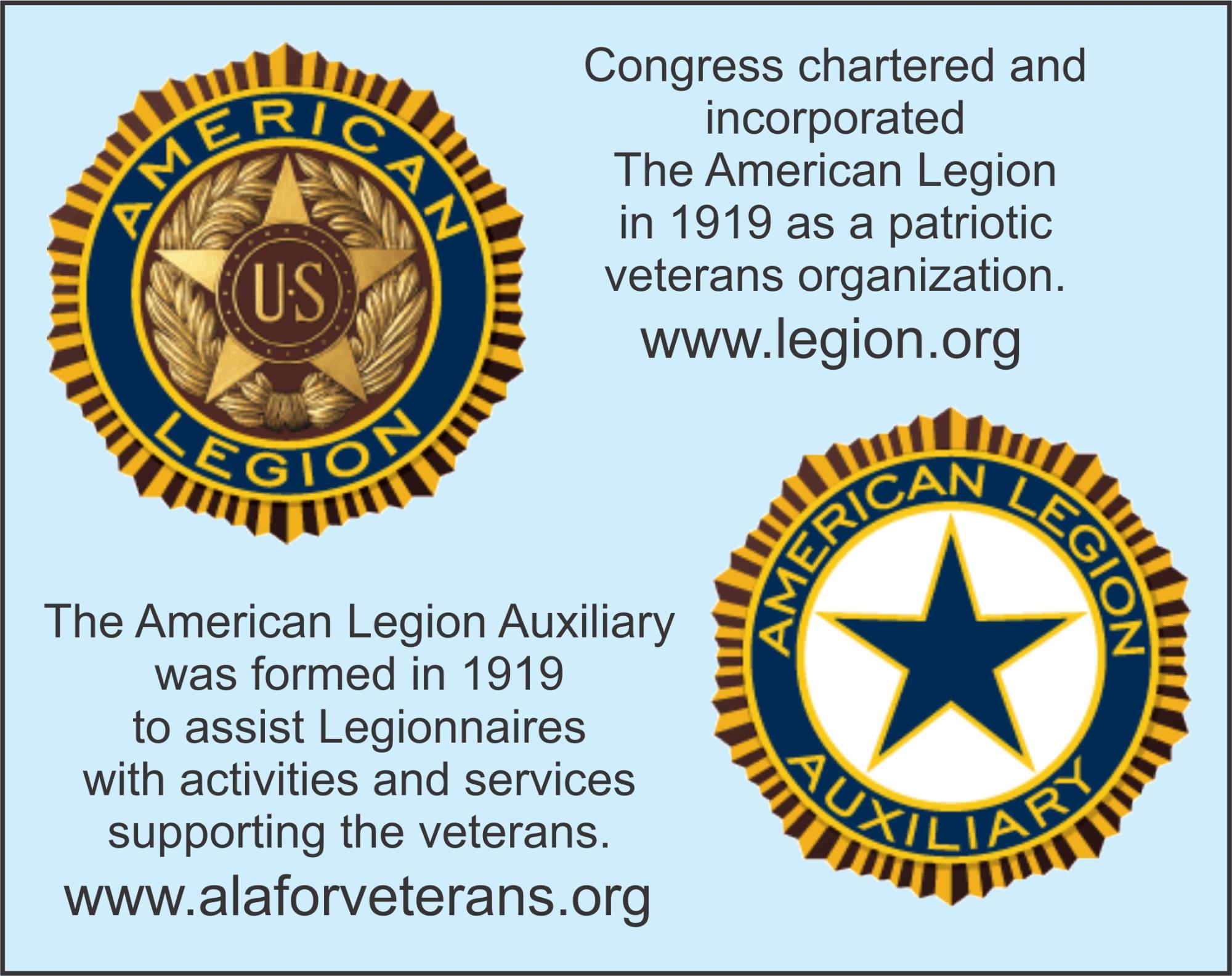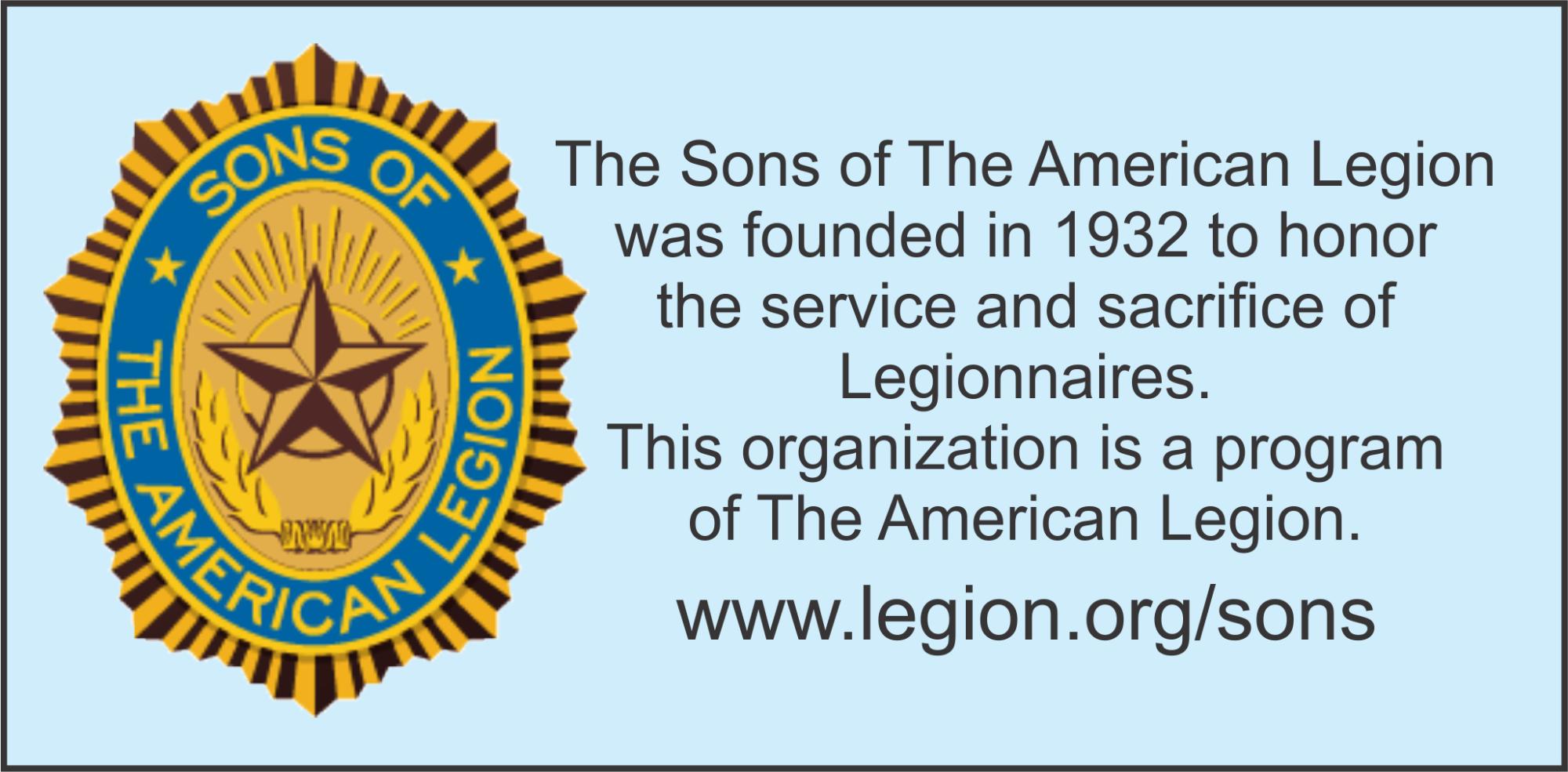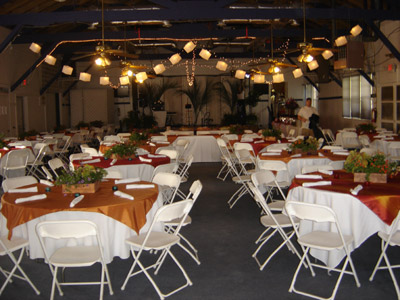 Thursday Dinner Menus Offered In The Hall

Special Events Open To The Public At The Post

Photo Moments Of Past Events
Original Fort Screven Building Over 100 Years Old
Legionnaires, Ladies Auxiliary, Sons of The American Legion Public Events

Savannah Veteran's Day Parade
Visit Us On
Tybee Island . . .
A Laid Back Seaside Community
Brimming With

National Pride!
Membership Information, Forms

Links To Veteran Related Issues,

Information, Q&A

Links to the Chatham County Veterans

Council site & Coastal Harbor Health System brochure
The Blue Titles Seen Below
Are Quick Clicks.Or, Explore The Entire Site With The Navigation List.
Pour Your Favorite Libation And Discover Post 154!
Circle of Freedom Monument, Tybee Island Memorial Park

Commemorative Bricks

In Memoriam, Tributes, Obits
Legion Members Calendar Listing Meetings, Dinners, etc...

It is emailed monthly- If you are not receiving this calendar please email us!
We Love Hearing From Our

Guests
Visiting Our Home Base!
If

you would like to share your pictures email us!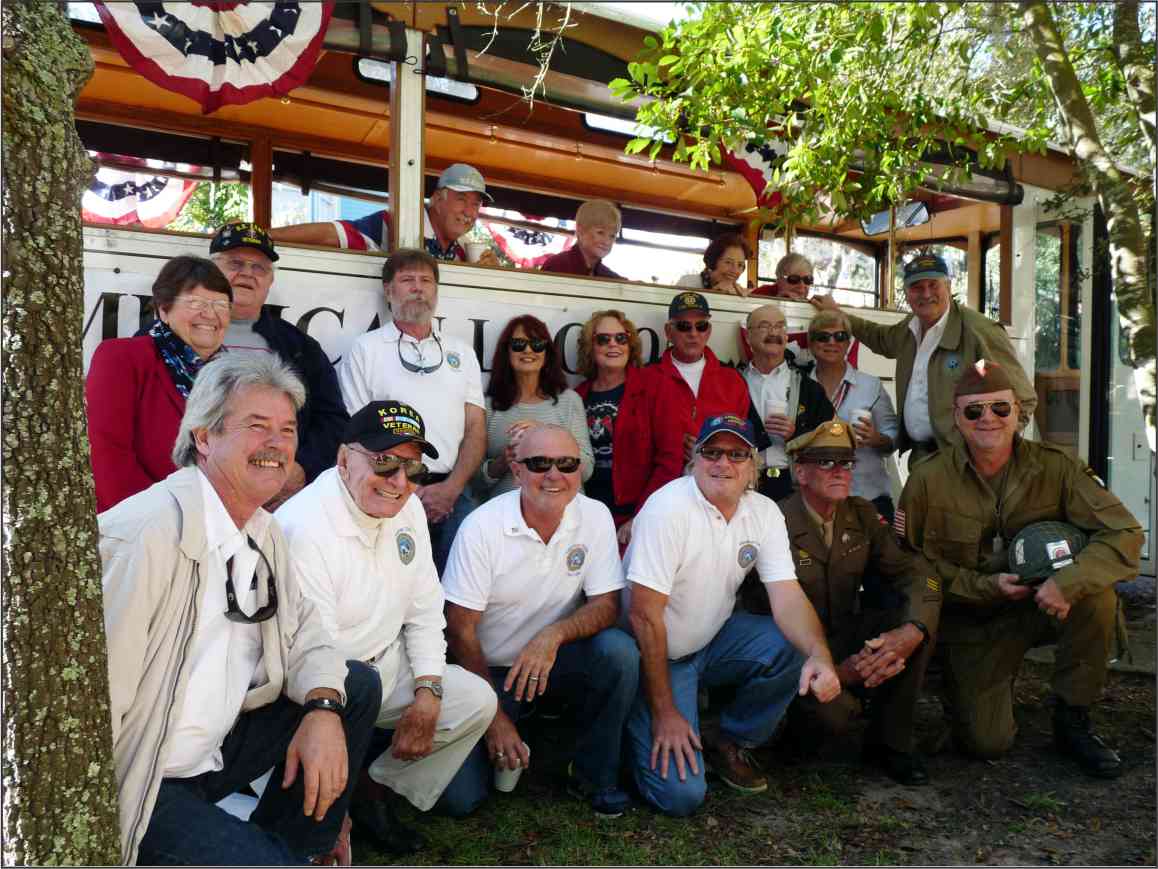 We welcome all veterans who have served, or are presently serving, in any of the armed services to visit our lodge. We invite you to join us in casual conversation, share a favorite libation, partake in great home cookin',
try your luck at bingo or, shake your booty at line dancing!
Additionally, we extend an invitation to sign up for a membership
and join this wonderful group at Post 154 dedicated to
preserving the honor and service of all veterans, past, present,
to the official site of Post 154
on beautiful Tybee Island Georgia!
This Was Our

Installation Of Officers Held July 11, 2016.
To See More Captured Moments From Each Of Our Legion Family Please Visit Their Individual Pages On The Site

.